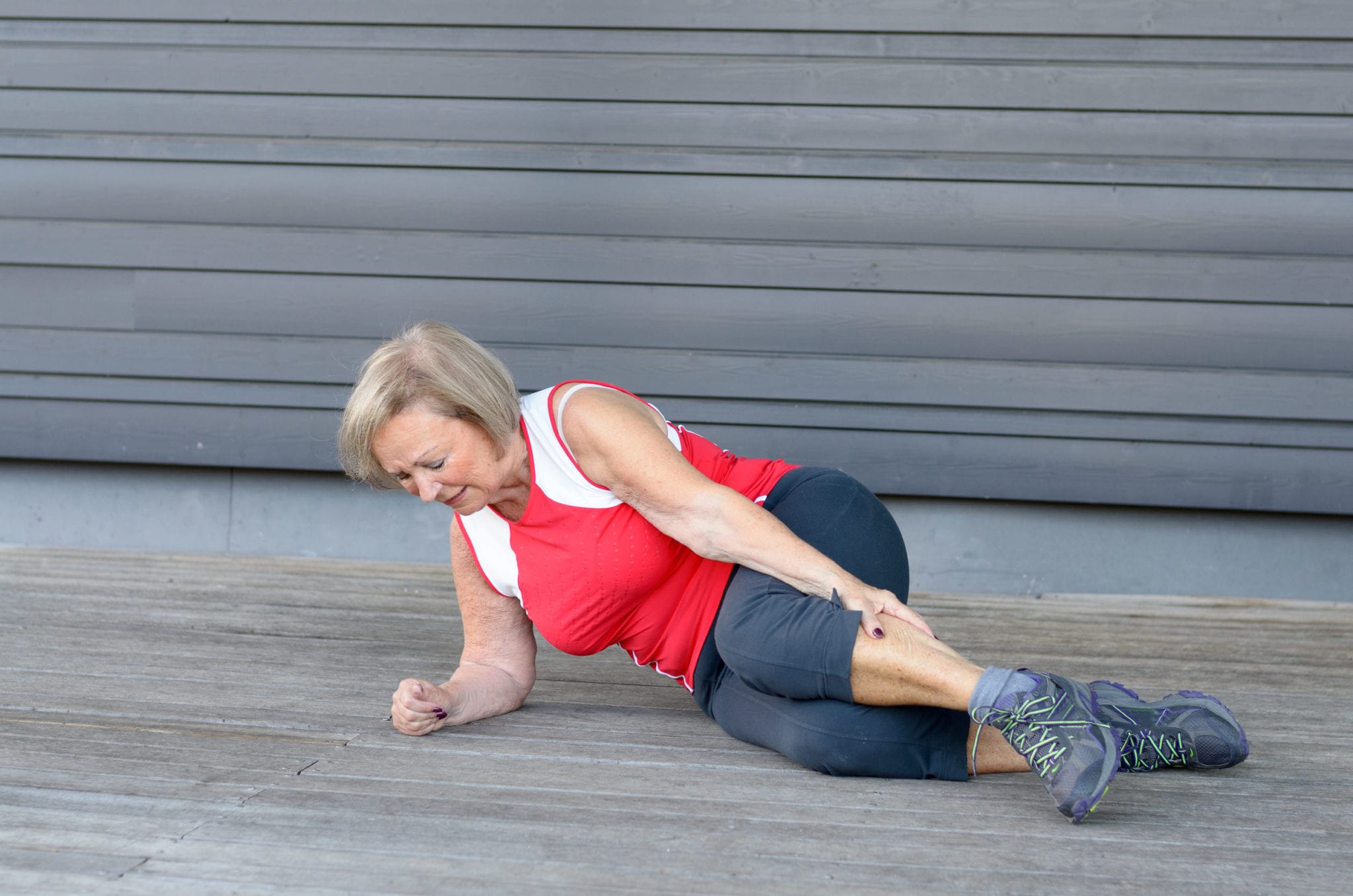 If you have a slip and fall, it might be no big deal. Maybe you'll be able to pick yourself up and move on. Sometimes, though, these types of accidents can result in significant injuries.
What kinds of injuries?
In this post, we're going to cover some of the most common injuries that can result from a slip and fall in Texas and what you can do to fight back if your fall occurred due to another's negligence.
Types of Texas Slip and Fall Injuries
Slip and fall injuries occur every day across Texas. These injuries occur in all kinds of places – workplaces, public places, and commercial areas like retail stores, hotels, sports venues, restaurants, and more.
As many places as there are that you can get hurt, there are just as many types of injuries:
Neck injuries
Neck injuries are a common result of slip and fall accidents, but they may not show up right away. Soft tissue injuries can take days or even weeks to manifest, and they may require months of therapy to overcome. You may feel pain or stiffness due to tiny tears in your neck muscles and ligaments.
Shoulder injuries
You may have instinctively stretched out your arm during a fall to protect yourself. If you landed in an awkward position, it can cause injury to your shoulder. If you have a significant loss of range of motion or sharp pain with certain movements, you may have dislocated your shoulder. A medical professional can help you treat your shoulder injury with physical therapy.
Head injuries
A head injury can be life-threatening or life-changing. You may experience a concussion due to a slip and fall injury, which can affect your ability to concentrate or perform regular tasks. If you experience headaches, blurry vision, or clouded thoughts after a slip and fall accident, you need to get screened for a concussion. Skull fractures or scalp injuries may also occur after a slip and fall accident.
Back injuries
In many slip and fall injuries, your spine can get out of alignment and can cause back pain. Your back muscles may have naturally contracted to guard against the fall, which can result in pain due to muscle spasms. A bad fall could also create pressure on a disc in your spine, which can require surgery to repair.
Strains and sprains
When you fell, you might have twisted or rolled. Your tendons and muscles could be sore due to the unnatural movement, resulting in a strain. If a ligament is torn, such as in your ankle, a sprain will result. Strains and sprains can be treated with physical therapy or chiropractic care.
Hip injuries
If your hip takes the impact of a fall, it can become dislocated or fractured. Some people are susceptible to hip injuries, and a slip and fall can shatter the pelvis, resulting in debilitating loss of mobility.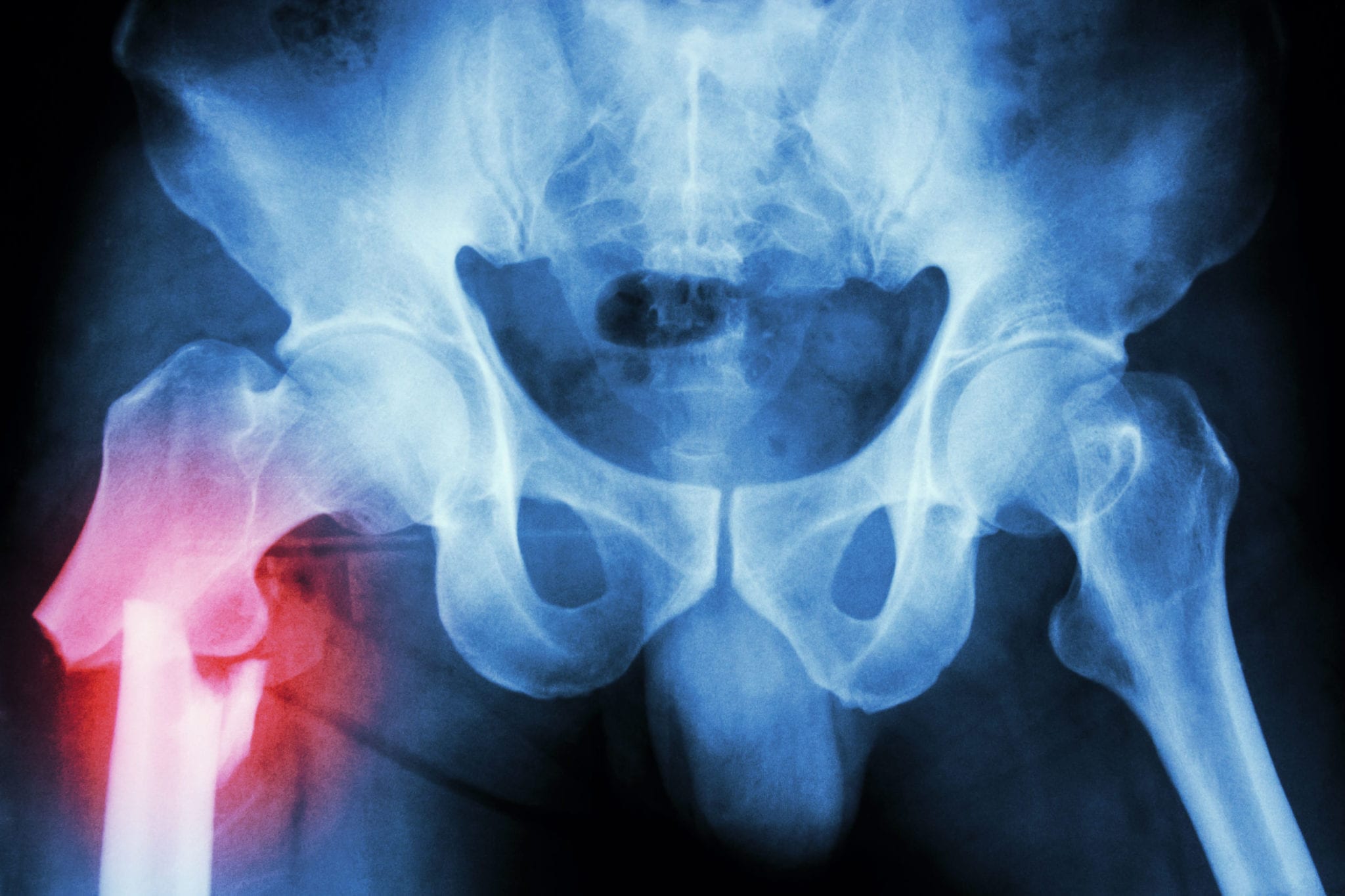 Injuries to any of these areas of your body can put you out of commission for weeks – or longer. You could potentially be affected by chronic pain for years. Scar tissue can develop and make you more likely to experience further injury.
It's wise to seek medical treatment as soon as you experience a slip and fall injury to document your problems. Your medical report is often the best piece of evidence to support your claim and help your Texas injury lawyer make the strongest case for you.
Your Slip and Fall Injury and Texas Law
Slip and fall accidents can cause major injuries that cost a fortune in medical treatments, and result in significant pain and loss of motion, affecting your ability to be mobile.
You should not be forced to pay when someone else is at fault for your injury. Instead, file for a personal injury lawsuit. Win and you can recover expenses due to medical bills, lost income, and any pain or suffering you experienced due to the accident.
Your attorney will help you prove the four elements necessary to win any personal injury case.
Duty—The other party had a duty of care to you.
Breach of Duty—The other party failed to meet the duty of care it owed to you.
Causation—The breach of duty caused injury to you.
Damages—The injuries you experienced resulted in financial costs.
Do not simply assume that your injuries are minor because you feel okay immediately after the accident occurs. See a doctor. Make sure you know what's really going on.
About the Author:
Brandon Fulgham has an in-depth understanding of both Texas law and Texans themselves. Before practicing law here, he received his undergraduate degree from TCU, and his law degree from South Texas College of Law in Houston. After graduation, he worked in District Attorneys' offices as a prosecutor. Now, he uses that knowledge to anticipate opposing counsel's arguments and protect the rights of people in and around Fort Worth. He has been recognized for his work by The National Trial Lawyers, Fort Worth Magazine, and others.