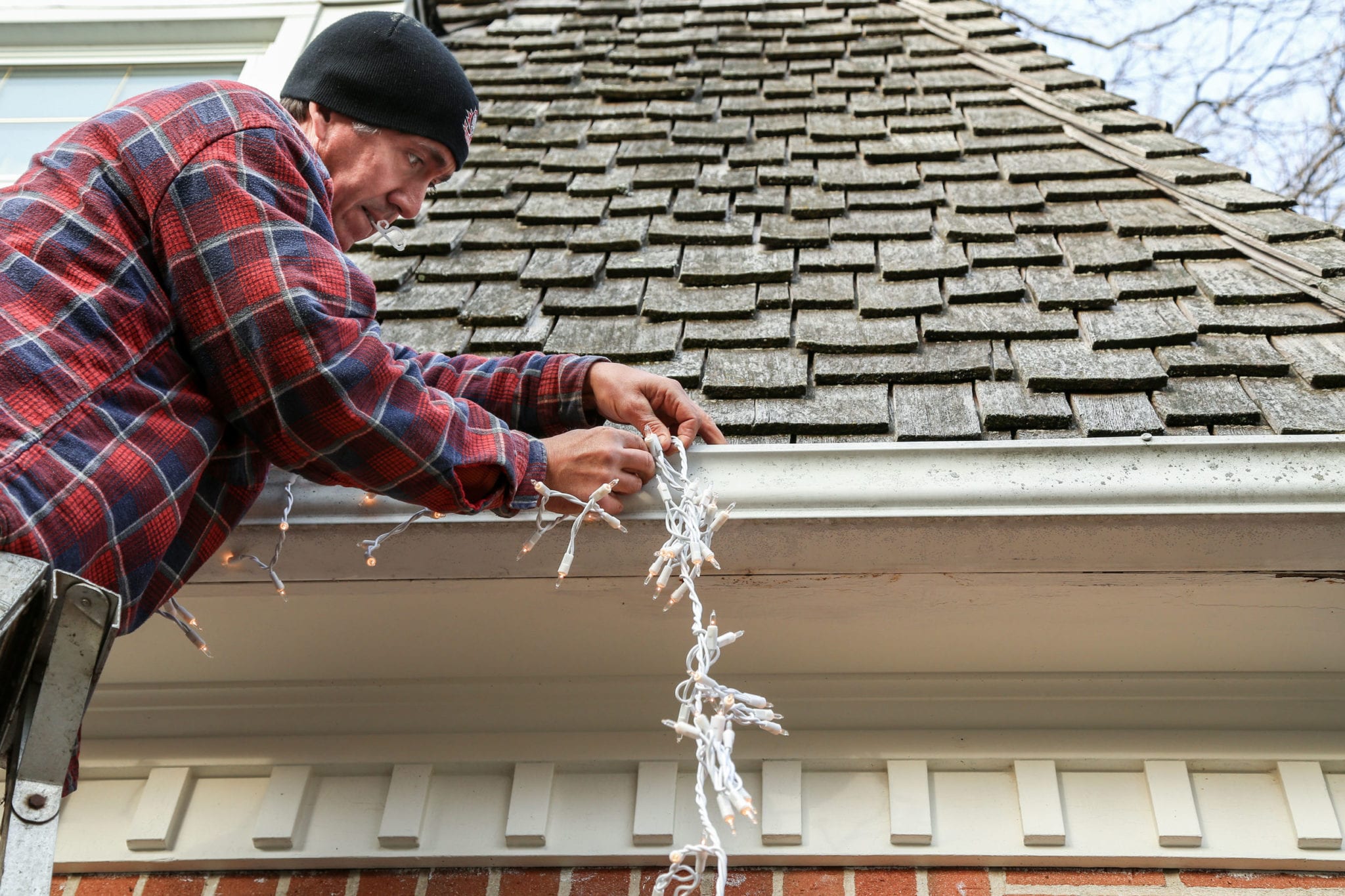 From traveling during icy conditions to decorating roofs, you may find yourself doing plenty of things around this time of year that you would consider too dangerous any other season.
For one Texas family, decorating for the holidays led to the loss of their father from a slip and fall accident. While up on the roof stringing lights, the unthinkable happened and he fell and hit his head. He died from head trauma at the hospital later that day.
Unfortunately, this case is not unique. Even if you or your loved one survives a slip and fall incident, they may still be injured for life or dealing with lingering mental or physical trauma.
The one silver lining? If you believe that your accident was due to another's negligence, Texas law will help you hold the responsible party liable.
Texas Premises Liability Law
In order to prove that someone is liable for an accident, you need to prove negligence on their part. In Texas, this means you need to prove three things:
That the defendant owed a legal duty to the plaintiff;
That the defendant did not fulfill that duty; and
That the plaintiff experienced significant harm and loss because of the lapse in duty.
When all of these criteria are met, the defendant has been proven negligent, and therefore liable for damages you or your loved one has suffered.
Of course, proving these elements isn't always a clear cut as three bullet points. Many times there are a number of people or entities that can be held liable.
The issue is, if you haven't called out the correct party, your case could wind up dismissed. An experienced premises liability lawyer can examine your case and help you determine who the liable parties are.
Possible Liable Parties
In most cases, there are actually a number of potentially liable parties, so do your research for your particular situation. In almost every case, the liable parties are one of the following:
Homeowner or Property Owner
The owner of the property where the incident occurred is traditionally the one who is liable. The property is the responsibility of the owner, which means that it is their responsibility to maintain it. Therefore, they are usually liable for any accidents to people welcome on the property.
Renters and Tenants
Sometimes when a property owner rents or leases their property, terms of the agreement include maintenance of the property. If you are injured in a slip and fall accident on a rented property, then Texas premises liability law may place responsibility on the renters, not the owners.
Property Managers
If a property is larger or part of a significant property portfolio, the owner may hire a property manager to maintain it for them. In this case, the property manager may be liable, especially if a contract was signed to that effect.
Maintenance Companies
If a maintenance company or other contractor or outside entity made modifications to a rented property or didn't fulfill their contract, then the maintenance company will be the one liable. This is particularly the case when the maintenance company was supposed to prevent the dangerous condition in the first place. A contracted snow-removal company may be liable for parking lot falls, for example, instead of the property owner.
Product Manufacturers
Products can also be found defective for design mistakes, manufacturing errors, or even misleading or incomplete marketing that fails to warn or touts things the product can't do. For example, when a ladder that failed to work properly resulted in the fall. The manufacturer may be held liable.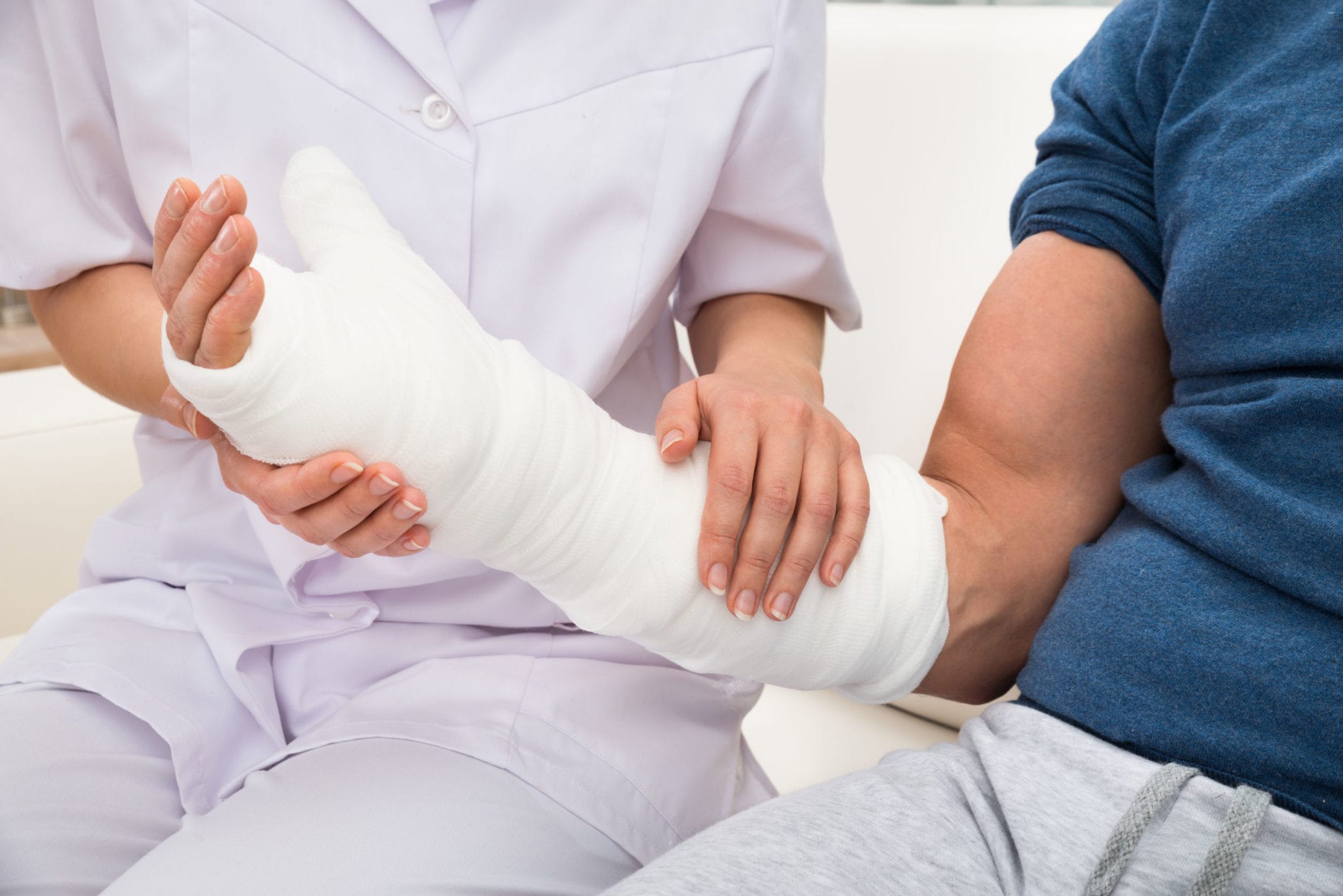 The bottom line is that more people may be involved in your fall than you know, and if any of them engaged in negligent behavior, you may be able to receive compensation for their actions.
Reach out for professional legal advice before filing your claim in order to develop your best premises liability case.
About the Author:
Since she started practicing law in Texas in 2004, Sharon Fulgham has been named a Rising Star by SuperLawyers and a Top Attorney by Fort Worth Magazine multiple times. Additionally, she has worked with some of the best attorneys in the state, and served as a partner at the biggest law firm in Fort Worth. Sharon has successfully handled cases at both the state and federal level, and always provides her clients with legal services that are personalized to fit their needs. Outside of work, the most important things in Sharon's life are her faith, her family (husband Brandon and three children), and serving her community.