Slipping on a banana peel has been classic slapstick for decades, but real slip and fall accidents are rarely funny. Slip and fall accidents can cause broken bones, concussions, and other injuries that result in time off of work.
But what happens if you slip and fall at work? Premises liability (aka slip and fall) claims are one of the most-filed personal injury lawsuits in the country. The rules and policies regarding these suits are slightly altered when the premises in your workplace.
Know what next steps to take so you can file a workers' compensation claim (or a different lawsuit) after an injury.
How Does Texas Define a Workers' Compensation Claim?
Texas employers have the choice of whether or not they can get workers' compensation insurance. The insurance covers medical care and other benefits for workers that were injured or fell ill on the job.
These claims differ slightly from general personal injury claims. The focus of the claim relies not so much on who caused the slip and fall but when and where the slip and fall occurred.
Do All Texas Employers Have Workers' Compensation Insurance?
Employers are not required to carry this insurance. (Laws vary state by state.) Talk to your employer about your options and whether or not they can cover your damages through a workers' compensation claim.
If your employers have opted out of the workers' compensation program, you might need to file a separate lawsuit.
In either situation, when you slip and fall, it's important to collect all of the details of where you fell, how it happened, and what you were doing before and during the accident. These details can make or break a slip and fall case.
First Things First, Where Did You Fall?
Get a record of where and when you slipped and fell. If you were working or running an errand for work, your next course of action may be to file a workers' compensation claim.
Unfortunately, minor details could get in the way of whether or not you qualify for this type of claim. You may have to file a different type of lawsuit if:
You were on your lunch break when you slipped and fell
You were off the clock (or just about to clock in for work)
You were violating company policy at the time of the accident
An accident during your morning or afternoon commute does not qualify you for workers' compensation claims.
If you slipped and fell on the train or within the shopping center where you work, you might have to take your claim elsewhere and place the blame on the property owners.
Gathering More Details About Your Texas Workplace Accident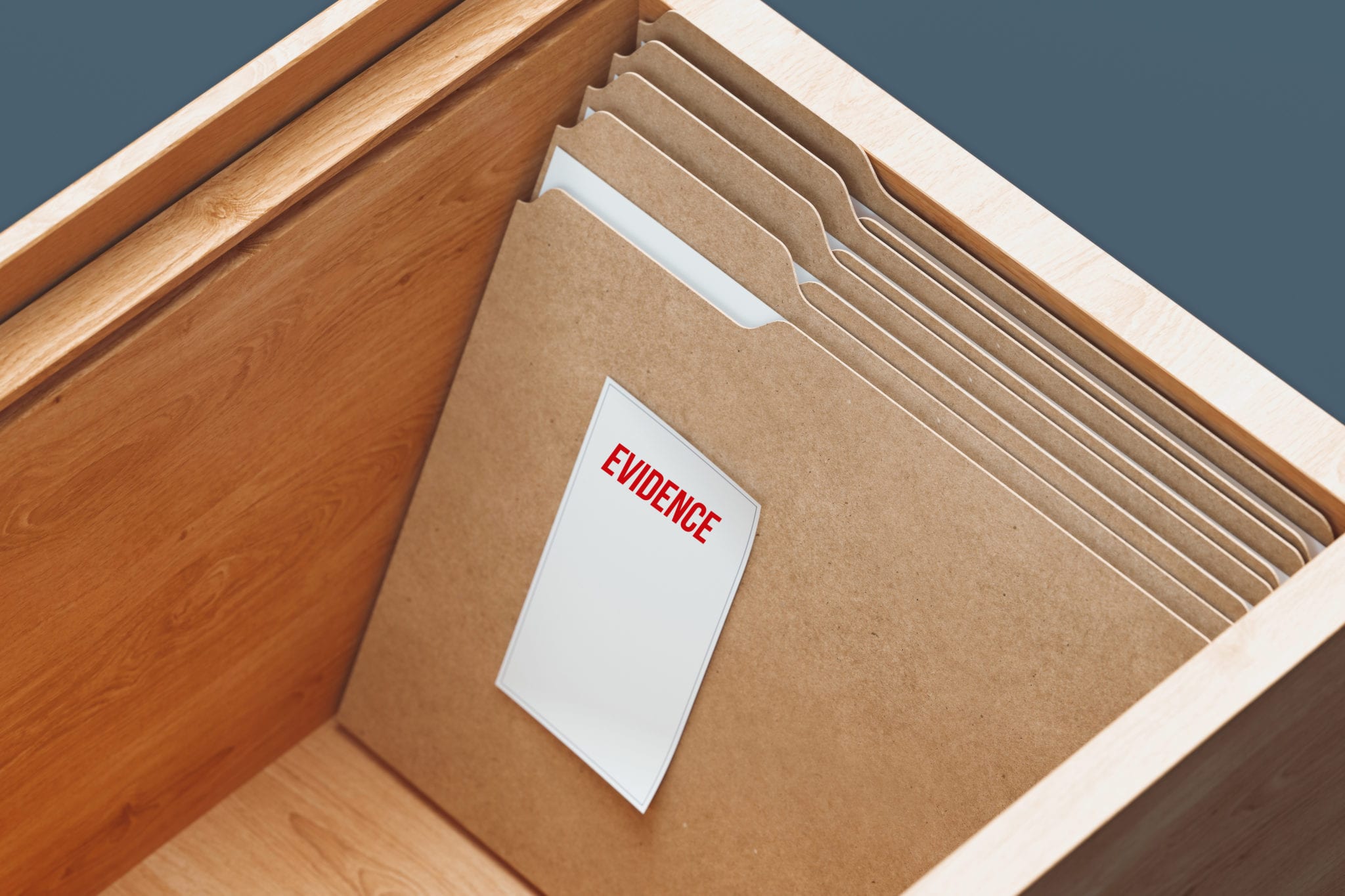 In order to win a personal injury lawsuit, you will have to prove that negligence or recklessness in the workplace caused your accident. After your fall, ask yourself the following:
Did the workplace lay down mats that would catch water, mud, and dirt from the outdoors?
Was there any construction happening near the site of the accident? Did employers make an effort to block off or clean up the area?
What safety training did you receive from your employer, and when was that safety training administered?
If your employer administered a drug test directly after your fall, would you have failed? Have you failed drug tests in the past?
How soon after your fall did you visit a medical professional?
The answers to these questions may not help you if you are filing a workers' compensation claim, but they are good to have on hand.
Collecting evidence is a crucial part of winning any personal injury case. Make sure you have medical records, evidence of lost wages, and a list of possible witnesses that you could bring forward if the case goes to court.
Injured Texans Must Act Fast
Employees only have 30 days after an accident to notify their employer of their injury. Don't be afraid to come forward. Unlike a personal injury claim, you do not have to prove that you were not "at fault" in order to get compensation.
If you did slip and fall at your workplace or while running a work-related errand, it might be time to file a workers' compensation claim. Be prepared, however, to take an alternative course if you find out that you don't qualify.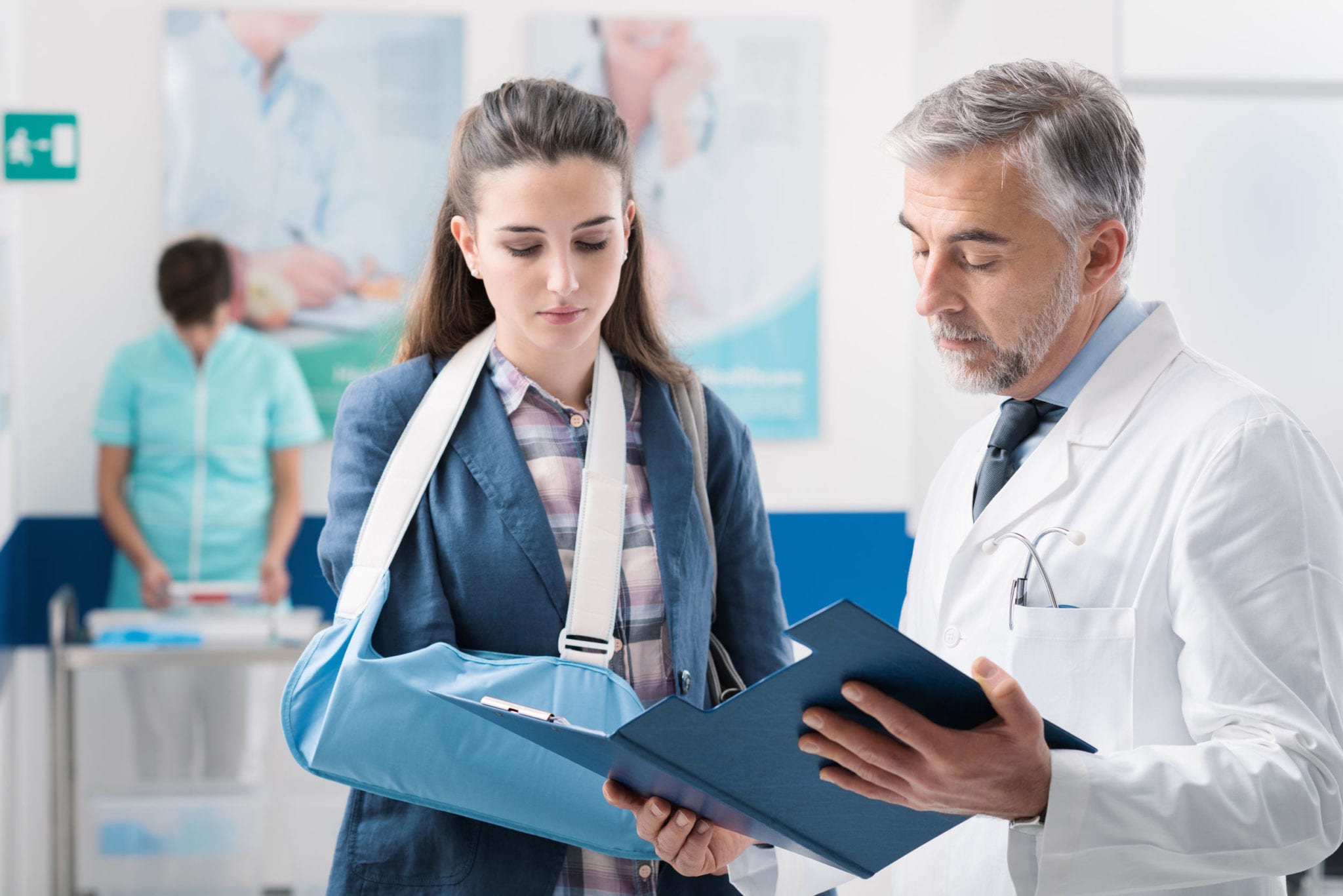 Consult with a personal injury lawyer before filing your claim. Have details and evidence ready to show them. An experienced lawyer can help you determine the best course of action and what you need before filing a claim.
About the Author:
Since she started practicing law in Texas in 2004, Sharon Fulgham has been named a Rising Star by SuperLawyers and a Top Attorney by Fort Worth Magazine multiple times. Additionally, she has worked with some of the best attorneys in the state and served as a partner at the biggest law firm in Fort Worth. Sharon has successfully handled cases at both the state and federal level, and always provides her clients with legal services that are personalized to fit their needs. Outside of work, the most important things in Sharon's life are her faith, her family (husband Brandon and three children), and serving her community.