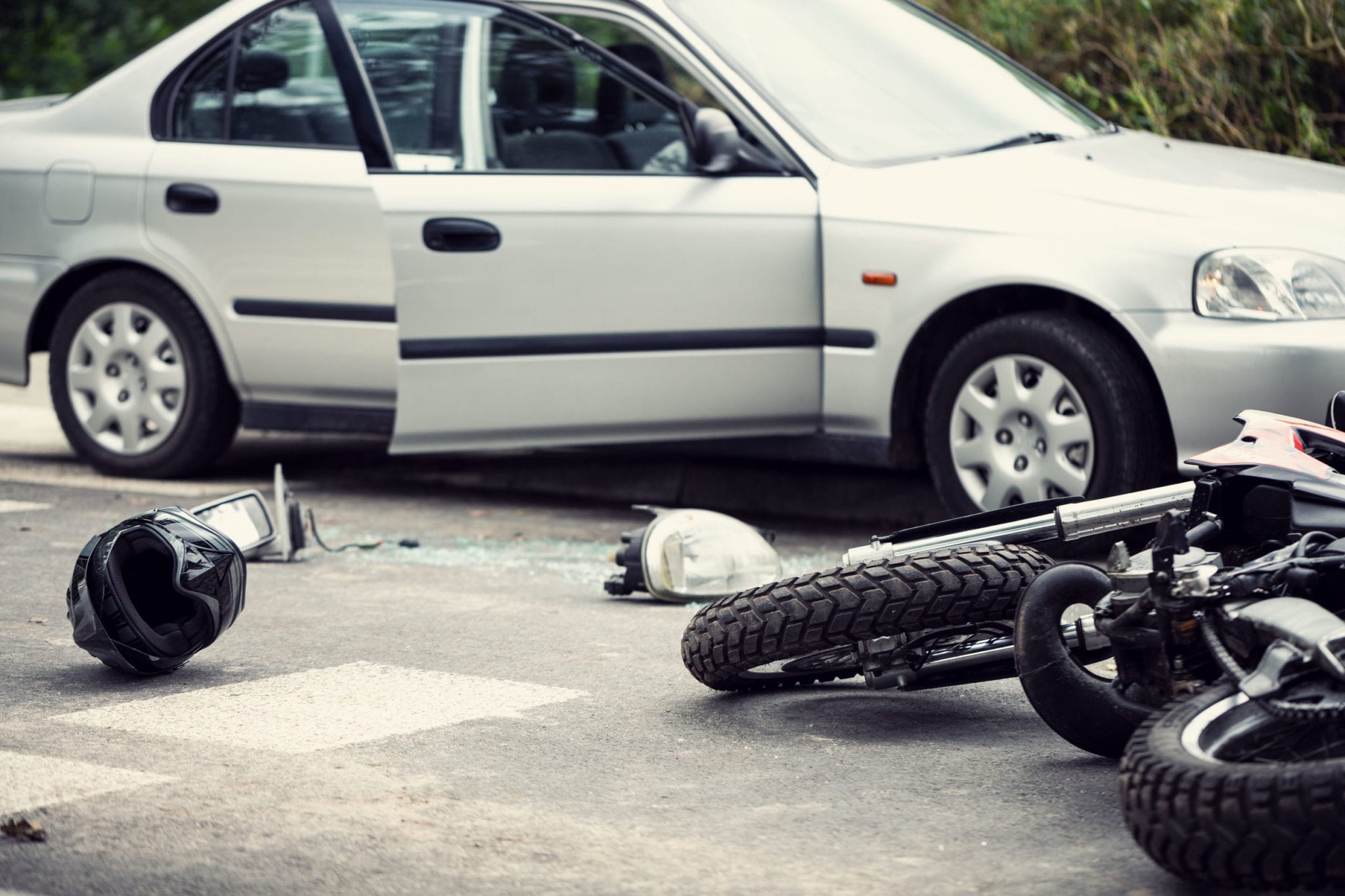 Despite being one of the finest states for a scenic motorcycle ride, Texas is also among the most dangerous states for motorcyclists.
Every year, hundreds of motorcyclists die in accidents on Texas roads. An estimated 16% of all automotive deaths in our state involve motorcycles. And every year, thousands of motorcyclists are seriously injured in accidents in Texas.
No matter how hard you try to stay safe, motorcycle accidents do happen. That's why we compiled this guide to help you protect your rights as a motorcycle crash victim.
First Steps to Take After a Motorcycle Accident
If you or a fellow passenger has been injured in a motorcycle accident, it's important to remain as calm as possible. Your first moves after being involved in a motorcycle accident are critical in ensuring the speediest recovery and a favorable outcome to your motorcycle injury case.
We advise you to take the following steps immediately after your accident:
Check to make sure everyone involved in the accident is safe
Check yourself and other involved parties for injuries
Move your motorcycle out of traffic
Call the police
Exchange information with the other driver involved
Avoid admitting fault or suggesting you were responsible for the crash in any way
Get the contact information for any other passengers or witnesses
Document the scene by taking detailed photographs
Seek medical treatment — even if you don't have any immediately noticeable injuries
Contact your insurance company to make a claim
Get in touch with a motorcycle accident attorney
Factors to Consider Before Deciding to Settle
Insurance adjusters are notoriously biased against motorcyclists and may undervalue your claim. Before accepting a settlement for your motorcycle accident claim, here are some factors to consider:
Medical Bills and Lost Wages
This includes the amount of money you have lost on medical treatment, in addition to income lost due to treatment. It also includes any wages you might lose in the future because of your injuries.
Pain and Suffering
Estimating pain and suffering can be trickier. In order to predict damages for overall pain and suffering, your best bet is to look at the awards of comparable motorcycle accident injuries and circumstances to yours in the past. A seasoned motorcycle accident attorney should be able to help you consult a database of motorcycle settlements that have been made in your jurisdiction.
Loss of Quality of Life
To estimate damages for loss of quality of life, consider whether the motorcycle accident left you injured or disabled in a way that will affect your life.
Likelihood the Defendant Will Be Found at Fault
If you have evidence that proves the defendant was at fault for the motorcycle accident, the value of your case goes up significantly.
Whether You Contributed to Your Injuries
In Texas, any compensation you receive could be reduced by your percentage of fault. For example, if you neglected to use a turn signal, you could be held 40% responsible and have your settlement reduced by 40%.
Insurance Coverage Limits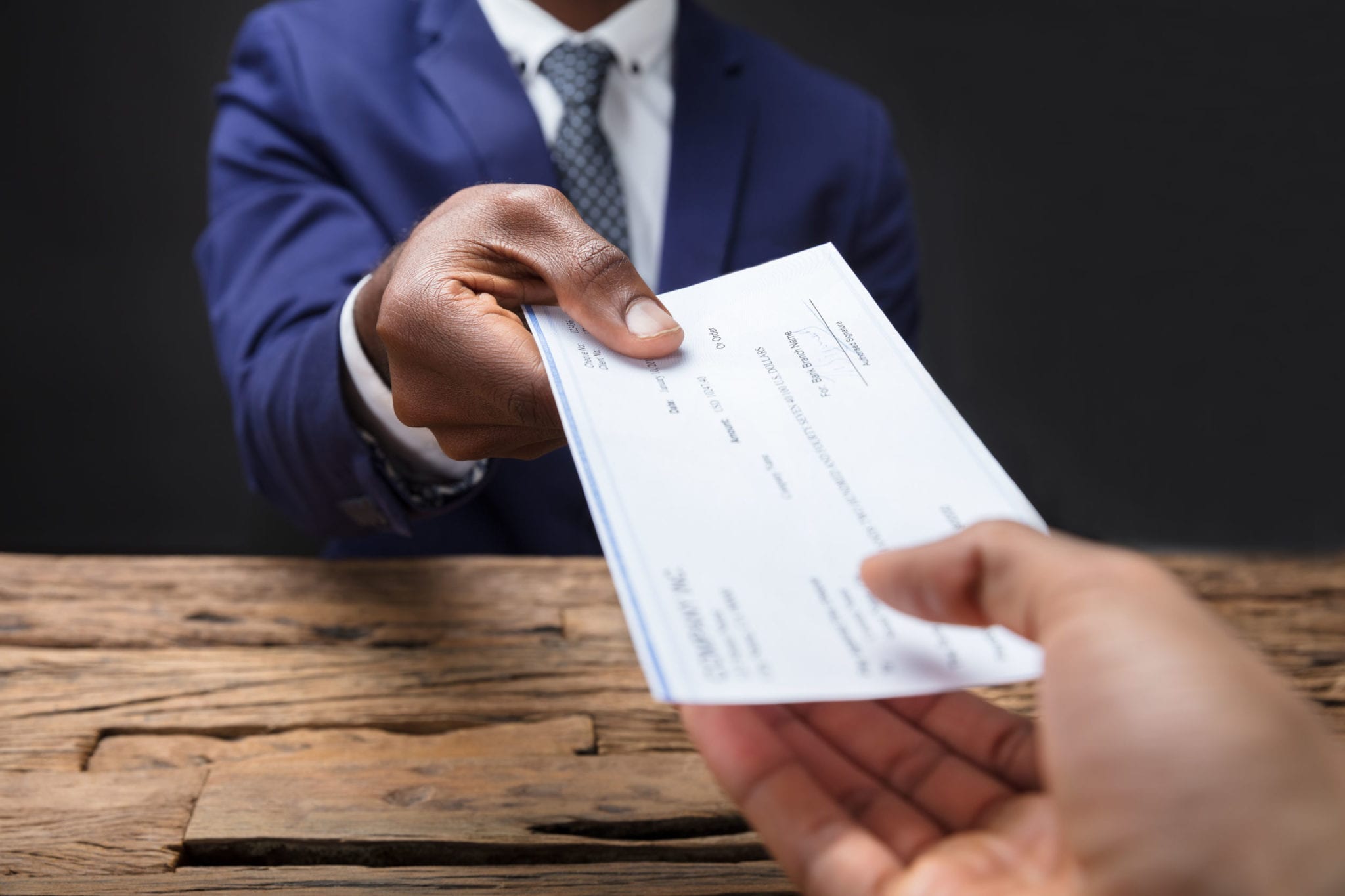 In certain cases, courts may award you a settlement that exceeds the insurance coverage limits of the defendant's insurer. However, if the defendant does not have many other assets, it can be difficult to collect the full amount of your settlement. In this case, it is a good option to accept a settlement that is equal to the liability limit of the defendant's insurance policy.
About the Author:
After getting his Juris Doctor from the University of Houston Law Center, Jeff Hampton began practicing law in Texas in 2005. Before joining the Fulgham Hampton Law Group, he worked as a prosecutor for the Tarrant County District Attorney's Office – experience he uses to anticipate and cast doubt on the arguments that will be used against his clients. Over the course of his career, he has helped countless Texans protect their rights and get the best possible outcome in their cases. He is Lead Counsel rated, has been named one of Fort Worth's 3 Best DUI Lawyers, and his skill has earned him recognition from Avvo, Expertise, the National Trial Lawyers, and others.