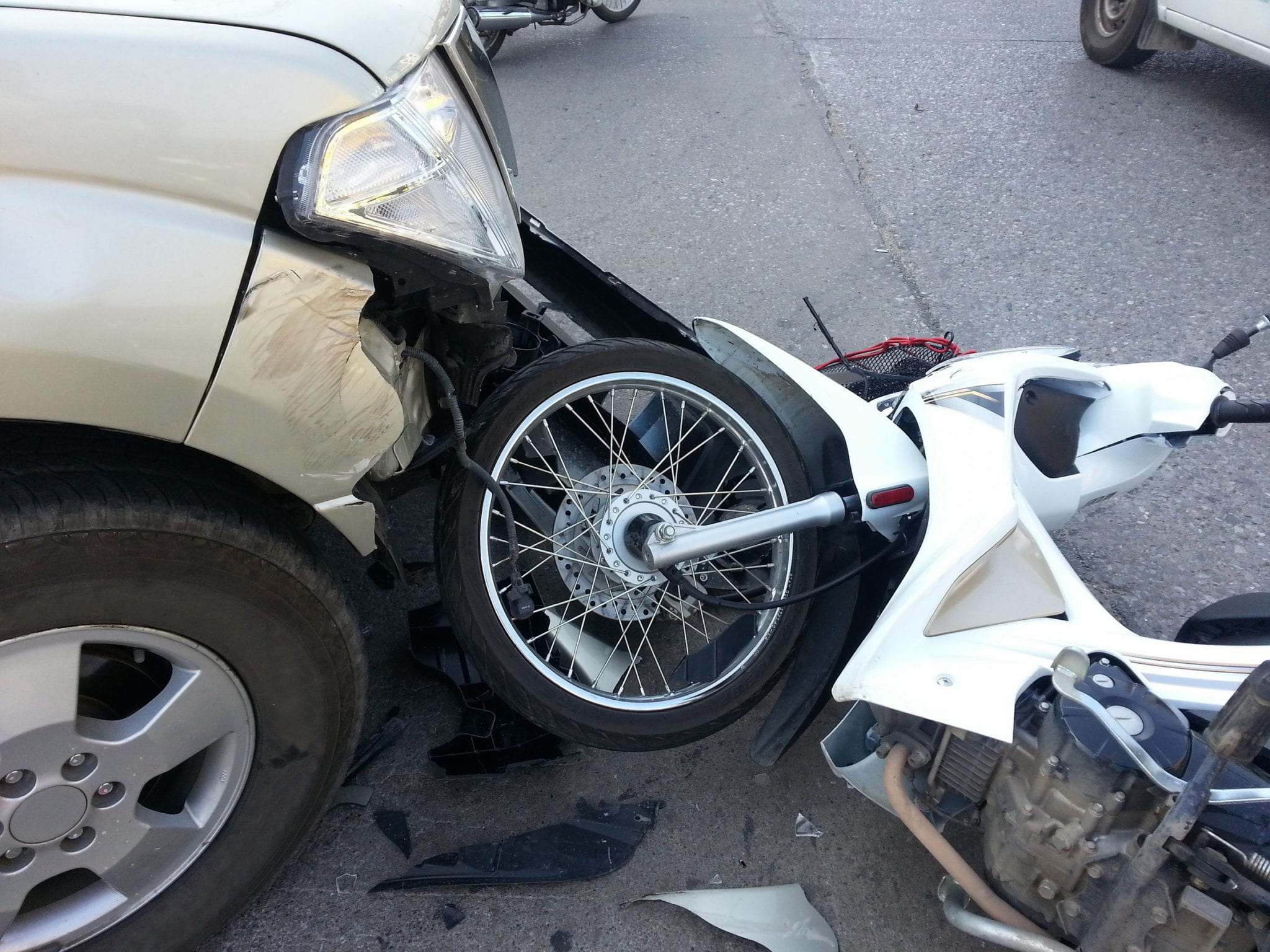 Negligence is the law of the land when it comes to motorcycle crashes in Texas, and in the majority of cases where another vehicle was involved, data shows that the negligence was on the part of the other driver.
A 2018 report by the Texas A&M Transportation Institute revealed that in 75% of conspicuity cases – where riders weren't seen – the motorcyclist was not at fault. However, because the other party often cries "smaller, faster, in my blind spot" on the roadways, there are a few key steps you can take on the scene that to help your personal injury attorney best defend you in a Texas motorcycle accident case.
Assess the Damage
If you are physically able to be up and walking around, the moment you've checked that everyone involved is okay, pull out your smartphone and begin snapping photos. Take more pictures than you imagine necessary – shots from every angle possible. When it comes to evidence, more is always more.
Taking photos with your smartphone also typically provides more evidence than a regular camera. Why? Because unless you've disabled the capability, most photos taken with smartphones automatically record and retain metadata that can be pulled at a later date – things like the date of photo, time, GPS coordinates, and more.
Exchange Information
Once damage has been personally assessed between you and any other motorist(s), if there doesn't seem to be much (beyond a deductible, anyway), someone may suggest you just "forget about it." Not only is this a glaring red flag, but often minor accident injuries don't present themselves for days, weeks, or even months after. Don't agree to it.
Instead, let them know you are just covering your bases, but you'll need their contact and insurance information. You can double check anything they offer aloud by repeating it back to them, purposefully changing a number or letter, and then asking if its correct. Any discrepancies might signal foul play.
Start Making Calls
If possible, dial 9-1-1 and have an official report written up by police. Request a copy of the report as well.
Your second call should be to your medical professional. Make an appointment for an exam.
The third point of contact will be your personal injury attorney, whether by phone or email. Give them a heads on the situation so they are already aware if and when the time comes for you to enlist their services.
Once you've had a chance to see a doctor, you'll be able to offer better information to the insurance companies. If you don't feel comfortable waiting that long, at least plan on setting the doctor's appointment prior to calling your insurer so you can make it clear you do not have all the information, and that the report is not complete.
Be Brief
Law enforcement and insurance companies both begin looking for clues to determine liability from the moment they are notified. It's what they're trained to do.
You on the other hand are not likely trained in any of those fields – legal, insurance, or medical. Remember that, and keep as much of your personal opinion out of the mix.
Be courteous, but be direct with your answers. Even a nervous or kind-hearted apology may be misinterpreted as an admission of fault. Let the authorities on these matters assess the situation for themselves. Save the full version of the story for your attorney.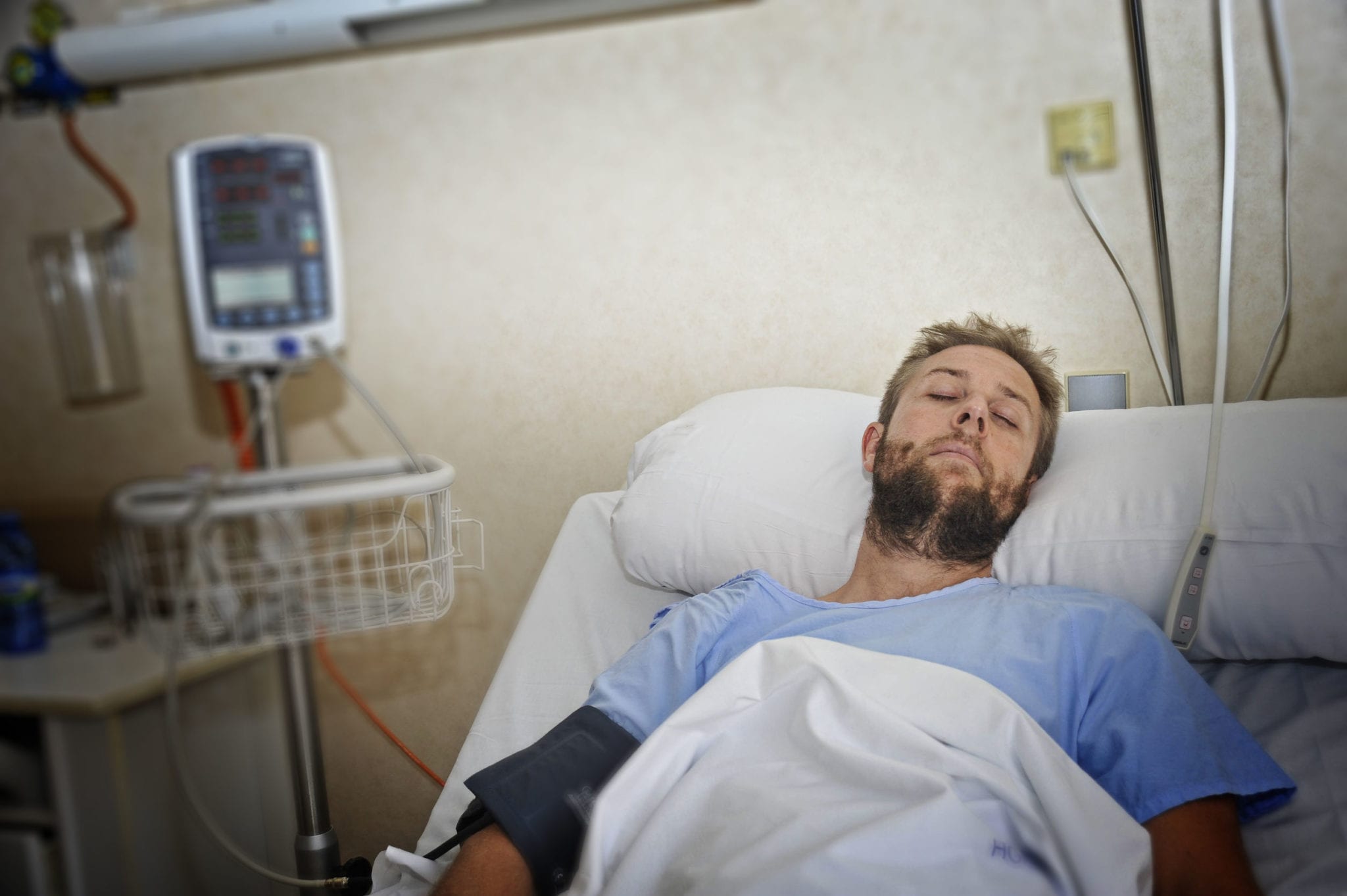 Ultimately what you have to remember is that you should never have to pay for another's mistake. If someone else's negligence resulted in you getting in a crash and suffering injuries, they should compensate you for what they did.
About the Author:
Brandon Fulgham has an in-depth understanding of both Texas law and Texans themselves. Before practicing law here, he received his undergraduate degree from TCU, and his law degree from South Texas College of Law in Houston. After graduation, he worked in District Attorneys' offices as a prosecutor. Now, he uses that knowledge to anticipate opposing counsel's arguments and protect the rights of people in and around Fort Worth. He has been recognized for his work by The National Trial Lawyers, Fort Worth Magazine, and others.