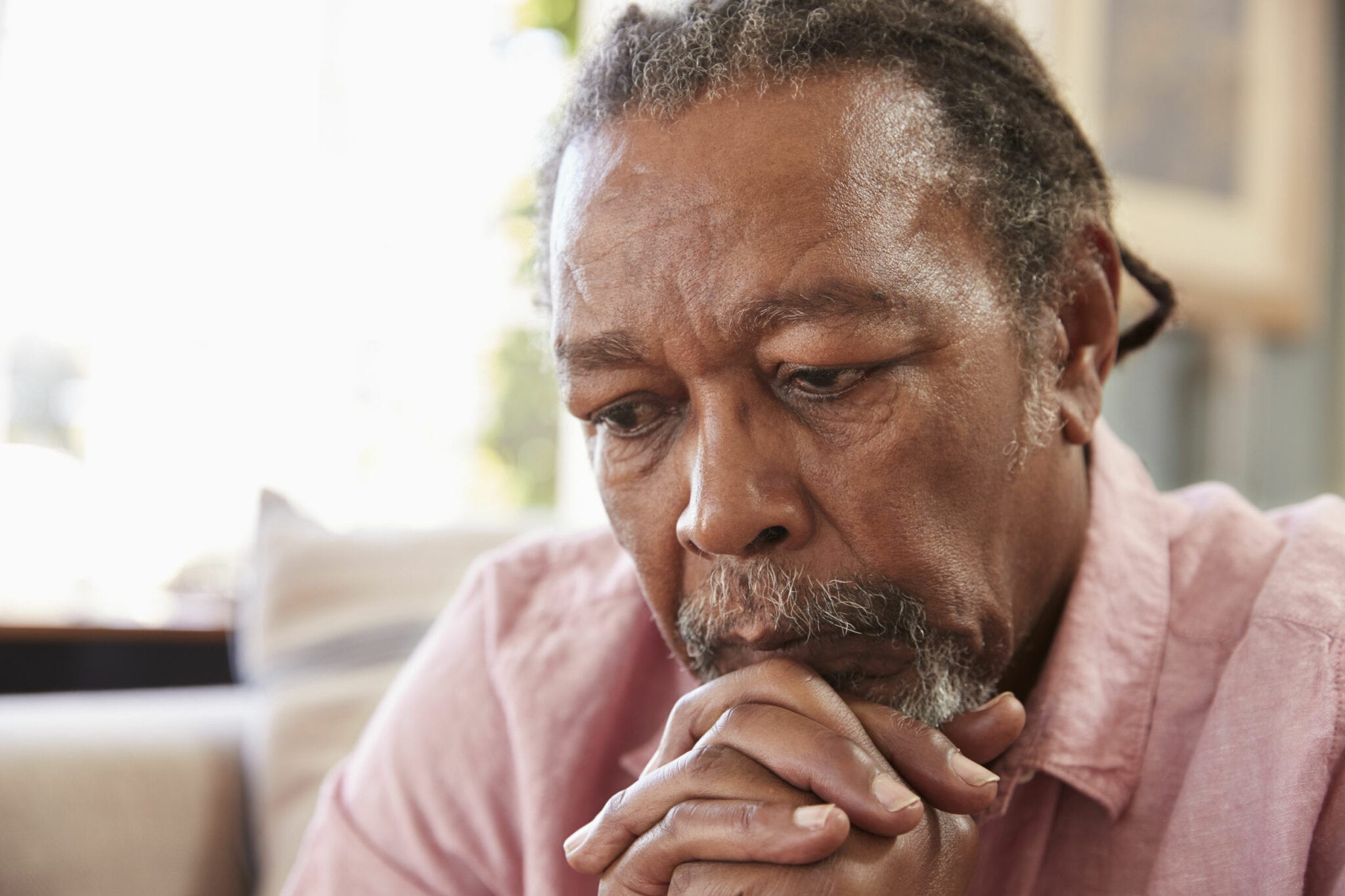 Choosing to send a loved one to a nursing home is never an easy choice, but sometimes it's a necessary one. Unfortunately, nursing home negligence is something you must be on the lookout for if you have a loved one living in a nursing home.
What is nursing home neglect and how do you spot it? Here's what you should be paying attention to in order to surmise if your loved one is a victim of negligence and what you can do if you suspect it's happening.
What Is Nursing Home Negligence?
Under Texas law, nursing homes are required to provide a certain standard of care. They must provide necessary services and care to each resident of their facilities that allows the residents to have the highest quality of life possible.
They must be groomed, have access to medical care, have a comprehensive care plan that spells out their needs, and must be provided with good nutrition.
The facility itself has standards that it must meet as well, including providing residents with a safe environment free of hazards and properly supervised.
The law also governs their medication error rates in order to ensure they're not giving unnecessary medications to residents.
When these basic protocols aren't being followed, it may be grounds for a negligence claim. That said, it isn't always as easy as one might think to pinpoint nursing home negligence on its surface. Learn some of the tell-tale signs below.
Signs of Nursing Home Negligence
How do you know if the nursing home your loved one is in is guilty of negligence? There are a few more commonly identified indicators like unsanitary conditions, a lack of supervision or inadequate staffing, and relatively quick worsening of mobility in your loved one.
Unsanitary Conditions
A nursing home facility requires constant cleaning to prevent the spread of illnesses and infection, just like a hospital. Make sure the residents are provided clean bedding and clothing to residents, that the bathroom areas are clean, and the kitchens are sanitary.
Lacking Supervision
Many nursing home residents require supervision due to injury or illness and lack of that supervision in this setting can lead to severe consequences for residents.
If patients with cognitive issues, such as Alzheimer's Disease, are not properly supervised, for example, they could wander out of the building and be in danger. Other residents may suffer injuries as a result of not being properly supervised.
Inadequate Staffing
If there aren't enough experienced and trained staff at a nursing home, then patients can suffer. That's why looking at staff turnover at a facility you're considering is a good idea. The higher the staff turnover, the higher the chance that the facility will have issues with staffing that could impact services.
Issues with Mobility
One of the services a nursing home provides for its residents is to work on mobility each and every day with exercise and movement since it can be a challenge for many residents.
If someone in a nursing home is neglected, then they may languish in bed for long periods of time and that can lead to a further loss of mobility. You may also notice other issues such as infections or bedsores.
All of these more visible cues can signal bigger or hidden issues, and should certainly be addressed. Although it can feel daunting to do so, if you suspect that nursing home neglect is occurring, then there are actions you can take.
What You Can Do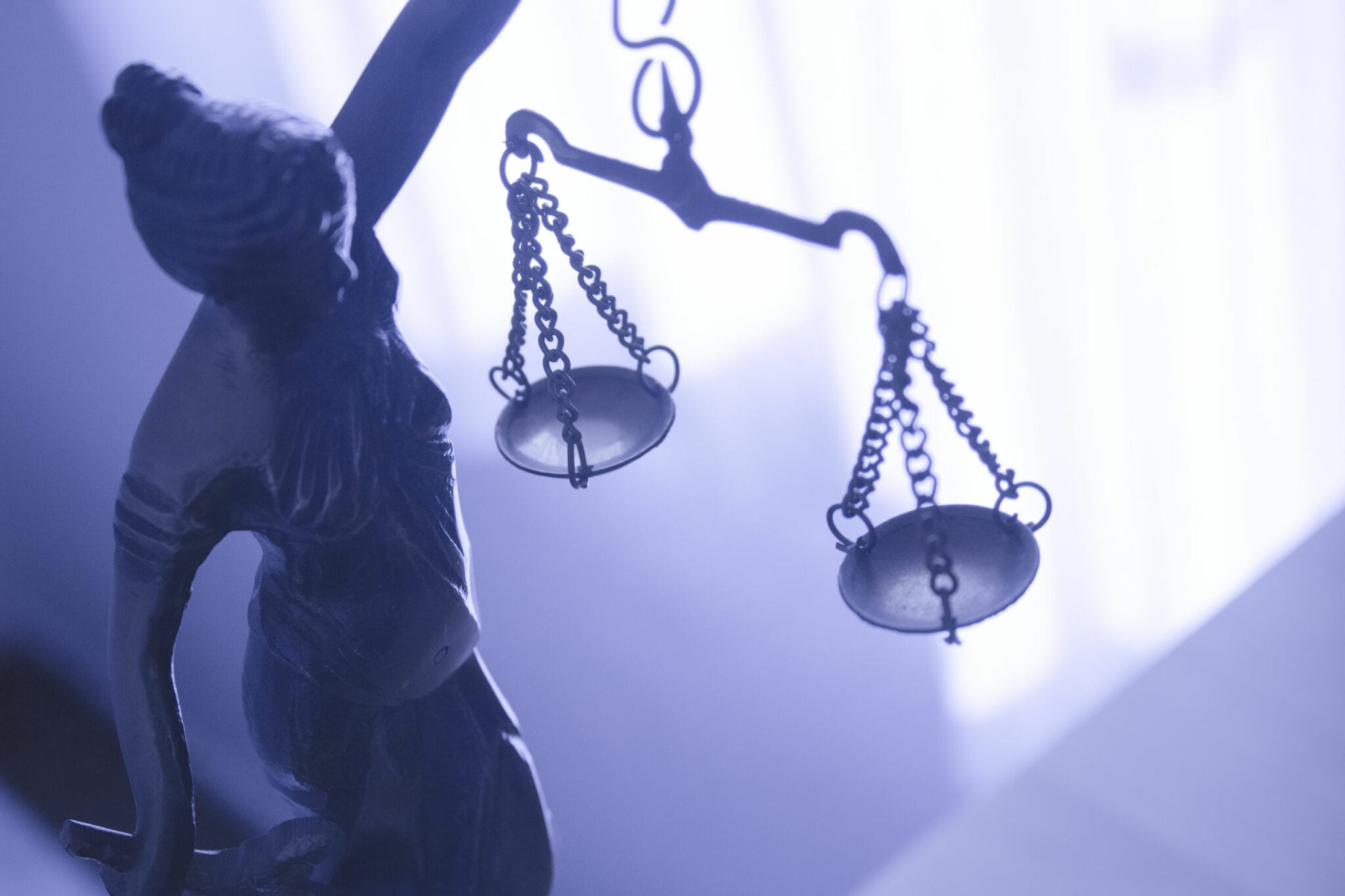 When you notice things occurring in the facility that you think aren't right, then you should document them. This can include photos and descriptions of anything suspicious you encounter.
If possible, talk to your loved one about what they may be experiencing or witnesses in the facility, too. Contacting an experienced attorney is recommended to help bring your concerns to light.
You can contact Adult Protective Services in Texas so they can investigate your claims. You can also contact the Texas ombudsmen's office that works for the rights and benefits of people living in long-term care facilities.
About the Author:
Brandon Fulgham has an in-depth understanding of both Texas law and Texans themselves. Before practicing law here, he received his undergraduate degree from TCU and his law degree from South Texas College of Law in Houston. After graduation, he worked in District Attorneys' offices as a prosecutor. Now, he uses that knowledge to anticipate opposing counsel's arguments and protect the rights of people in and around Fort Worth. His work has been recognized by Expertise (Best Criminal Defense Lawyers in Forth Worth and Best DUI Lawyers in Fort Worth, both 2020), Fort Worth Magazine, and The National Trial Lawyers, just to name a few.