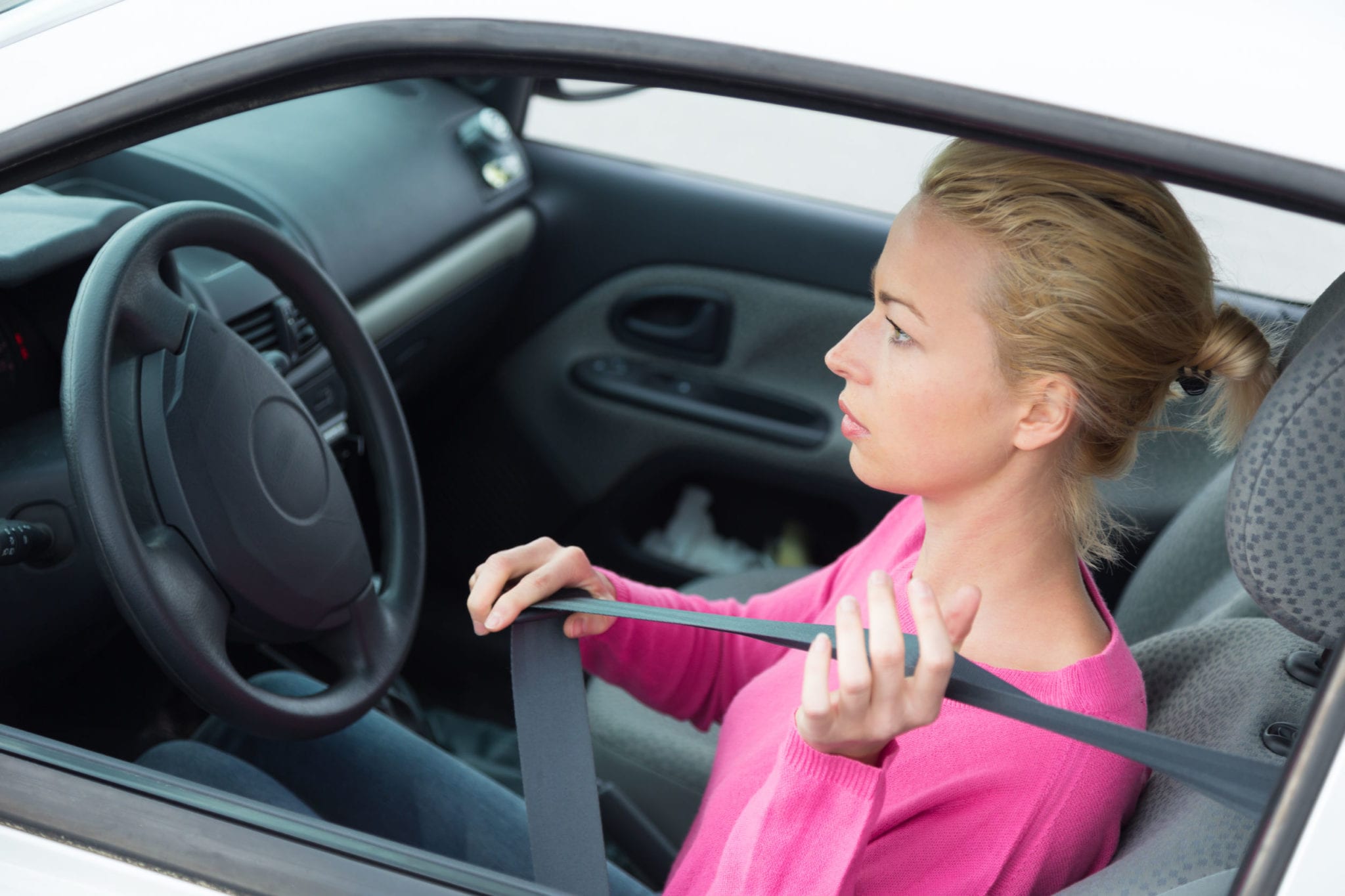 Many car safety features have saved lives over the years, and new features could help save even more lives.
It makes you wonder, though, doesn't it: which safety features and devices have actually been responsible for preventing the most injuries and deaths in auto accidents? Because if you're trying to decide what you want in your car, those should probably be the ones you get first.
Below, we're going to detail the most "successful" safety features in cars, then let you know about new safety technology that you may want to consider as well.
Top Safety Features in Motor Vehicles That Save Lives in Texas
According to the National Highway Traffic Safety Administration, vehicle safety standards and technologies saved over 300,000 lives between 1960 and 2002. We take many of these safety standards for granted now, but they still prevent numerous lives from being lost every year. Here are the main safety features that have saved lives over the past several decades:
Safety belts
Safety belts have been in use since 1962, and over 168,000 lives have been saved with their use, making them – by far – the biggest lifesavers. You are safest when you use both the lap belt and shoulder strap together.
Front airbags
Frontal airbags have been required since 1999. These safety devices have saved over 12,000 lives since 1994 and provide a 30 percent reduction in the risk of death. When used with a safety belt, their ability to prevent death rises to 50 percent.
Side airbags
These airbags protect the head during high impact collisions. They are proven to reduce the risk of death by up to 52 percent.
Improved steering assemblies
Before these safety measures were enacted in the 1970s, the steering assemblies did not yield in frontal collisions. Vehicles are now required to have energy-absorbing assemblies that compress when a collision occurs, which minimizes the impact on a driver's chest.
Automatic door locks
This improvement keeps doors latched shut during crashes and rollovers. Because fewer people are ejected from vehicles when doors are locked, this safety feature has saved an estimated 30,000 lives since being made standard.
Electronic stability control
This safety feature has been required on all vehicles since 2012. It helps drivers avoid losing control of the vehicle during slippery conditions. It can cut the risk of crashes nearly in half and the risk of rollovers by two-thirds. Antilock brakes are an important part of electronic stability control. They typically reduce the chance of a crash by up to eight percent and make rear-end collisions less likely to occur.
New Life-Saving Car Safety Features Texans Should Think About
Beyond the above "tried-and-true" methods, there are always new technologies and innovations rolling out on vehicle production floors. Most of these are in-use on some models of cars, but they have not yet become standard.
Frontal crash prevention
Vehicles with these systems use a combination of cameras, radar, and sensors to predict frontal crashes before they happen. They warn the driver with both visual and audial cues and automatically apply the brakes.
Blind spot alerts
Many new vehicles come equipped with blind spot detectors on the sideview mirrors. If you attempt to switch lanes when a vehicle is in your blind spot, an alarm will sound or flash.
Rear object detection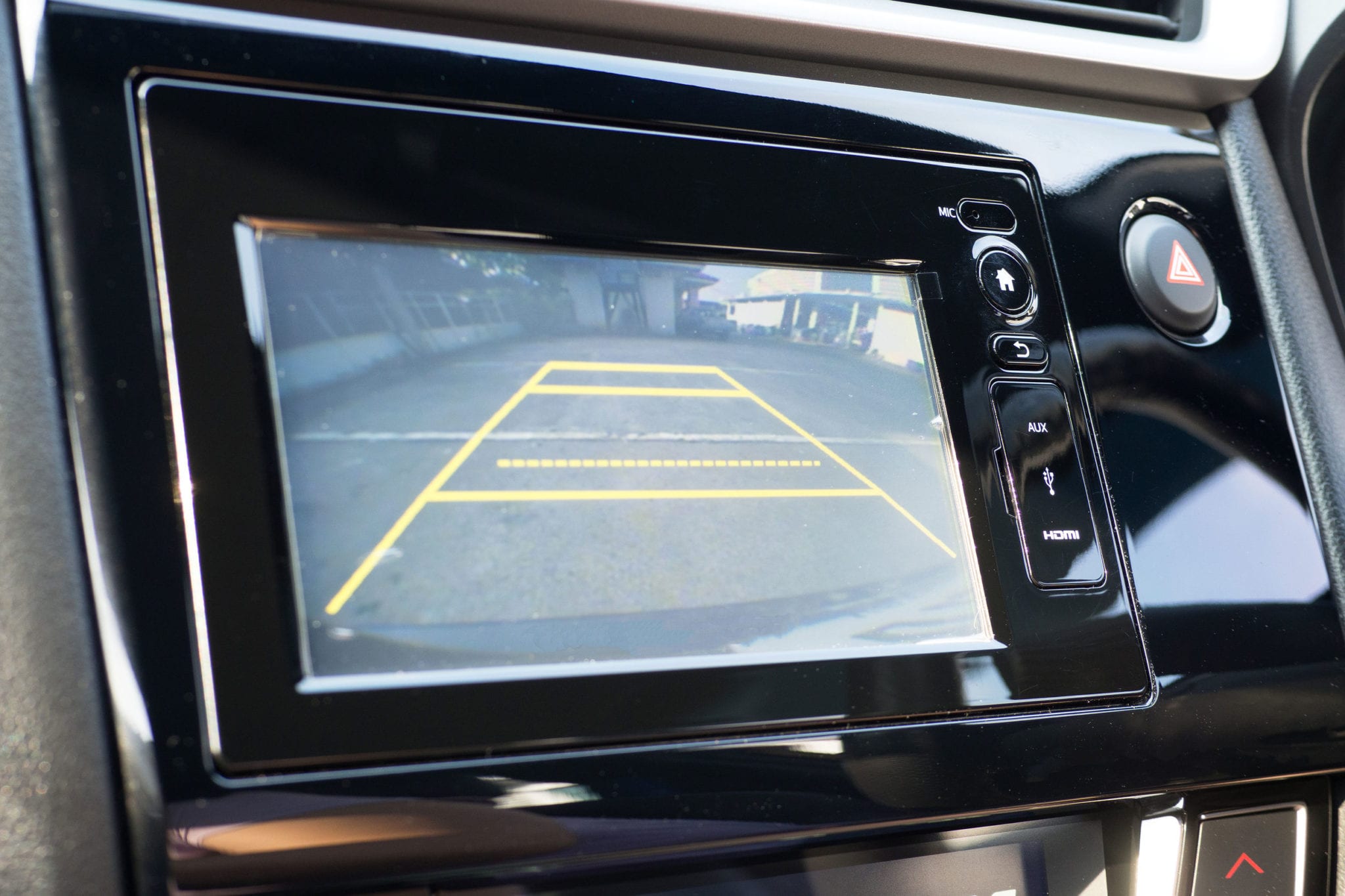 Some vehicles have cameras that display a video of what is behind the vehicle when the driver shifts into reverse. If an object or person is in the way, some vehicle systems sound a warning or automatically apply the brakes.
Adaptive headlights
Newer headlights adapt to curves by rotating along with the steering wheel. This safety feature can give the driver more reaction time when navigating curves at night.
Obviously, these safety features can't stop all crashes from happening (there are other drivers, after all) or guarantee that you won't get hurt if you're in an accident, but if they can even reduce your chances a little bit, they're worth it.
About the Author:
Since she started practicing law in Texas in 2004, Sharon Fulgham has been named a Rising Star by SuperLawyers and a Top Attorney by Fort Worth Magazine multiple times. Additionally, she has worked with some of the best attorneys in the state, and served as a partner at the biggest law firm in Fort Worth. Sharon has successfully handled cases at both the state and federal level, and always provides her clients with legal services that are personalized to fit their needs. Outside of work, the most important things in Sharon's life are her faith, her family (husband Brandon and three children), and serving her community.