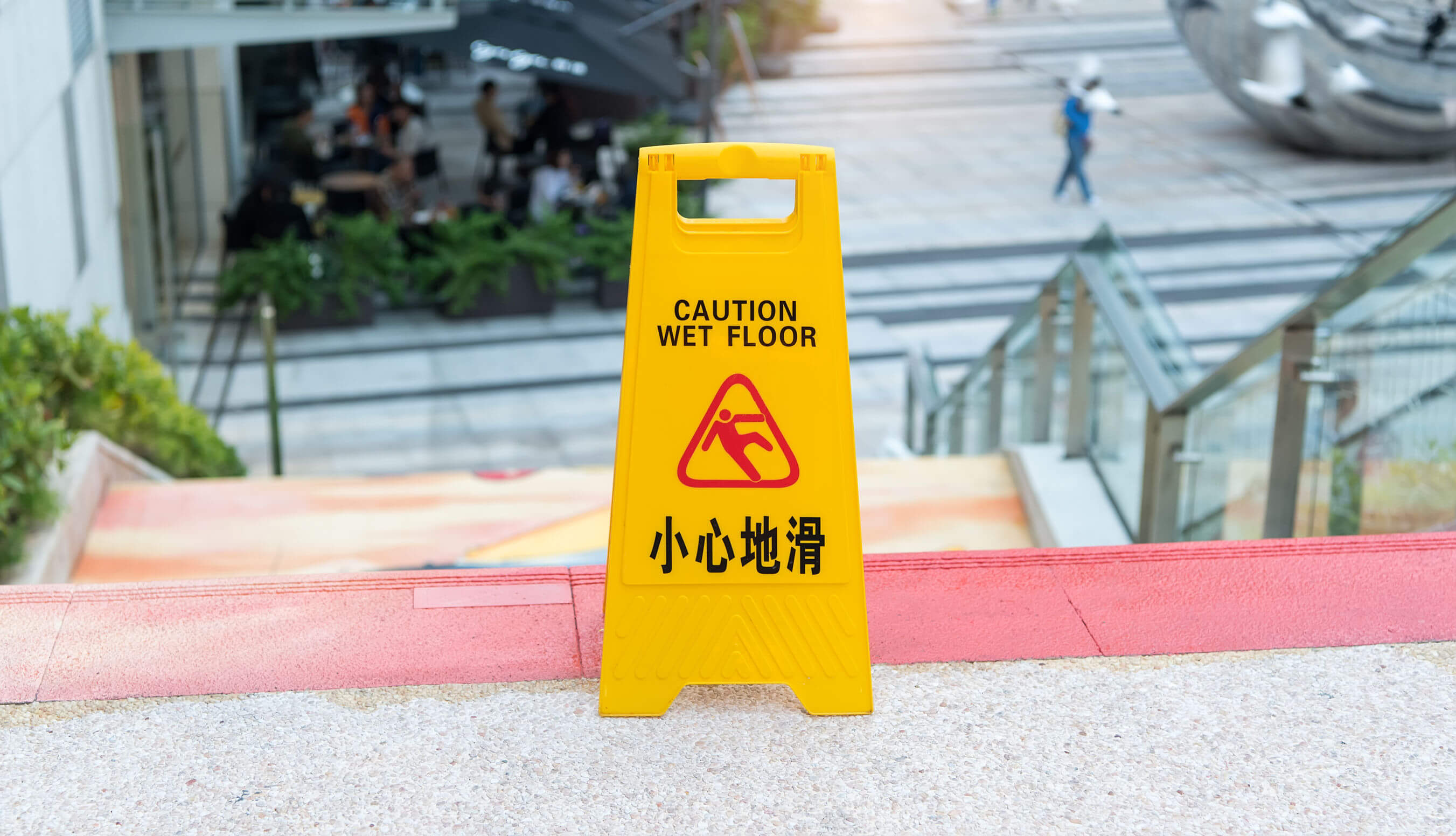 If you are injured while on someone else's property, you may be able to file a premises liability lawsuit – but who exactly can be held liable under Texas law?
You may have grounds to file suit against any of the following parties in a premises liability lawsuit, depending on your situation.
Property Owners
This one seems obvious, right? The owner of the property in question is the most likely individual or entity responsible for your premises liability damages. This could be a home owner, a property owner, or a business owner. If the owner was negligent in the care of their property, and it resulted in injury to you, you may be able to receive compensation for your injuries.
Renter or Lessee
If someone is renting or leasing the property where you experienced an injury, they may be a liable party in a lawsuit you file. For example, you may have a slip and fall injury in a retailer's shop, where the retailer rents space from a property owner.
Since the retailer is responsible for operating in the space, they might be responsible for an unmarked wet floor in the shop itself, while the property owner could be responsible for potholes in the parking lot.
You need to check with a skilled attorney on which party or parties can be held liable according to the renting or leasing agreement.
Property Manager
A property manager maintains property on behalf of the owner. Their responsibilities may include leasing office or living spaces, maintaining the safety of common areas, and other tasks. Negligence on behalf of the property manager may factor as liability in your premises liability case.
Condominium Owners Association
If your injury occurred in a condominium, you may be able to file suit against the condominium owners association if they acted with negligence. These associations are often responsible for the maintenance of public or common areas like sidewalks and hallways. If your injury occurred in those places, you may be able to name them liable in your case.
Dram Shop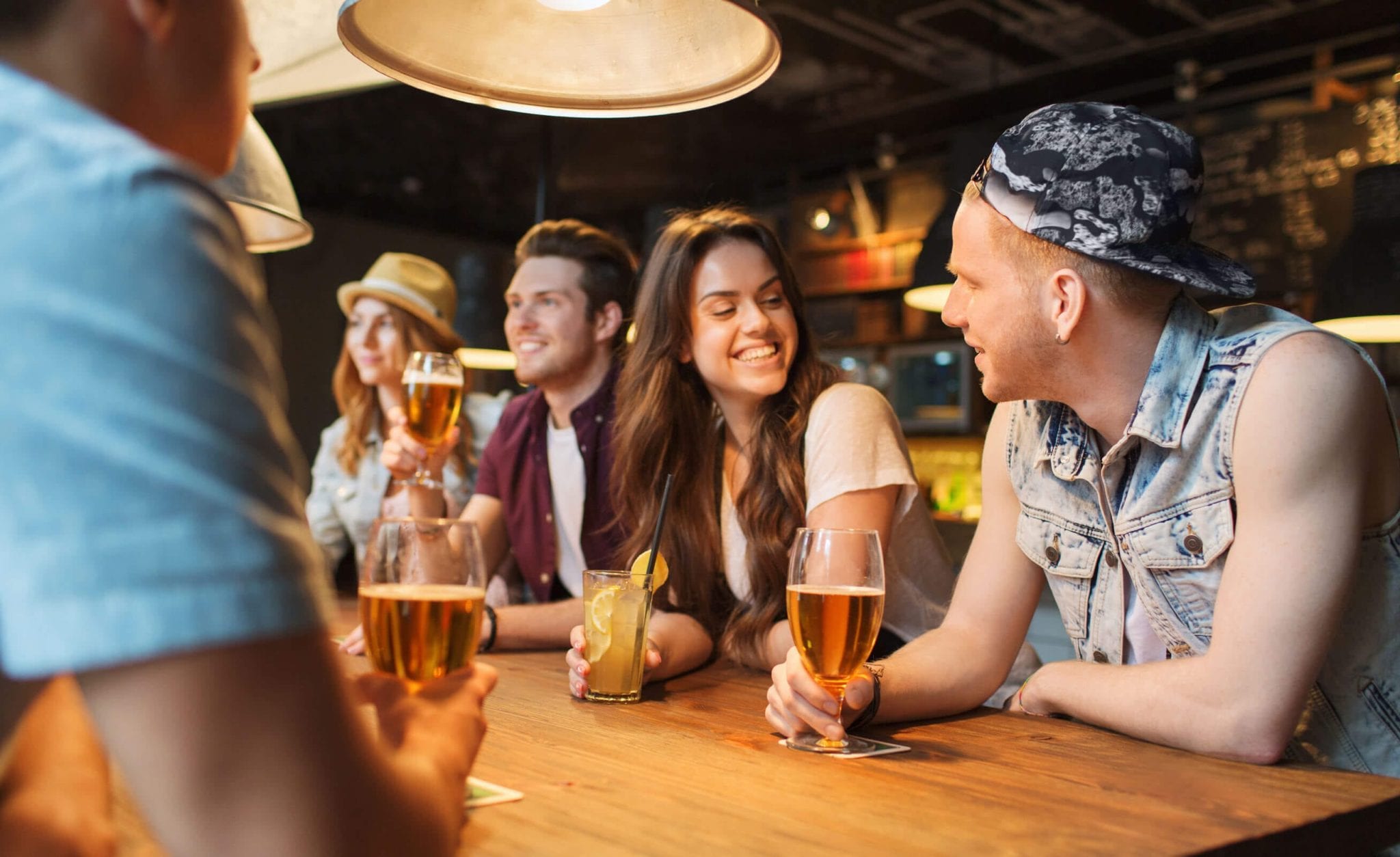 Any business that sells or serves alcohol has a special liability under the Texas dram shop law. This law names the business responsible for injuries that visibly intoxicated people cause after leaving their establishments. If the business kept serving alcohol to a drunk person who caused your injuries, the business may be held responsible in your case.
How to Hold Someone Liable for Your Injuries
Once you and your attorney figure out which party or parties can be held responsible for your injuries, you can file a premises liability lawsuit.
To win the lawsuit, four points must be proven true:
The property owner had a duty to provide a safe experience for you
The property owner breached the duty with negligence
The property owner's negligence caused injury to you
The injuries you experienced allow you to sue for damages
Additionally, you cannot file a suit if you were not lawfully on the property. If you were there as a guest, customer, client, or attendee, you may have reason to file suit.
Your attorney must be able to prove that the defendant knew or should have known about the dangerous situation that caused your injured, yet neglected to correct it in a reasonable amount of time or did not provide warning to you about the risk of injury.
For example, you may be able to file a lawsuit if water was left standing on a floor for 30 minutes with no markers around it, which caused you to experience a slip and fall injury. However, you may not have grounds for a lawsuit if you slipped and fell in an area where water was spilled, say, a minute before your accident. In this example, the property owner would not have reasonably had time to clean up or post warnings about the spill.
Get Help from an Experienced Texas Injury Attorney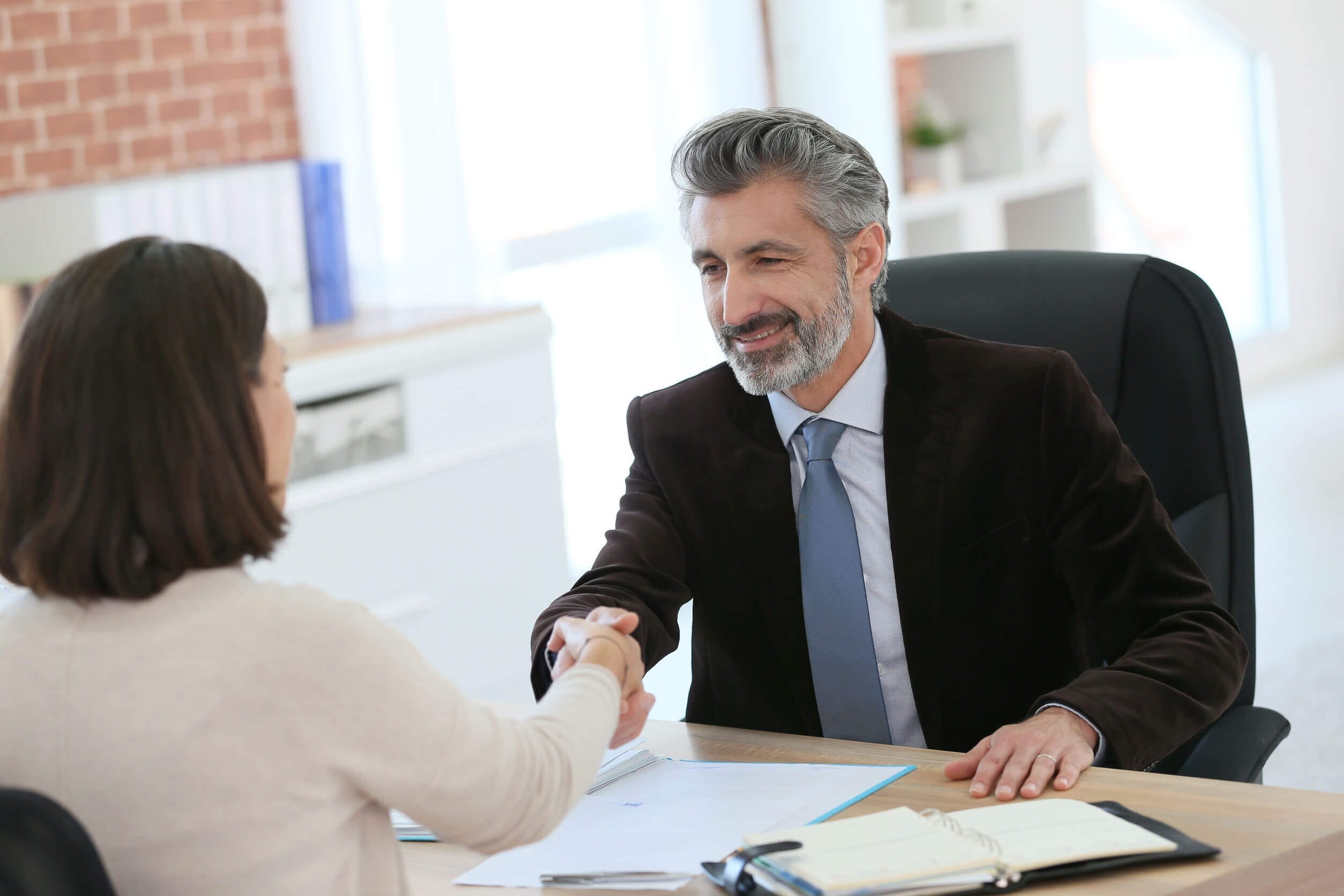 A skilled Texas premises liability attorney will help you understand how the law applies to your case. We will help you determine who can be held responsible for your medical expenses, loss of income, and pain and suffering you endured from your injury.
Call today for your free case review with one of our experienced lawyers. We will help you hold the right party responsible for your injuries.
About the Author:
After getting his Juris Doctor from the University of Houston Law Center, Jeff Hampton began practicing law in Texas in 2005. Before joining the Fulgham Hampton Law Group, he worked as a prosecutor for the Tarrant County District Attorney's Office – experience he uses to anticipate and cast doubt on the arguments that will be used against his clients. Over the course of his career, he has helped countless Texans protect their rights and get the best possible outcome in their cases. His skill has earned him recognition from the National Trial Lawyers (Top 100 Trial Lawyers) and Avvo (Top Attorney, 10/10 Superb Rating), and he is Lead Counsel rated.