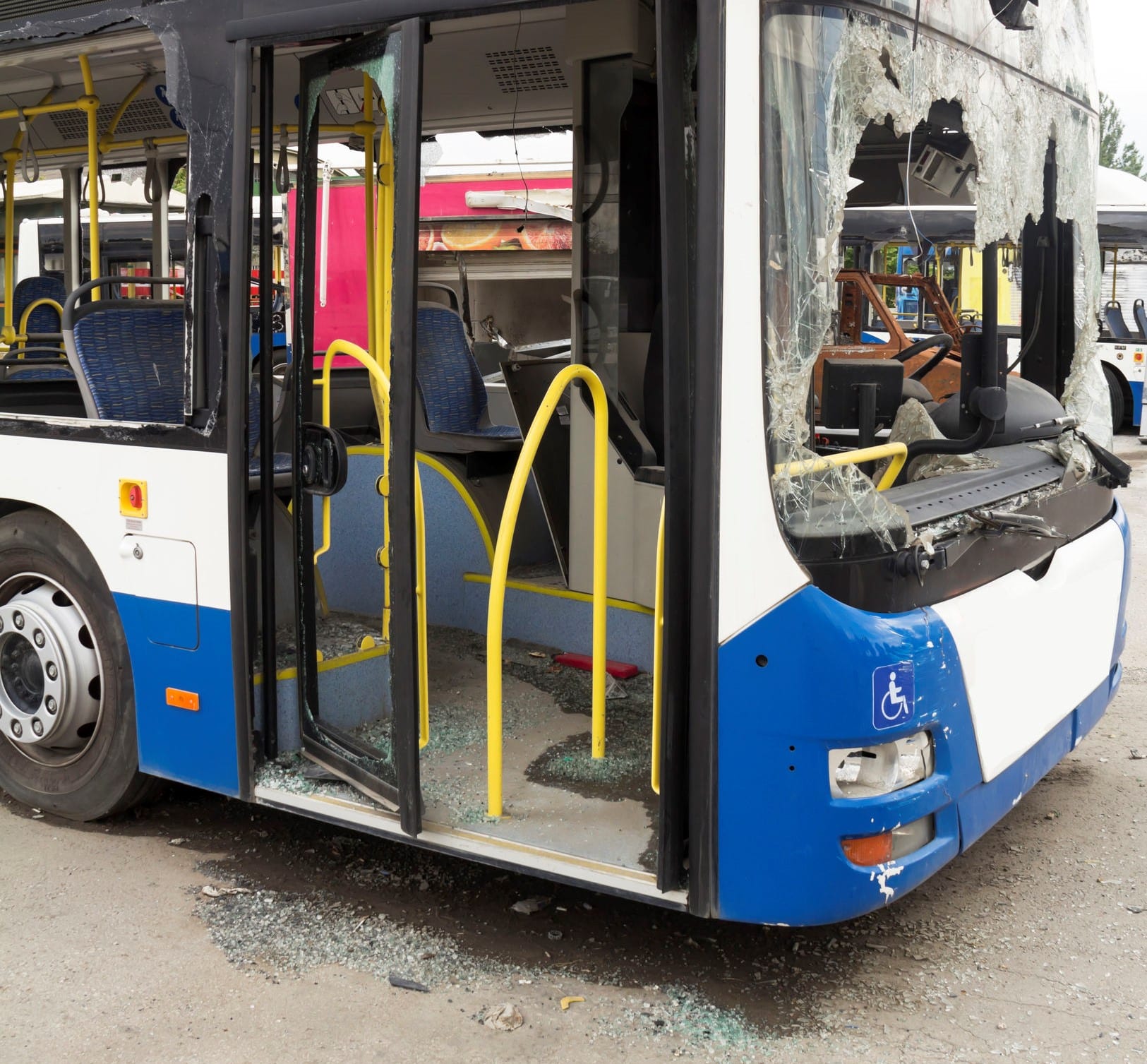 For the most part, taking public transit is safer than driving yourself. However, safer does not mean safe. So when buses do crash, passengers can sustain serious injuries, and often because they're not restrained by seat belts.
Eight DART passengers were recently hospitalized in a Dallas bus crash for this exact reason. The crash occurred when a Mazda pushed another car into the DART bus in a chain-reaction accident. Fortunately, none of the injuries were life-threatening.
If you do happen to be injured on a DART bus, who's responsible, and how do you go about seeking damages?
We've put together a guide covering what to do if you're injured in a Texas bus crash, and determining who's responsible should you need to seek damages.
Texas Commercial Carriers Owe Their Passengers a High Duty of Care
Negligence occurs when the responsible party owes the victim a duty of care and somehow breaches that duty. Under Texas law, commercially-owned bus lines owe their passengers a high duty of care – much greater than that of other drivers on the road, in fact.
These duties include:
Maintaining a safe distance between the bus and other vehicles
Remaining focused and alert while driving
Not driving drowsy or falling asleep at the wheel
Avoiding distracted driving
Ensuring bus drivers are properly trained and physically and mentally fit for the job
Proper maintenance of buses
Breaching any of these duties of care can lead to serious passenger injuries, for which the bus line could be held liable.
Two Categories of Commercial Buses Under Texas Law
It's important to note that under Texas law, bus lines are divided into two primary categories:
Commercially-owned buses that belong to a private company. For example, commercial bus lines, charter buses, and casino buses
Government-owned buses, such as city buses, school buses, or public transit for disabled persons
Difficulties of Suing Government-Owned Bus Lines in Texas
Because government-owned bus lines are operated by government agencies, these carriers enjoy some degree of protection under what's known as sovereign immunity. Under this doctrine, the government is immune to many forms of civil liability.
However, it is still possible to seek damages against a government-owned bus line, although there are some special requirements:
The bus line must be notified of the injury and intent to sue soon after the accident. Depending on the city, this deadline ranges anywhere from 45 days to six months.
Damages are limited, both by a total damage cap and also in nature. Victims are only allowed to seek compensation for direct financial damages such as medical bills and lost wages, and this amount cannot exceed $250,000.
Determining Liability in Texas
In many cases, the circumstances surrounding the bus accident are complex. For example, a chain-reaction accident caused the DART collision we touched on above, meaning that two separate motorists could hold some liability.
However, bus drivers are also required to stay a safe distance from other vehicles, so depending on the circumstances of the accident, which are as yet unknown, the bus line could also be liable in part.
In these cases, proportionate responsibility will determine the relative liability of each party involved. However, assigning the degree of responsibility for the involved parties would require an in-depth investigation.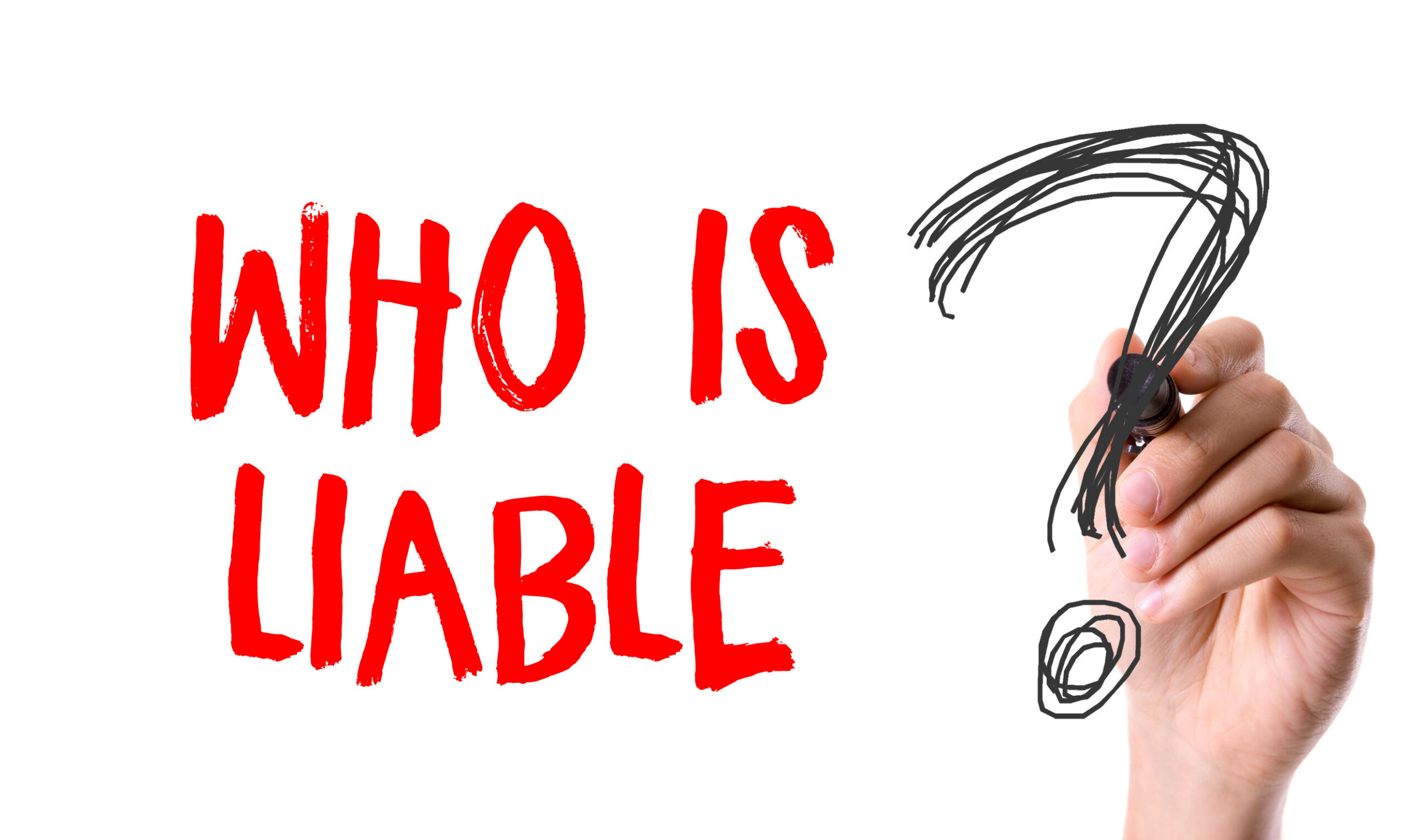 Clearly, determining and proving liability in a bus accident is often complex. This is further compounded by the complexities of seeking damages from a government agency if the bus line is publicly owned.
If you're injured in a bus accident, you are entitled to compensation to recover from your injuries. Determining responsibility and seeking damages, though, could require help from experienced Texas legal professionals.
About the Author:
After getting his Juris Doctor from the University of Houston Law Center, Jeff Hampton began practicing law in Texas in 2005. Before joining the Fulgham Hampton Law Group, he worked as a prosecutor for the Tarrant County District Attorney's Office – experience he uses to anticipate and cast doubt on the arguments that will be used against his clients. Over the course of his career, he has helped countless Texans protect their rights and get the best possible outcome in their cases. His skill has earned him recognition from the National Trial Lawyers (Top 100 Trial Lawyers) and Avvo (Top Attorney, 10/10 Superb Rating), and he is Lead Counsel rated.