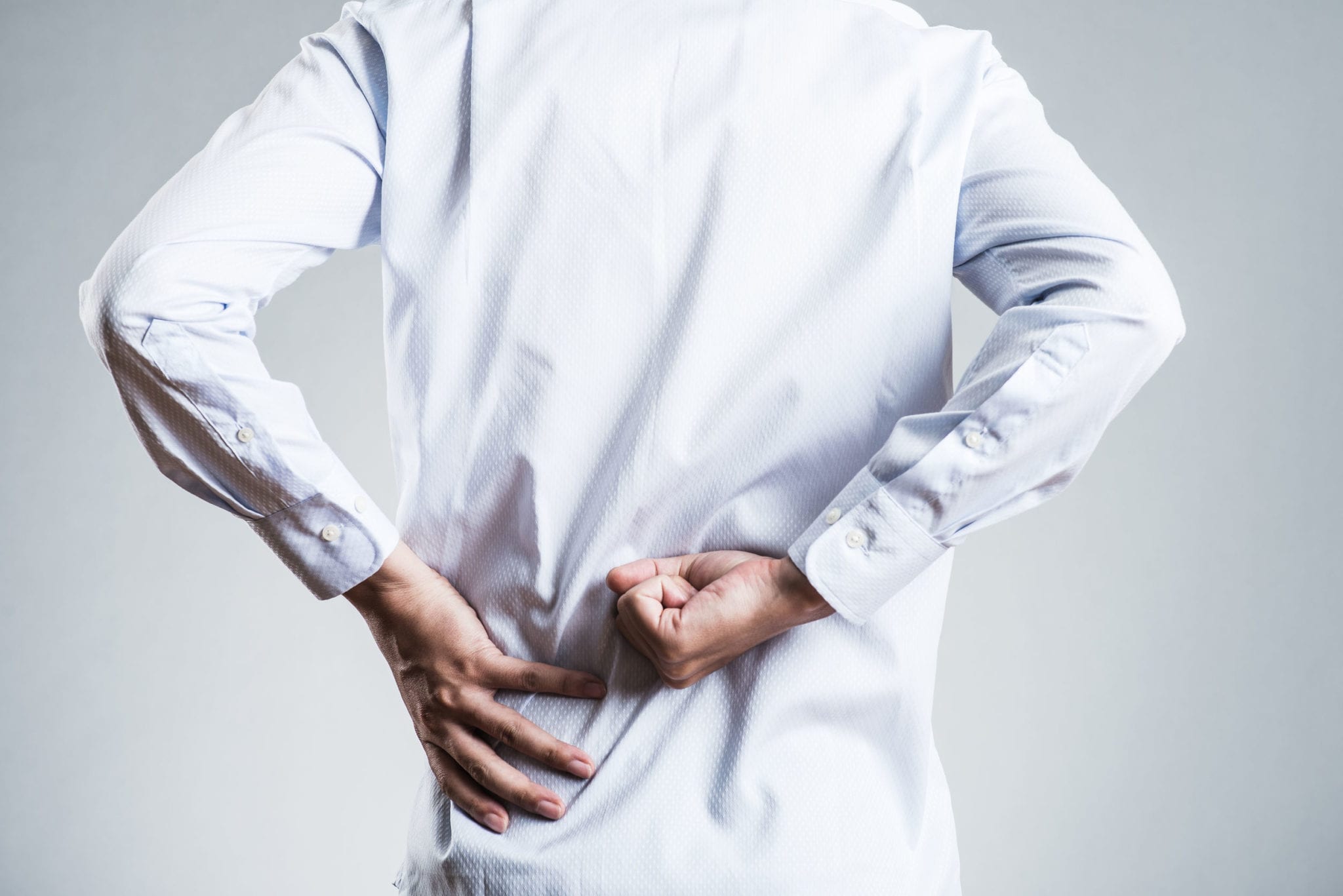 Tens of thousands of Americans die in car crashes every year, and another 3 million people suffer from related injuries or disabilities. That translates to around 9,000 people suffering serious or permanent injuries due to auto wrecks.
You could walk away from a car crash with any type of injury. Broken bones, concussions, or cuts may occur. By and large, however, the type of injury that occurs more often than others: back injuries.
Furthermore, those injuries affecting the back can be especially debilitating. They can impact your ability to play sports, walk, or even bend and twist.
Understand the connection between back injuries and car crashes. Because when you can prove that your back pain is directly related to a car crash, even from a few years ago, you might be able to receive compensation.
How Do Auto Accidents Cause Back Injuries in Texas?
Auto accidents put a lot of force on the spine, which often leads to back injuries. When your vehicle hits another car, it's physics. Your body continues to move forward for a very short period of time before hitting the airbags, seatbelt, or the back of your seat.
The spine can handle quite a bit of pressure without incident, but not the impact of suddenly stopping after going 50 or 60 miles per hour.
Depending on the speed of which you were moving, the position of your body, and the condition of your spine, you may endure one of many types of back injuries.
Neck Pain (Whiplash)
When most people think about car crash injuries, they think of "whiplash." Whiplash primarily affects the neck.
The head and neck are particularly vulnerable to the impact of a car crash. When this area of the body hits the back of the seat or jolts forward, the connective tissue, ligaments, and muscles may be damaged.
The neck is part of the spinal cord. Whiplash may only affect the neck after a car crash, but many people also experience similar pain throughout the whole spinal cord. Headaches are also common whiplash symptoms.
Herniated or Painful Discs
Another part of the spine that often faces damages are the discs. Between each vertebra are jelly-like discs that cushion the bones. Over time, these discs may deteriorate and cause pain.
When severely affected by the impact of a car accident, discs often deteriorate faster or move out of place. A bulging or herniated disc may place pressure on the surrounding nerves and cause severe back pain.
Spinal Fractures or Spondylolisthesis
In addition to the muscles, ligaments, and connective tissue, car crashes may also affect the vertebrae themselves. Some car accident victims suffer from a spinal fracture at the moment of impact or when first responders attempt to move the body to an ambulance.
Victims may also experience spondylolisthesis, or a slipped vertebrae. Both injuries can cause a tremendous amount of pain in the spine at the site of injury or in other parts of the body.
Injured in a Texas Auto Accident? See A Doctor Immediately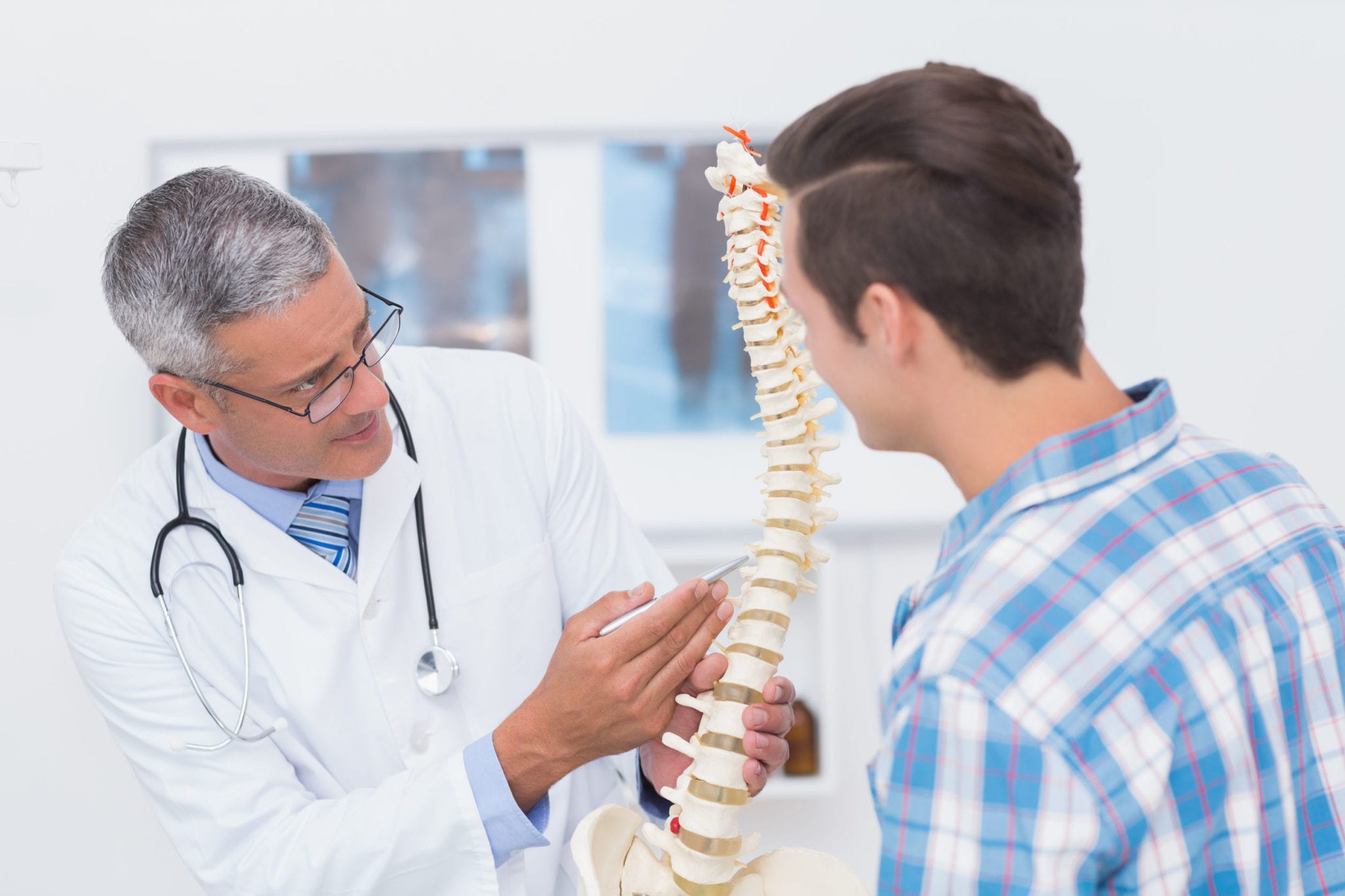 Back injuries, when untreated, can lead to more debilitating pain and higher medical bills down the road. They also don't always surface immediately.
If you have recently been in a car accident, talk to your doctor about any symptoms you might have and how the accident may be connected to back pain. Having this on record will help you down the line in a courtroom or on paper when you are asking for compensation.
About the Author:
After getting his Juris Doctor from the University of Houston Law Center, Jeff Hampton began practicing law in Texas in 2005. Before joining the Fulgham Hampton Law Group, he worked as a prosecutor for the Tarrant County District Attorney's Office – experience he uses to anticipate and cast doubt on the arguments that will be used against his clients. Over the course of his career, he has helped countless Texans protect their rights and get the best possible outcome in their cases. His skill has earned him recognition from the National Trial Lawyers (Top 100 Trial Lawyers) and Avvo (Top Attorney, 10/10 Superb Rating), and he is Lead Counsel rated.