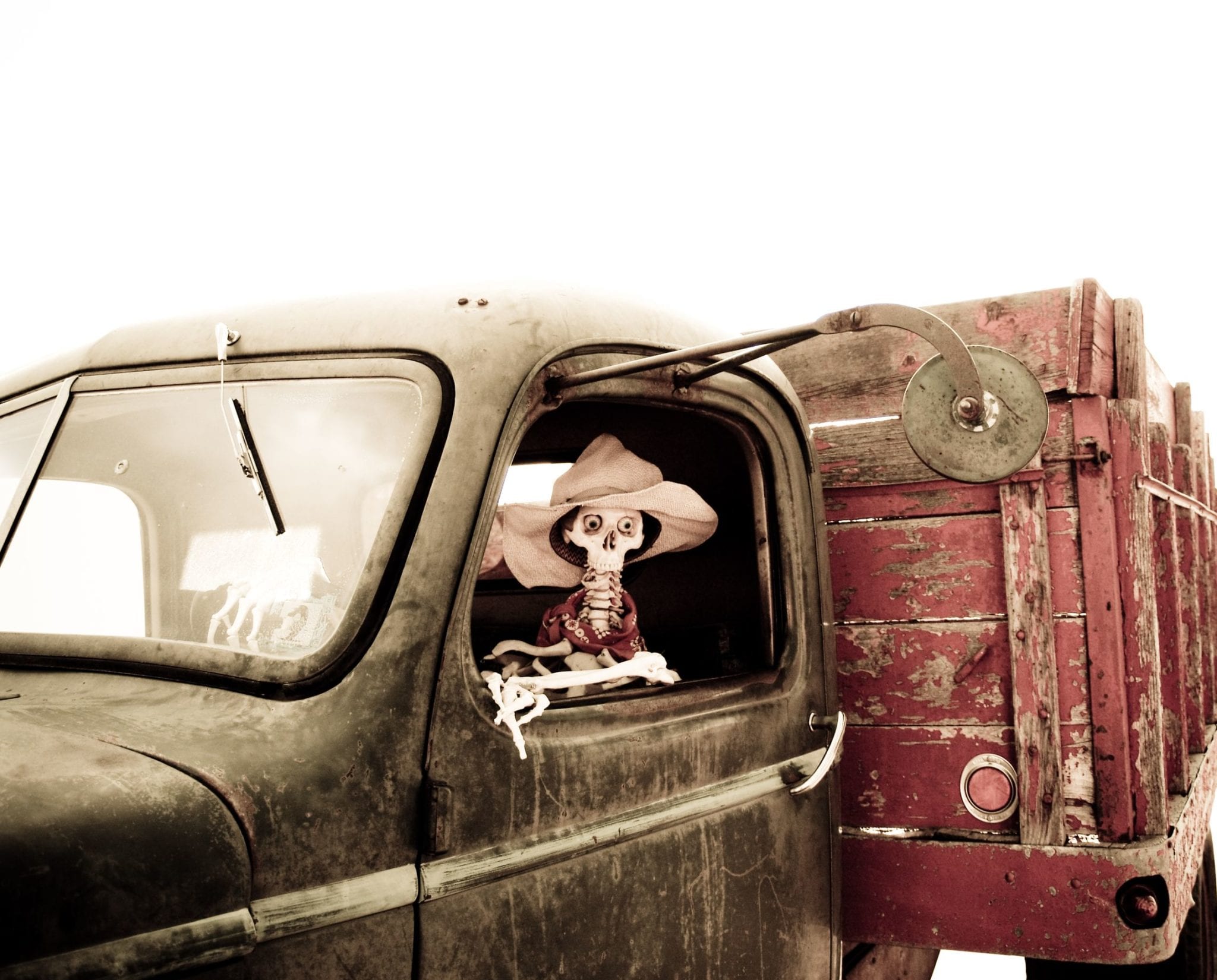 Halloween is an evening of scary fun, but it can be truly scary for Texas parents if your child is hit by a vehicle.
That's exactly what happened to a 5-year-old boy last Halloween in Georgia. The family was walking in a crosswalk when a minivan hit the boy. It sent him into mid-air, then pinned him under one of the back tires. The police said that the driver was looking in his rearview mirror at the time of the collision and failed to stop.
The boy suffered from several broken bones and a concussion. He need surgery to treat his leg, and at the time of the accident it was believed that he might require skin grafts. The driver was charged with failure to yield to a pedestrian in a crosswalk.
Sadly, stories like this are more common than most people realize.
Read on to learn stats about car accidents on Halloween and what you can do to minimize your child's risks of getting hit.
Texas Driving Accidents on Halloween
With so many pedestrians on the roads on Halloween night, driving accidents are more likely to occur. Consider these Halloween statistics:
Every Halloween, about 41 million pedestrians are out on the streets for trick-or-treating. Those high numbers present plenty of accident risks.
Halloween is the worst day of the year for child pedestrian fatalities involving car crashes.
Nearly 60 million adults will attend or host a Halloween party. Most of those adults will be drinking, which spells trouble if they get behind the wheel.
Almost half of all traffic fatalities on Halloween from 2011 to 2015 involved a drunk driver.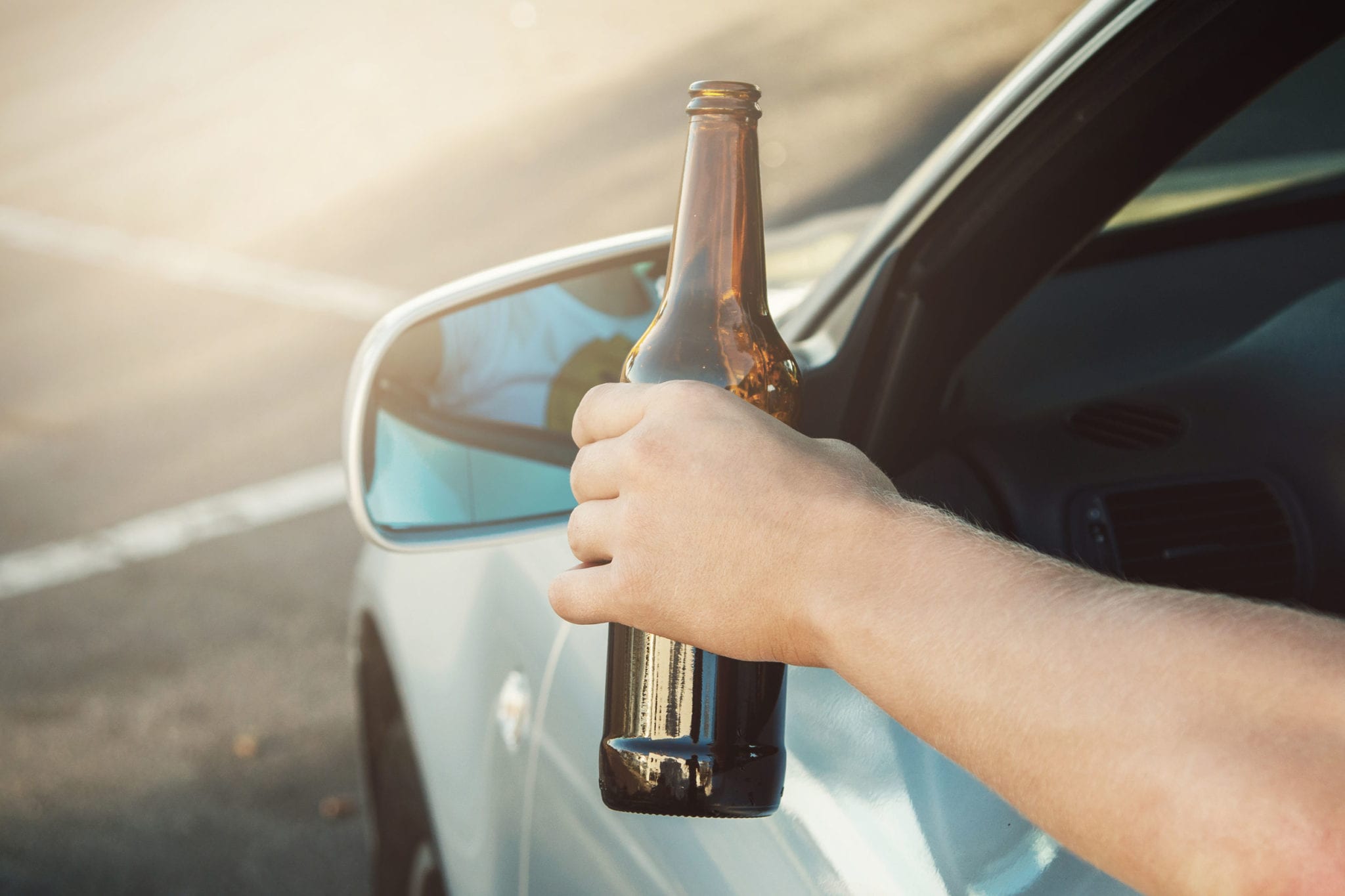 Twenty-three percent of pedestrian fatalities involve drunk drivers.
Drinking arrests go up by almost 20 percent on Halloween and 80 percent on the Saturday prior to the holiday.
Children are more likely to be injured due to running into streets or intersections at the wrong times or due to low visibility from dark clothing or dim lighting.
October ranks in second place as the month with the most motor vehicle deaths, and children are twice as likely to be killed by a car on Halloween as compared to any other day.
With so much potential for serious injury, you must be extra vigilant as a parent on Halloween night.
Halloween Safety Tips for Texas Parents
Follow these suggestions to protect your child from Halloween accidents.
Dress your child in a light-colored costume if possible. Otherwise, use reflective tape on your child's costume to increase visibility.
Slow down and pay attention when crossing the street with your child. Never allow your child to get close to the street without your supervision.
Plan walking routes in advance. If possible, choose well-lit areas and avoid high-traffic areas.
Drive with additional care, making sure to eliminate distractions like smartphones, food, conversation and music. Turn on your headlights to add visibility.
Don't drink and drive. Use a designated driver or call a ridesharing service.
If Your Child Is Injured on Halloween in Texas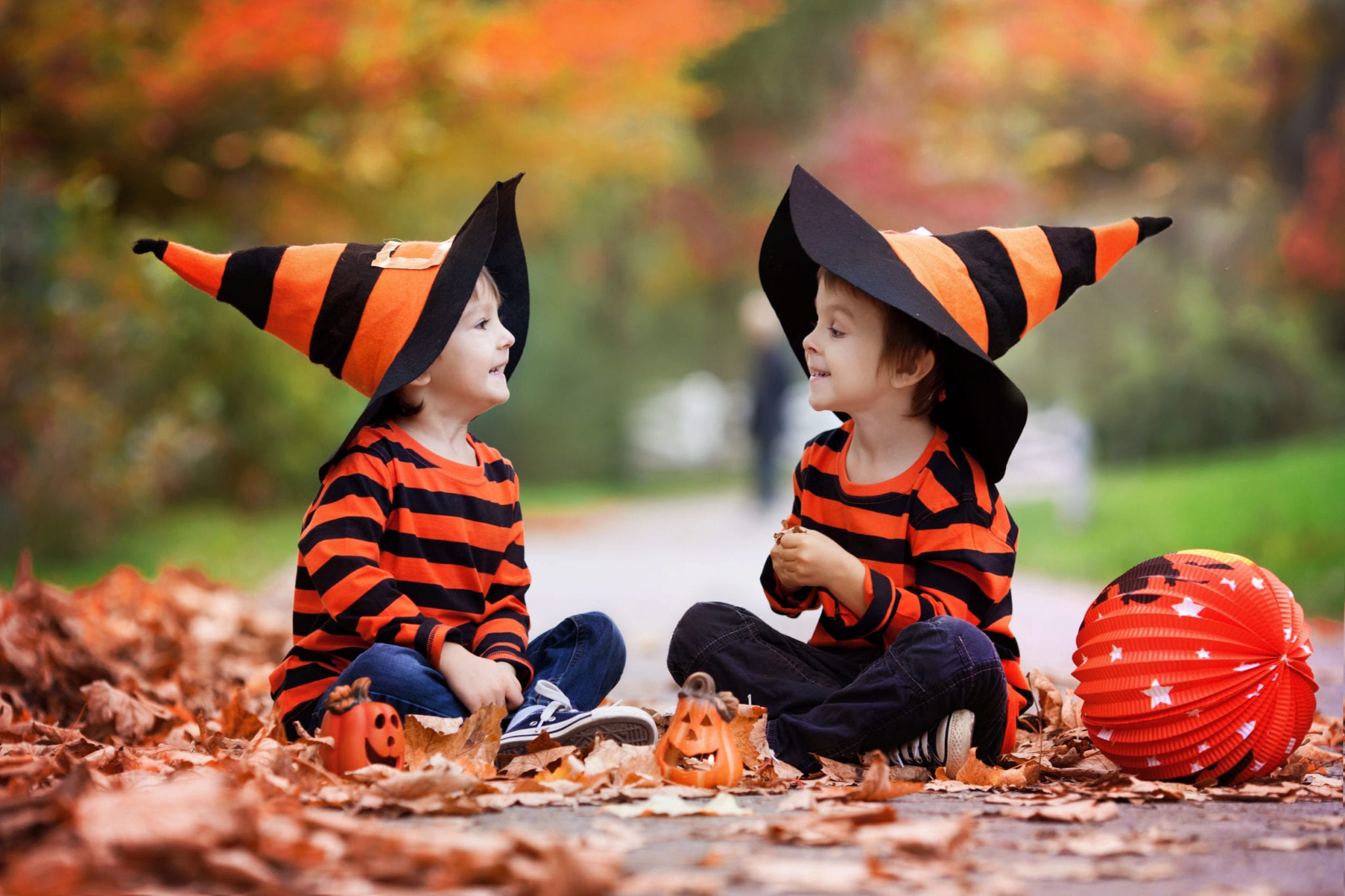 If your child is injured in a pedestrian accident with a vehicle, it's important to consult with an attorney to secure compensation for medical bills.
First, however, you should take your child to the emergency room as soon as possible. Not all injuries show up right away, and getting medical attention is the best way to know for sure how seriously your child might be hurt.
About the Author:
Since she started practicing law in Texas in 2004, Sharon Fulgham has been named a Rising Star by SuperLawyers and a Top Attorney by Fort Worth Magazine multiple times. Additionally, she has worked with some of the best attorneys in the state, and served as a partner at the biggest law firm in Fort Worth. Sharon has successfully handled cases at both the state and federal level, and always provides her clients with legal services that are personalized to fit their needs. Outside of work, the most important things in Sharon's life are her faith, her family (husband Brandon and three children), and serving her community.