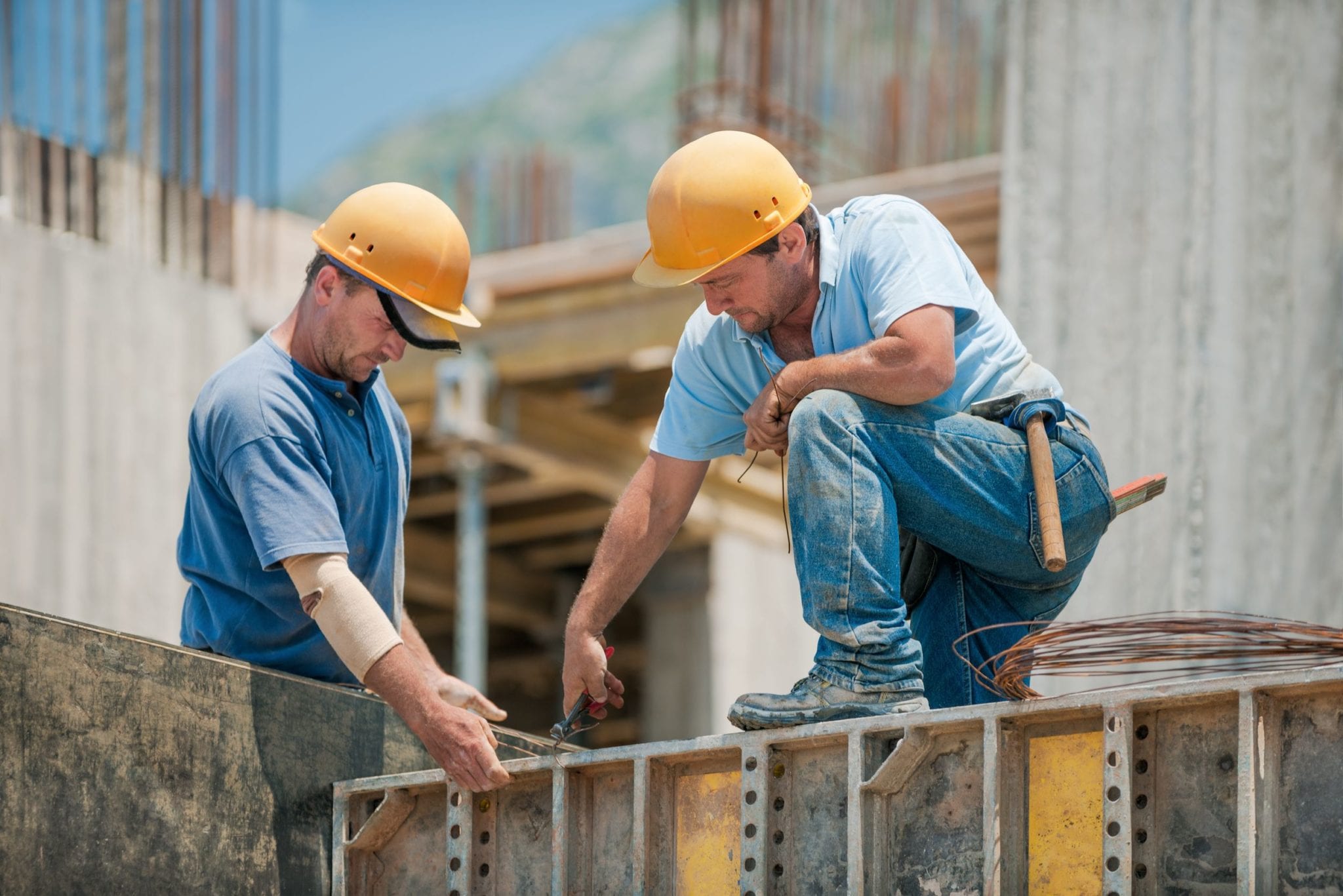 Accidents are common in the construction industry, causing thousands of injuries every year. In this post, we're going to tell you why construction accidents occur and what you can do to fight back if you have been injured on the job.
Stats on Construction Accidents
Consider these statistics on the nature and frequency of construction accidents:
Falls comprise almost 40 percent of construction site fatalities. Other leading causes of construction site deaths include getting struck by an object, electrocutions, and being caught in-between two places.
Construction site injuries are related most often to building materials such as metal, pipes, tubes, ducts, and lumber. Screws and nails also often lead to injuries.
The construction industry has the highest on-the-job death rate of all industries, and in 2016, Texas was the state with the most work fatalities, including deaths of construction workers.
If you work in the construction industry, you are likely to become injured sometime during your career. Keep reading to learn the most common reasons you can get injured on a construction job.
Common Texas Construction Accidents
Every year, thousands of Texans are injured on construction jobs, and these are the most likely reasons for injury.
Falls
Falling from rooftops, scaffolding, or other heights is the number one cause of death on construction sites. If you experienced a fall injury without proper training or equipment, you may be able to hold your employer liable for your injury in a personal injury lawsuit.
Improper ladder use
Ladders can cause falls or deaths if they are improperly used. You need the right ladder height and weight restrictions for different types of jobs to prevent injuries.
Getting caught in-between
You can be crushed if you are trapped between equipment, materials, or structures on a construction site. Many Texans are injured every year due to this type of construction accident.
Slip and fall accidents
Since construction workers must work in all types of weather, windy or wet conditions can easily contribute to a slip and fall injury. These types of injuries can also occur due to spills or clutter on the ground.
Stairwell accidents
If you must work on a stairwell, you could become injured due to the height and awkward angle for working.
Strikes by equipment or objects
You could be seriously injured if you are suddenly struck by a heavy or sharp object or a piece of construction equipment.
Construction vehicle accidents
You may experience serious injury if you are involved in an accident with a front-end loader, backhoe, forklift, or other type of construction vehicle.

Construction machinery accidents
Since construction machinery like table saws, concrete mixers, or tile cutters are heavy and powerful, you can easily become injured if an accident occurs.
Electrocutions
Faulty wiring, frayed extension cords, and failure to turn off the power are all reasons that electrocutions occur on construction sites. Electrocution injuries can cause serious or life-threatening risks to your health.
Collapsed walls
A wall can collapse due to high winds or unstable fasteners. If a wall collapses on you, you could suffer serious injuries that may require long-term treatment.
Tool accidents
Both hand tools and power tools cause injury to construction workers every day. Common hand tools that cause injury include hammers, wrenches, and pliers. Pneumatic nailers, power drills, and electric saws put you at risk for a power tool injury. These tools can slip out of your hand, causing lacerations or puncture wounds, or can damage your foot if you drop the tool.
Materials and parts accidents
You can experience serious injuries if materials and parts such as stone, brick, fencing, rebar, or drywall fall on you while you are working on a construction site.
Heavy lifting
Construction workers often must lift items weighing over 50 pounds, which puts tremendous pressure on lower back muscles and the spinal column. A single injury from heavy lifting can require surgery and/or months of physical therapy.
Getting Help for Texas Construction Injuries
Even if your employer has workers' compensation coverage, you may not get all you deserve in compensation for your medical bills, lost income, and pain and suffering. This can be incredibly frustrating after getting hurt putting your life and future on the line for your work, but it's especially galling if your injury is due to another's negligence – and all too often, that ends up being the case.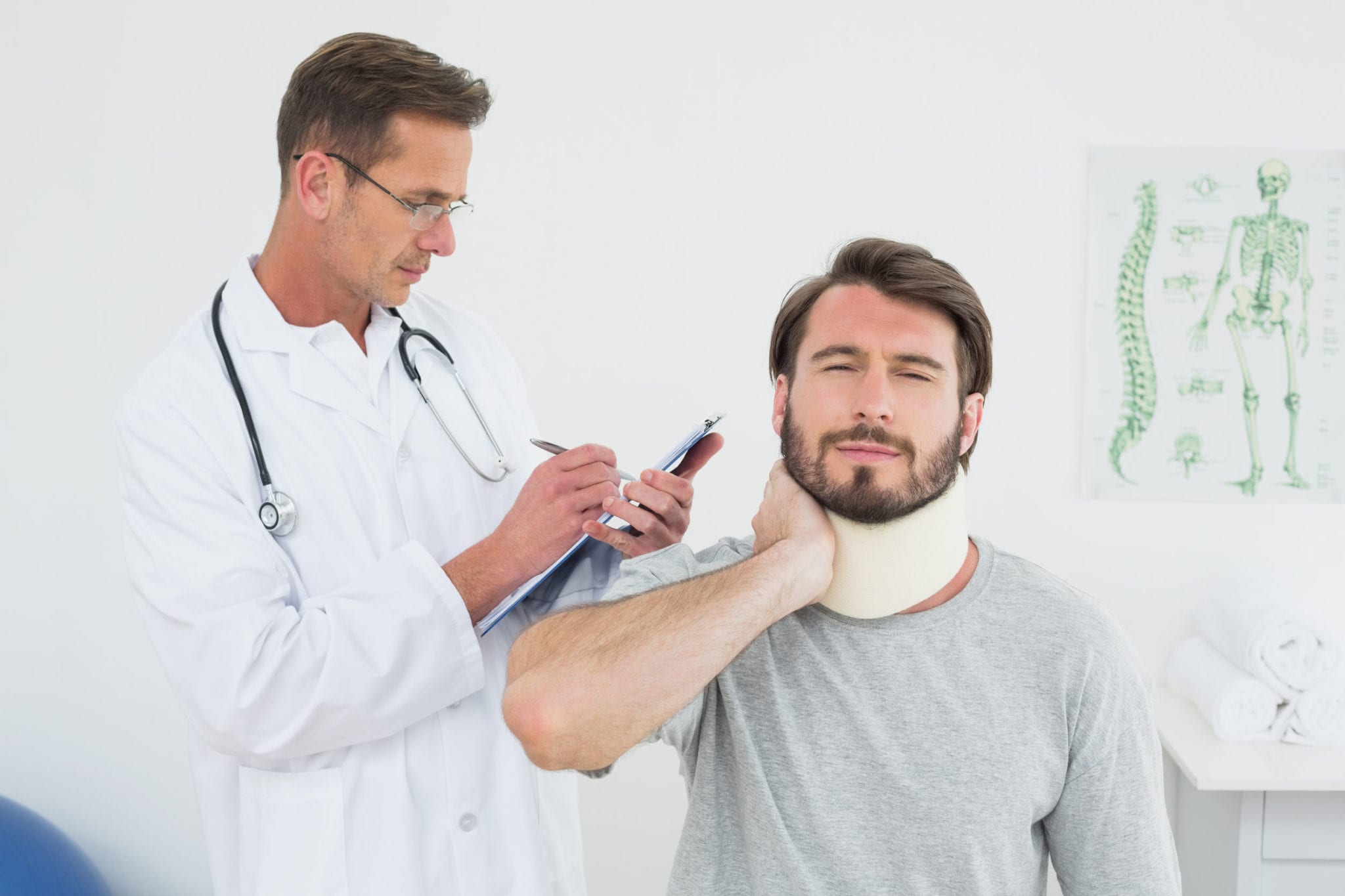 Do not simply assume that your injury occurred due to a mere "accident." Or that you are ultimately responsible because you need to watch out for yourself.
If another's negligent actions led to you getting hurt, you shouldn't have to foot the bill – but it's up to you to fight back.
About the Author:
After getting his Juris Doctor from the University of Houston Law Center, Jeff Hampton began practicing law in Texas in 2005. Before joining the Fulgham Hampton Law Group, he worked as a prosecutor for the Tarrant County District Attorney's Office – experience he uses to anticipate and cast doubt on the arguments that will be used against his clients. Over the course of his career, he has helped countless Texans protect their rights and get the best possible outcome in their cases. His skill has earned him recognition from the National Trial Lawyers (Top 100 Trial Lawyers) and Avvo (Top Attorney, 10/10 Superb Rating), and he is Lead Counsel rated.