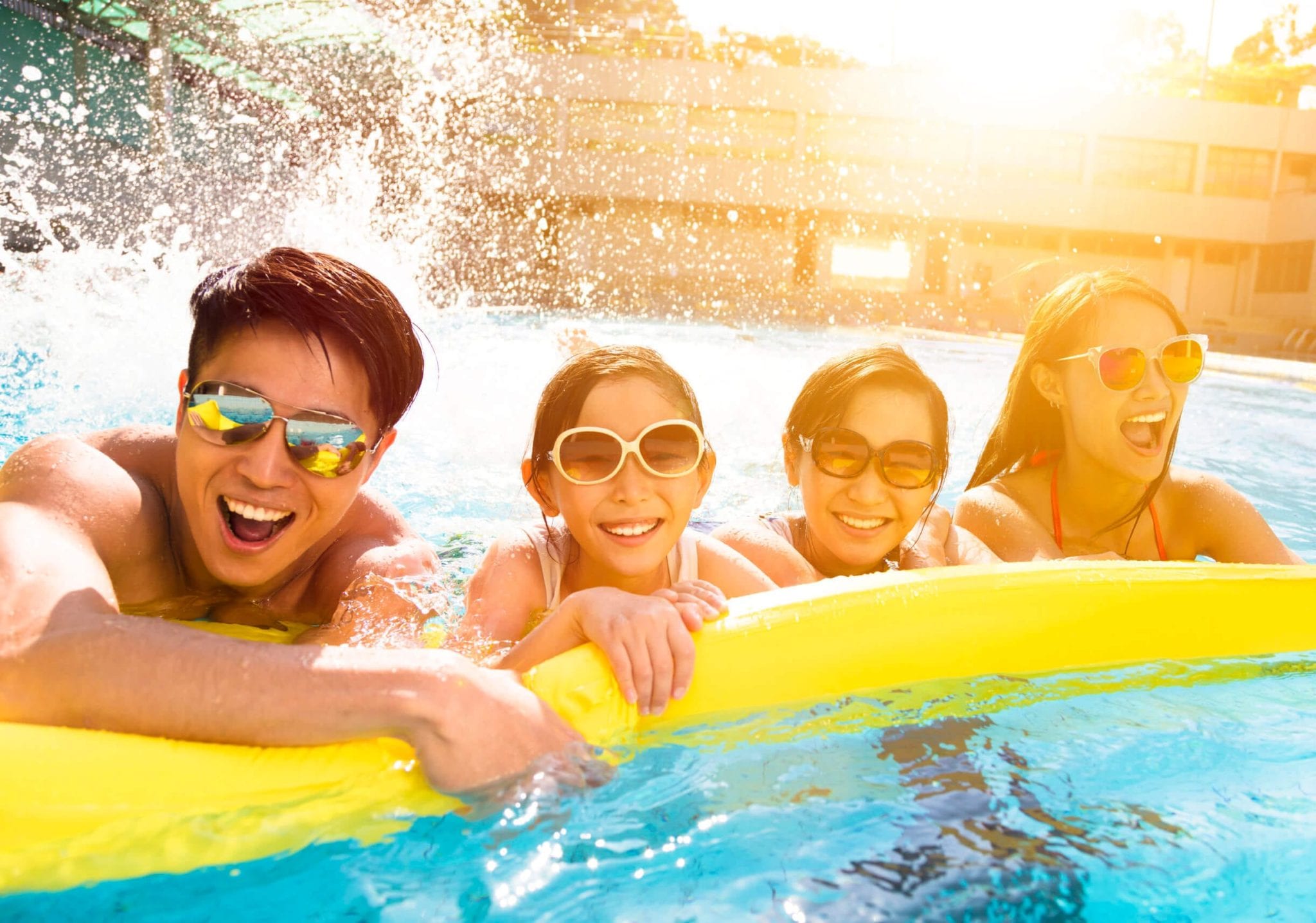 With our warm weather, swimming pools are everywhere in Texas, and many people enjoy them for half the year or more. Unfortunately, those very same pools that keep Texans cool over the hottest months and having fun whenever they use them also have a dark side – they often lead to injuries.
In this post, we're going to tell you why by detailing several of the most common reasons for swimming pool accidents, then letting you know what to do if you get hurt.
Common Swimming Pool Injuries in Texas
While you're enjoying the sunshine, barbecue, and cool drinks around your pool this summer, you need to remember that injuries can happen at any time. Most people never see a swimming pool accident coming, but you can reduce the risk by being aware of how they typically occur.
Here are the most common types of injuries that happen in and around swimming pools:
Slip and Fall Accidents – Slick surfaces around pools cause thousands of injuries every year in Texas.
Electrocution – It's essential to keep electronic devices and cords away from the pool area at all times or serious injuries or death may occur.
Disembowelment – Landing awkwardly on slick pavement or in the pool could cause this horrific injury.
Traumatic Brain Injury – When an individual experiences a sudden and significant impact to the skull, a traumatic brain injury can occur. This injury can be life-threatening and have long-term negative consequences.
Drowning – Young children can drown in only an inch of water. If someone gets trapped underneath the pool cover or a floating device, drowning is an imminent hazard. Young is a relative term, too – Texas ties for second in the nation for the most drowning deaths among children ages 15 and under.
Texas Swimming Pool Injury Prevention
Here are some steps you can take to prevent injuries from occurring.
Take Swimming Lessons
The best method of prevention is education. All adults, teens, and children need to take lessons to learn this important life skill. Formal lessons through a public pool, rec center, or private teacher are valuable for people of all ages, even young children. You and your loved ones will gain knowledge that will minimize the chances of drowning and increase safety awareness. If you or your loved ones haven't taken swimming lessons, now is the time to sign up.
Take a CPR Class
In case someone loses consciousness at your swimming pool, learn CPR through a class to potentially save a life.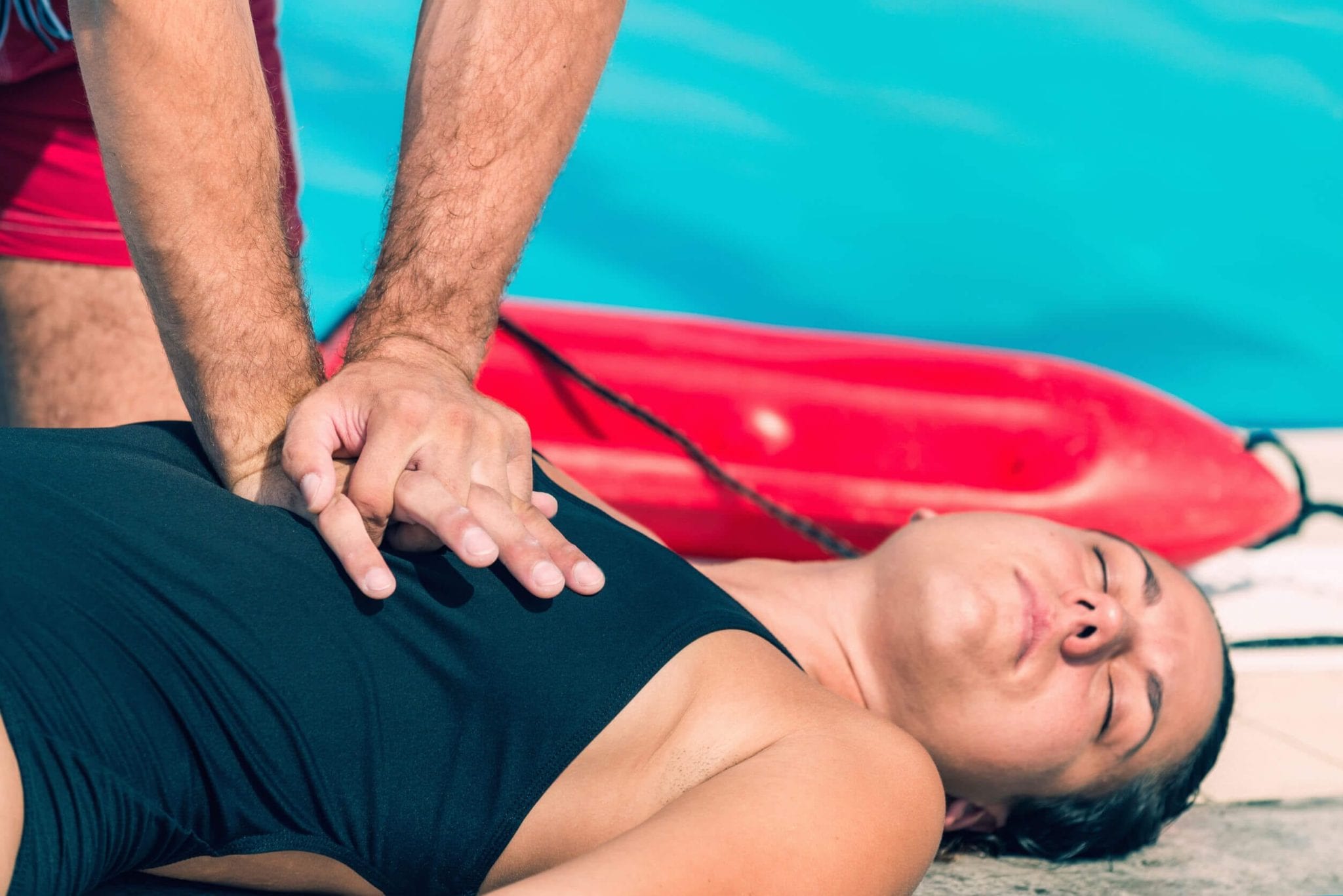 Provide Constant Supervision
Children under age 15 are the most susceptible to drowning, and you can't afford to turn your attention away even for a minute with young children. It takes less than five minutes of underwater submersion to drown. Step inside for only a moment, and you could come back to a life-threatening situation.
Bottom line? Stay alert and focused if children are playing in your pool. If other adults are present, use the buddy system and take turns watching the kids.
Don't Drink and Swim
The Centers for Disease Control and Prevention reports that 70 percent of water-related deaths involve alcohol use. This statistic is reason enough to keep alcohol and swimming separate. Drinking is known to impair judgment, cause dehydration, and slow coordination. These factors could contribute to injuries or drowning incidents, so be safe and don't drink.
Limit Horseplay
The pool should be a fun place for everyone, but limits must be enforced for safety. Prevent slip and fall injuries by not allowing running around the pool. Only let experienced swimmers dive from a diving board. Do not allow diving or jumping into shallow areas of the pool. Take time to educate children on the rules before swimming, and enforce the rules if horseplay occurs.
Secure the Area
Proper security protocols must be in place for your swimming pool area to be safe. Use fencing and latches or locks to keep the pool area off limits unless an adult is supervising. Educate children on not entering the area without your permission or presence. Tell children when they are visiting other private or public pools to follow the same rules you have at home.
Seek Help from a Swimming Pool Injury Lawyer
Get medical help immediately if your loved one is injured in or near a swimming pool. Don't wait to get treatment for the injury. The medical report will be essential in determining the cause of the injury and holding the responsible party accountable.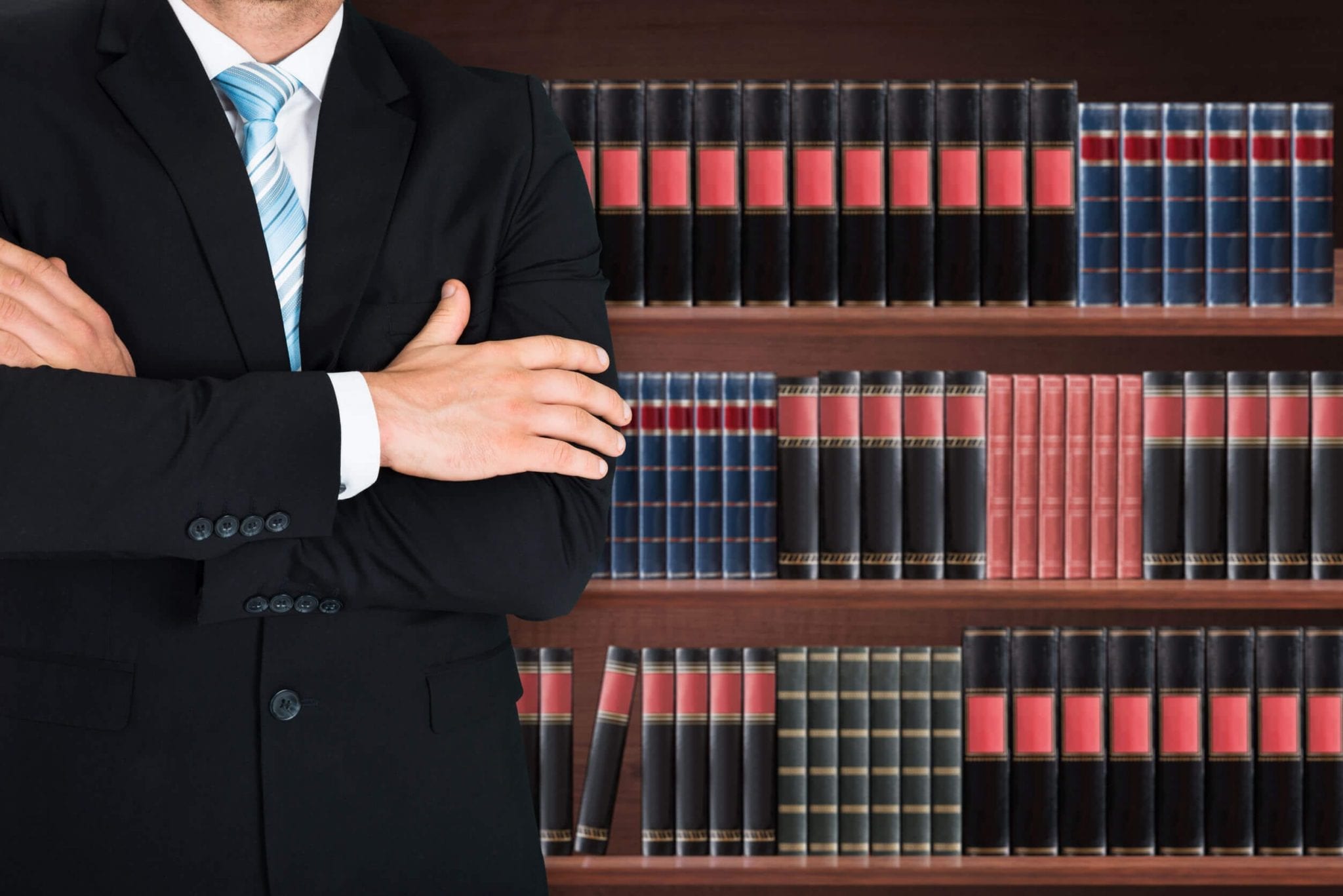 If you or your loved one is injured or drowned in someone else's pool, you may have the right to seek compensation from the pool owner. You will need to consult with an experienced Texas personal injury attorney to determine whether another's negligence caused the accident.
Call today for your free consultation. We will fight to get you compensation for medical bills, loss of income, and pain and suffering.
About the Author:
Brandon Fulgham has an in-depth understanding of both Texas law and Texans themselves. Before practicing law here, he received his undergraduate degree from TCU, and his law degree from South Texas College of Law in Houston. After graduation, he worked in District Attorneys' offices as a prosecutor. Now, he uses that knowledge to anticipate opposing counsel's arguments and protect the rights of people in and around Fort Worth. He has been recognized for his work by The National Trial Lawyers, Fort Worth Magazine, and others.