Few things are more devastating than the untimely loss of a loved one, particularly if that tragic loss could have been prevented but for the negligence of the responsible party.
The consequences of this kind of loss are felt for decades. Children grow up without a parent, and spouses are left without love and companionship. The decedent is often the breadwinner of the household, in which case this loss could be detrimental to the entire family's financial future.
Fortunately, in Texas, the surviving family may be able to file a wrongful death suit to compensate for financial losses and to find closure for the enormous emotional losses from the incident. In this post, we share the types of wrongful death damages Texas law allows survivors to claim.
Lost Earning Capacity
If the decedent worked and provided financial support for the surviving family members, the family can seek damages for lost earning capacity. This includes the decedent's expected earnings until retirement age. The decedent's expected costs of living are subtracted from this.
Lost Care and Support from the Decedent
If the decedent has children or other dependants at the time of the wrongful death, these survivors are lost without the care, support, advice, and counsel of their lost loved one. In Texas, wrongful death survivors can seek damages to compensate for this loss.
Mental and Emotional Pain and Suffering
The loss of a loved one, particularly through untimely and preventable death, is immensely painful and traumatic for every family member. Survivors of the decedent are able to seek financial compensation from the mental and emotional anguish, pain, and suffering caused by the loss of the decedent.
Lost Love, Companionship, and Comfort
The untimely loss of a spouse or domestic partner is devastating to the surviving partner. An entire lifetime of love, companionship, and comfort is gone — and it could have been prevented but for the negligence of the liable party. Surviving spouses or domestic (common-law) partners are able to seek out financial compensation for this loss in a wrongful death suit.
Lost Inheritance
The financial impact of wrongful death is immediate, but also has lifelong consequences for the survivors. For example, if the decedent were to have lived a normal lifespan, his or her survivors would often be entitled to an inheritance at the end of the decedent's natural life.
Survivors of the decedent who would have been entitled to inheritance are therefore able to seek out compensation for what the decedent would have accumulated and left to family members.
Medical and Funeral Expenses
Many families are left with staggering medical bills and unexpected funeral expenses after a wrongful death. Therefore, the family is able to seek compensation for these financial losses in a wrongful death suit, as well.
Filing a Texas Wrongful Death Claim
In Texas, a wrongful death claim must be filed within two years of the decedent's death. Any claims filed after this statute of limitations has expired will be dismissed.
One wrongful death claim is filed on behalf of all surviving family members, and any awarded damages are divided among the family members based on the proportion of injury they suffered as a result of the wrongful death. These proportions are generally determined by the court.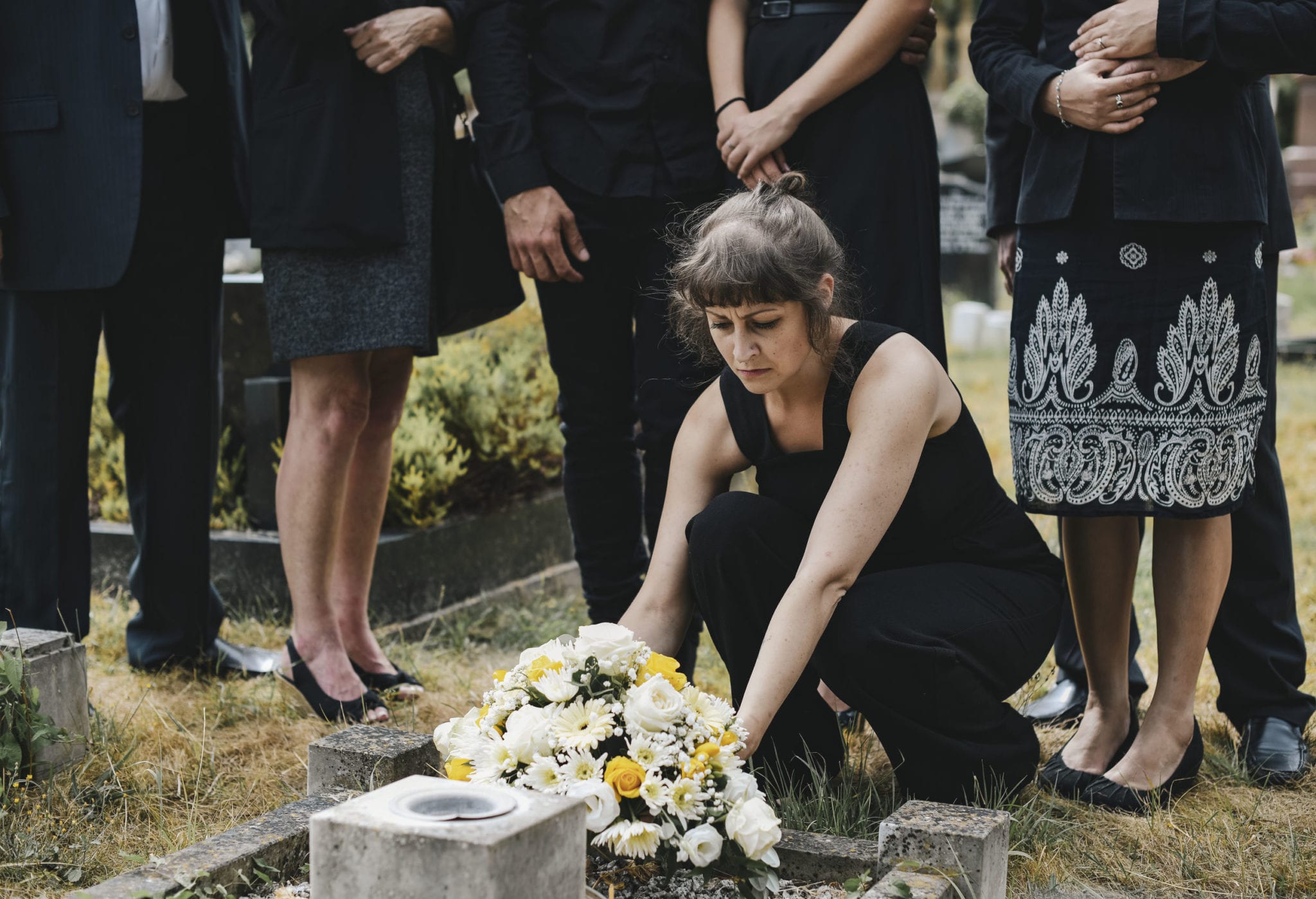 If you've lost a loved one and feel that their death could have been prevented but for the negligence of another, consider filing a wrongful death suit to help your family recover from this devastating and tragic loss.
About the Author:
Since she started practicing law in Texas in 2004, Sharon Fulgham has been named a Rising Star by SuperLawyers and a Top Attorney by Fort Worth Magazine multiple times. Additionally, she has worked with some of the best attorneys in the state and served as a partner at the biggest law firm in Fort Worth. Sharon has successfully handled cases at both the state and federal level, and always provides her clients with legal services that are personalized to fit their needs. Outside of work, the most important things in Sharon's life are her faith, her family (husband Brandon and three children), and serving her community.