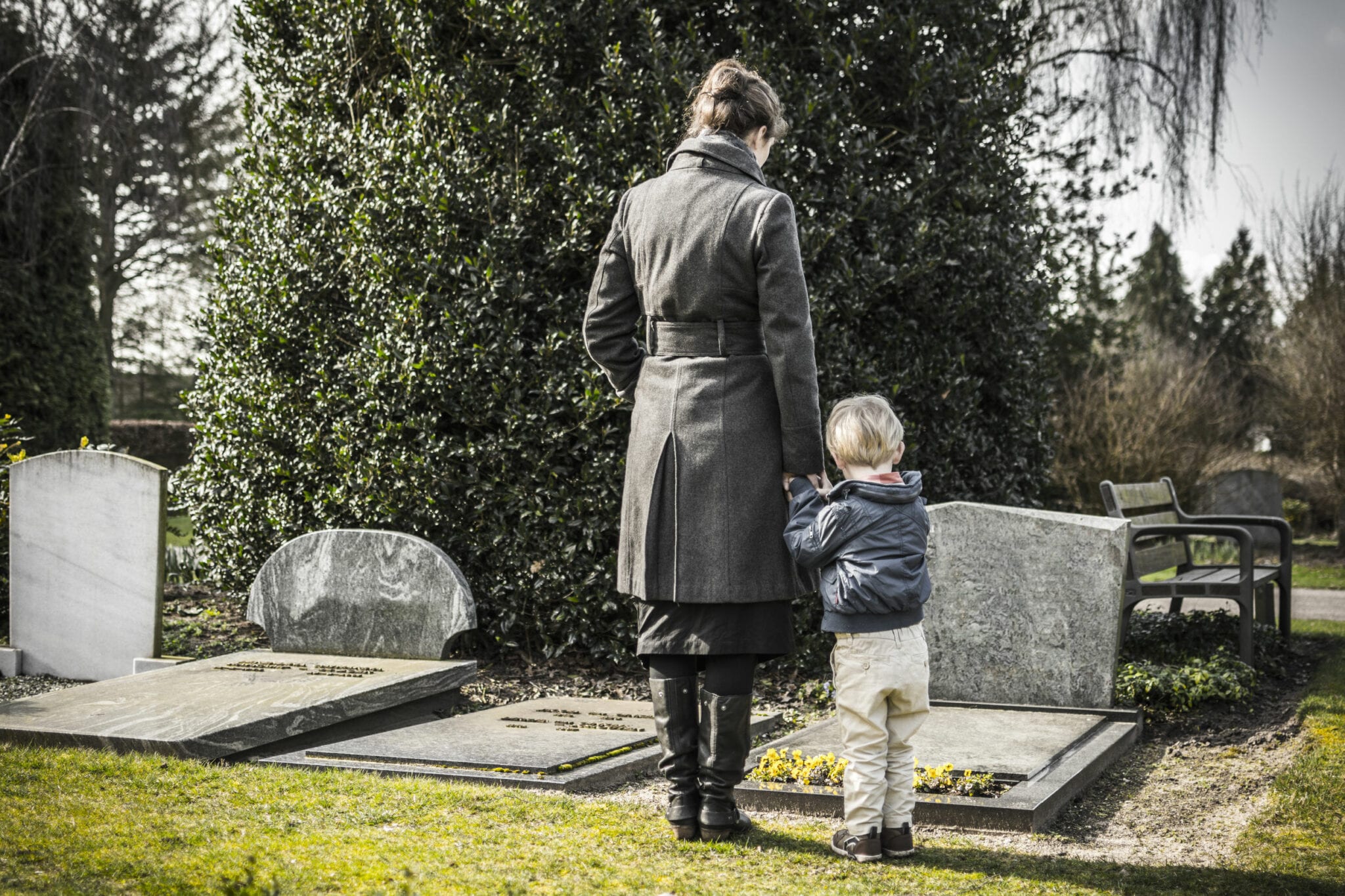 Losing a loved one is never easy. Losing them in circumstances where their death was related to negligence makes it even worse.
A family in Hidalgo County recently found out how painful a wrongful death can be when their 22-year old family member died as a result of injuries allegedly sustained during an arrest. When someone you love dies because of the action (or inaction) of another, then you deserve compensation.
Here's what you need to know about wrongful death claims in Texas – when you should consider filing a claim, who is legally allowed to do so, and time limits on filing.
What Does Wrongful Death Mean in Texas?
Wrongful death is defined in Texas as deaths caused by unskillfulness, default, neglect, carelessness, or a wrongful act by a person or corporation.
Basically, if a loved one dies because another park was negligent, such as a missed diagnosis in the hospital that resulted in their death, a defective product, or a drunk driver, then you may have the grounds to file a wrongful death lawsuit against the responsible party.
Who Is Entitled to File a Wrongful Death Claim?
In Texas, a wrongful death claim can be brought by certain members of the family of the deceased. The people who can legally bring a wrongful death claim include:
A spouse
The children
The parents
There are certain cases where adopted children may also file a suit, as long as the adoption was fully completed by the time the death occurred. Adopted parents can also file a wrongful death suit in the case of the death of their child. In Texas, siblings of the deceased, however, are never entitled to file wrongful death suits.
Wrongful death claims may also be filed as single actions or as an action group by multiple family members. The claim can only be filed by one of the above parties mentioned and siblings cannot take part in a group action suit.
What Types of Damages Can Be Recovered?
In wrongful death suits, several types of damages can be awarded to help compensate the family for the loss of their loved one. The most common types of damages included in wrongful death suits include:
Lost care, guidance, support, or counsel
Mental anguish
Lost companionship or love
Lost earning capacity
Lost household services
Lost inheritance, which means the financial gains the person would have made if they had lived a full life
When a wrongful death occurs as a result of gross negligence or is perpetrated willfully, then the family may be able to recover punitive damages that work to punish or penalize the person responsible.
How Quickly Does a Wrongful Death Claim Need to Be Filed?
An eligible surviving family member who wants to bring a wrongful death suit against a person or corporation has only so much time to do so after the death of a loved one under Texas law.
That time period is two years from the date the death occurred. There are some limited and rare instances where exceptions may apply, but you should assume that the two-year statute of limitations guideline stands for your case.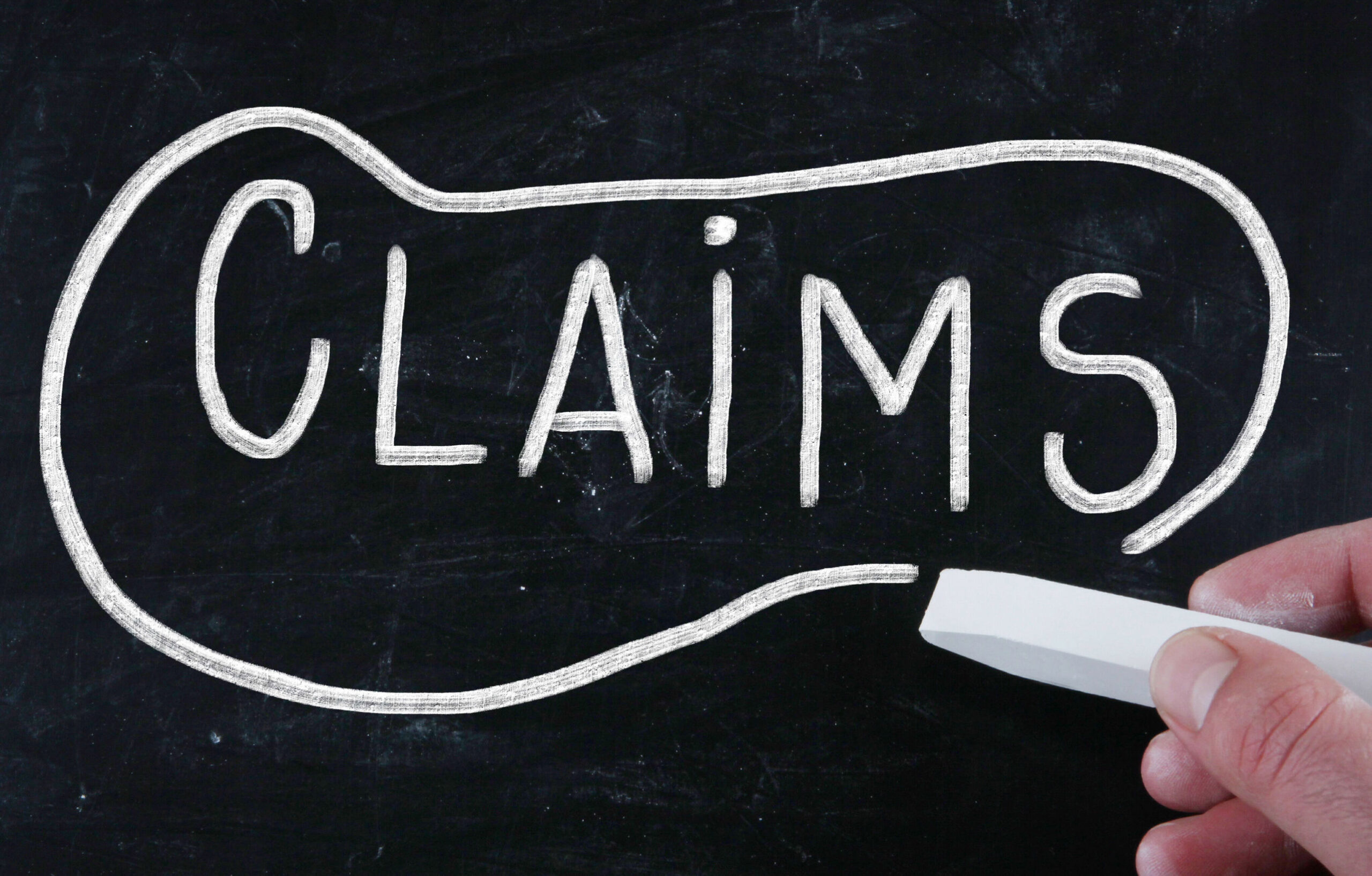 Wrongful death lawsuits are complex, both legally and emotionally. Losing a loved one is tough but if you lost them because of the negligence of someone else, then you deserve to be compensated for your loss. Be sure to reach out in the time allotted under the law to ensure you can do just that.
About the Author:
After getting his Juris Doctor from the University of Houston Law Center, Jeff Hampton began practicing law in Texas in 2005. Before joining the Fulgham Hampton Law Group, he worked as a prosecutor for the Tarrant County District Attorney's Office – experience he uses to anticipate and cast doubt on the arguments that will be used against his clients. Over the course of his career, he has helped countless Texans protect their rights and get the best possible outcome in their cases. He is Lead Counsel rated, has been named one of Fort Worth's 3 Best DUI Lawyers, and his skill has earned him recognition from Avvo, Expertise, the National Trial Lawyers, and others.