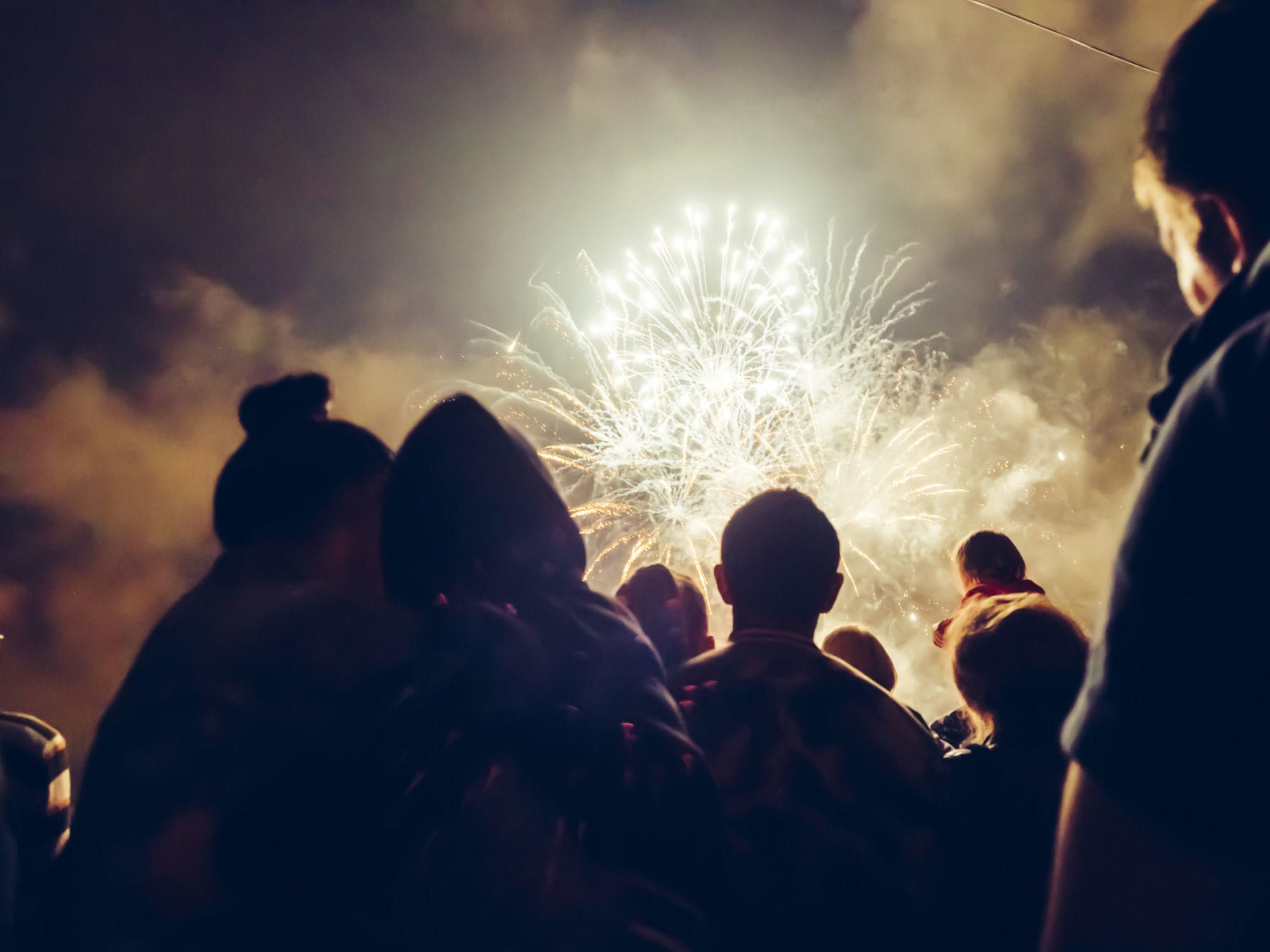 For as long as we Americans can recall, the fourth of July has always been celebrated with grand fireworks shows. As huge breathtaking fireworks illuminate the skyline of our favorite public squares, we ourselves might be setting off smaller shows at home.
Unfortunately, this tradition has a history of winding up less celebratory, more emergency for many. Reportedly, about 180 people seek treatment for fireworks-related injuries every day from mid-June to mid-July each year.
Fireworks can be dangerous — even the legal ones like sparklers. Safety experts warn that some of them burn hot enough to melt metals. Reckless use of fireworks can, and do, lead to severe injuries and even death.
Fireworks-Related Incidents Over July 4th Celebrations in 2019
This year's 4th of July celebrations were fun and beautiful for most Americans. However, as the fireworks lit up the summer skies in various parts of Texas, tragedy struck in several places causing various fireworks-related injuries and fatalities.
A 19-year-old was killed after a firework exploded in his hands. Eyewitnesses say the explosive went off, causing serious injuries to his upper body. The Tarrant County Medical Examiner stated that he died from blunt force trauma to his chest.
Several other individuals also sustained personal injuries in separate fireworks incidents across the state, including one incident at Lake Dallas.
Nearly 10,000 Texans Injured by Fireworks Annually
The fireworks-related injuries and death(s) that occurred this year in Texas aren't isolated incidents. Last year, it's estimated that about 9,100 people sought treatment in various hospital emergency departments for fireworks-related injuries — about two-thirds of these cases were around the July 4th holiday.
Fireworks mostly cause burn injuries, which often result in permanent scarring. Body parts most often injured by fireworks include:
Hands and fingers (28%)
Legs (24%)
Eyes (19%)
Head, ears, and face (15%)
If you were one included in these injury statistics, depending upon the circumstances surrounding the incident, it may be in your best interest to look at your legal options.
You've Been Injured by Fireworks in Texas — What Are Your Legal Options?
Your eligibility to successfully file a personal injury claim for fireworks-related accidents in Texas is based on factors such as where the injury occurred, who is responsible for your injury, and whether there were medical costs incurred as a direct result.
Let's say you were injured at a friend's home where you had been invited for a 4th of July BBQ—a child lit a roman candle that ended up burning your face. It's possible for that friend's homeowner's insurance to cover your claim. Since the actions of his unsupervised child lead to your injuries, you might be eligible to file a personal injury claim against the homeowner's insurance.
What if you were driving down the block, minding your own business, when a bottle rocket crashed into your car and left you injured. If the rocket had been launched from a front yard, you may file a personal injury claim against the property owner's insurance.
Suppose that you bought fireworks to help light up your private Fourth of July evening. Upon ignition, one of the fireworks explodes instantly, burning your hands and fingers. A defective consumer products or product liability claim against the manufacturers, distributors, and retailers of the firework might be your next step.
Finally, let's now assume that you were attending a 4th of July parade organized by your city. A rocket accidentally goes off into the crowd and injures you. Here, the city might have sovereign immunity making it impossible for you to file a claim against it for your injuries.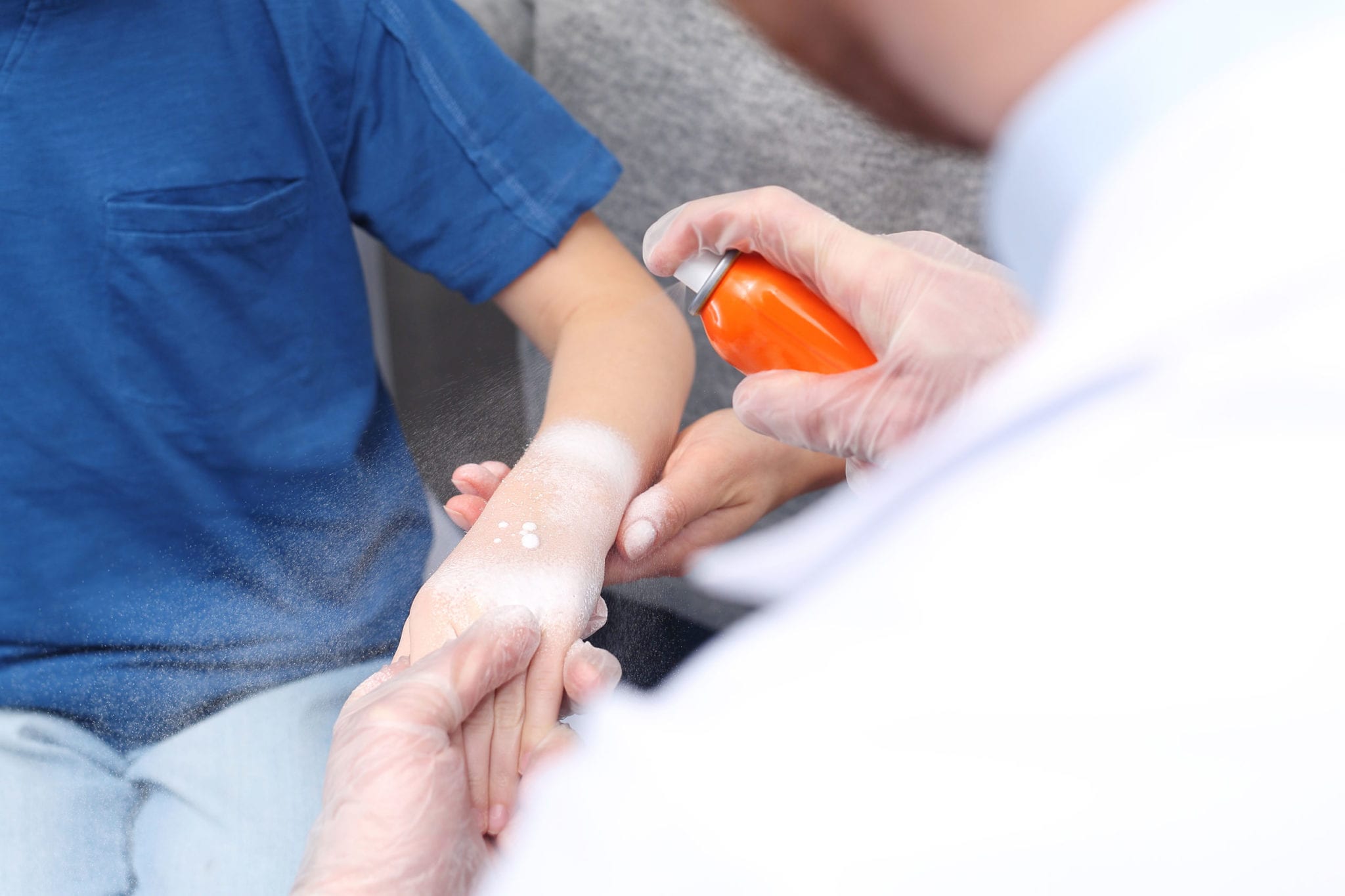 In summary, if you were injured during this year's Independence Day celebrations in a fireworks-related incident, you might be entitled to compensation for your injuries. Speak with an experienced Fort Worth personal injury attorney regarding whether you should file a claim and your eligibility for compensation.
About the Author:
After getting his Juris Doctor from the University of Houston Law Center, Jeff Hampton began practicing law in Texas in 2005. Before joining the Fulgham Hampton Law Group, he worked as a prosecutor for the Tarrant County District Attorney's Office – experience he uses to anticipate and cast doubt on the arguments that will be used against his clients. Over the course of his career, he has helped countless Texans protect their rights and get the best possible outcome in their cases. His skill has earned him recognition from the National Trial Lawyers (Top 100 Trial Lawyers) and Avvo (Top Attorney, 10/10 Superb Rating), and he is Lead Counsel rated.