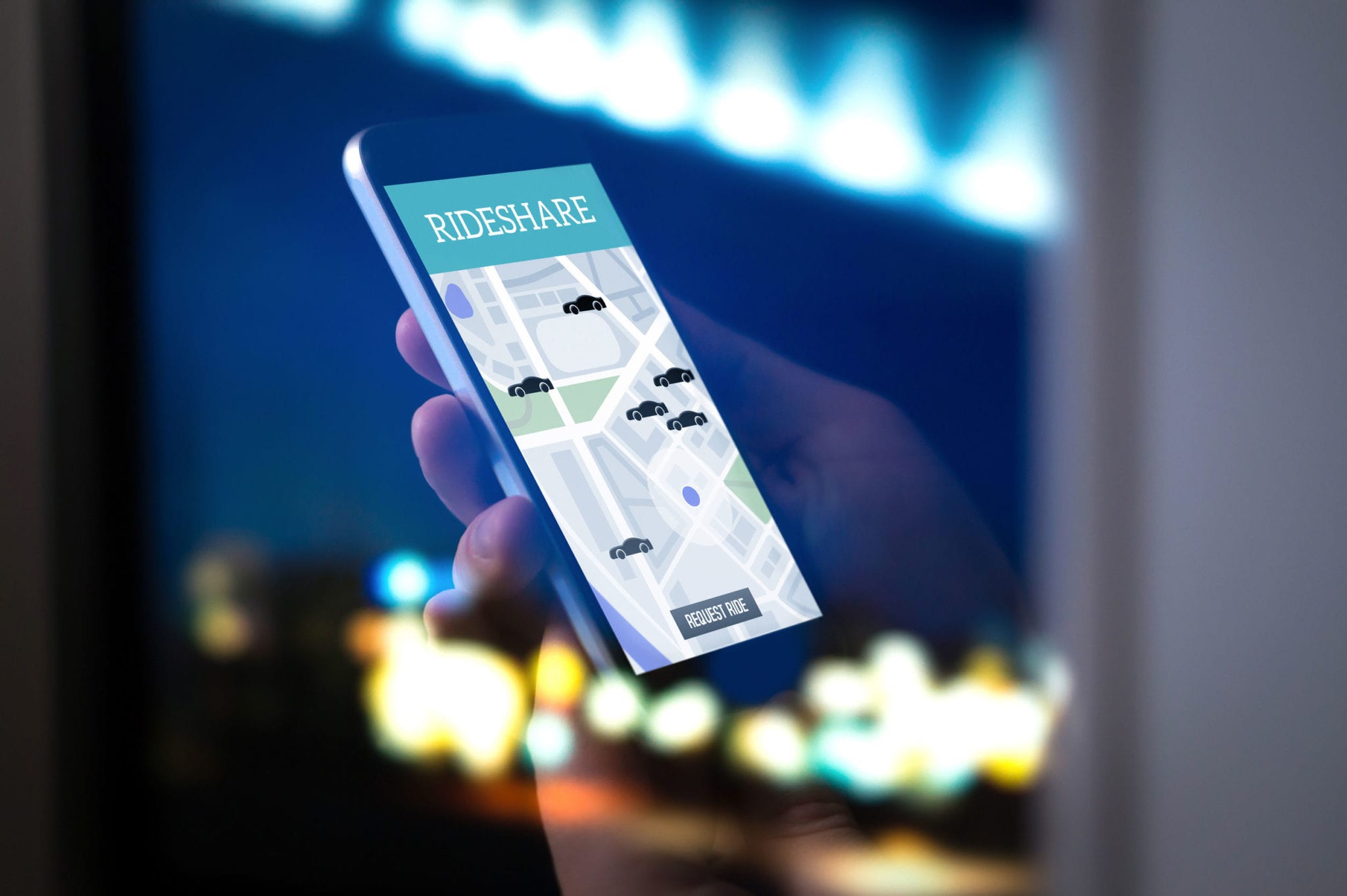 The rideshare services industry has just made transportation so easy. All you need to do is press a few buttons on your touchscreen, and a driver will take you wherever you need to go.
Sure, Uber and Lyft are risk-reducing options when you want to go out and have a few drinks without worrying about a DUI…but be aware ordering a rideshare is not risk-free. Between 2014 and 2016, the number of motor vehicle accidents involving rideshares tripled, in fact.
If you have been injured in a Texas rideshare accident, you know that figuring out your next steps can be intimidating. Rideshare accidents are not like normal motor vehicle accidents. Read here for what you should do next to ensure the compensation you deserve.
Sooner Than Later, Gather the Documentation You Need
In typical motor vehicle accidents, both drivers need to collect information about the vehicles involved, sustained injuries, and each other's insurance policy. As a rideshare passenger, you won't be held responsible for damages to either car, but the right information about your injuries is important.
Head to a medical professional as soon as possible. Request copies of thorough records while you're there of your health and any injuries that you may have sustained due to the rideshare accident.
(If they offer to send them at a later date, tell them you prefer not to leave until you get them. Remind them, you need this information in order to support your claim.)
Also, keep track of any expenses resulting from your injuries. Did you have to call out of work? Include lost wages. Do you have to take additional rideshares because you cannot drive a car? Include those expenses.
Know Who Can Cover Your Injuries in Texas
Once you calculate your damages, it's time to seek out compensation. Here's where rideshare accidents differ most from ordinary motor vehicle crashes: You must follow a specific order in filing for damages against involved parties.
Ask for Compensation From Rideshare Drivers First
Rideshare drivers are not employees of Uber, Lyft, or Sidecar. They are simply independent contractors. Neither Uber nor Lyft offers their drivers an insurance policy that covers accidents, so rideshare drivers should have an insurance policy that can cover injuries that happened while they're on the clock.
Reach out to the driver first to file a claim.
Unfortunately, should doesn't mean will. Drivers may cancel insurance policies once they have signed up with their rideshare company. Other drivers get policies that Lyft and Uber accept, but that will not cover rideshare accident injuries.
Don't let that stop you from reaching out to the driver involved in your accident. Rideshare companies will not move forward with your case until you have exhausted all of your efforts getting compensation from their drivers first.
You are doing your due diligence.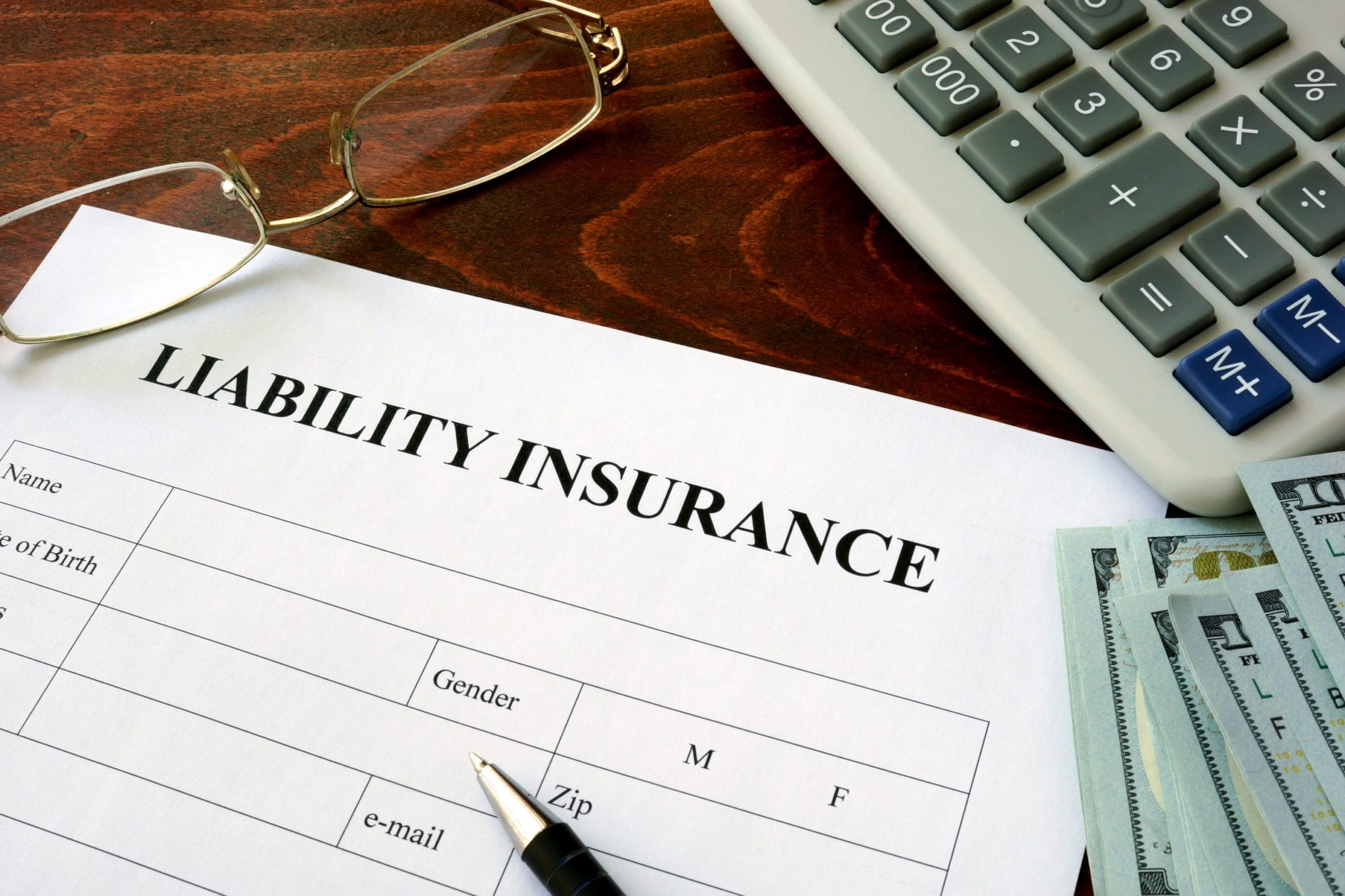 What Can Uber and Lyft Cover?
What happens when the driver cannot cover all of your damages? What if the driver cannot cover any of your damages? Or worse, what if the driver is nowhere to be found?
At this point, you can reach out to rideshare companies for additional compensation. Both Uber and Lyft offer $1 million in uninsured/underinsured (UM/UIM) insurance coverage. This amount should cover any remaining expenses, but only if:
The accident occurred while the driver was "on the clock," and the ride was in progress; AND
The rideshare driver was at-fault for your injuries; AND
You've already filed a claim through the driver's insurance and exhausted that coverage; OR
The driver does not have the coverage you need/the driver cannot be located
How about if the driver was "on the clock" but wasn't driving anyone at the time of the accident? This is a common case in pedestrian accidents involving rideshares.
You may still be able to file a claim through the rideshare company's (UM/UIM) insurance coverage. Note that pedestrian injury coverage is substantially smaller – claims typically max out at $50,000 for injuries and $25,000 for property damage.
For circumstances outside the scope we've covered here, talk to an experienced Texas personal injury attorney.
Ask Texas Personal Injury Lawyers About Their Rideshare Accident Experience
Even though rideshare accidents are on the rise, they are still a new phenomenon in personal injury court. Not all attorneys have experience navigating this type of case.
Without this experience, they are less likely to know the fine print and how they can best fight for the compensation you deserve.
Most Texas personal injury lawyers offer free phone consultations. Reach out and ask about their experience dealing in cases involving rideshare accidents. Here are a few questions to ask:
How many Uber/Lyft auto accident cases have come across their desks?
Were they recent?
What were the results?
Are there any policy changes in Texas that may alter the outcome of your case?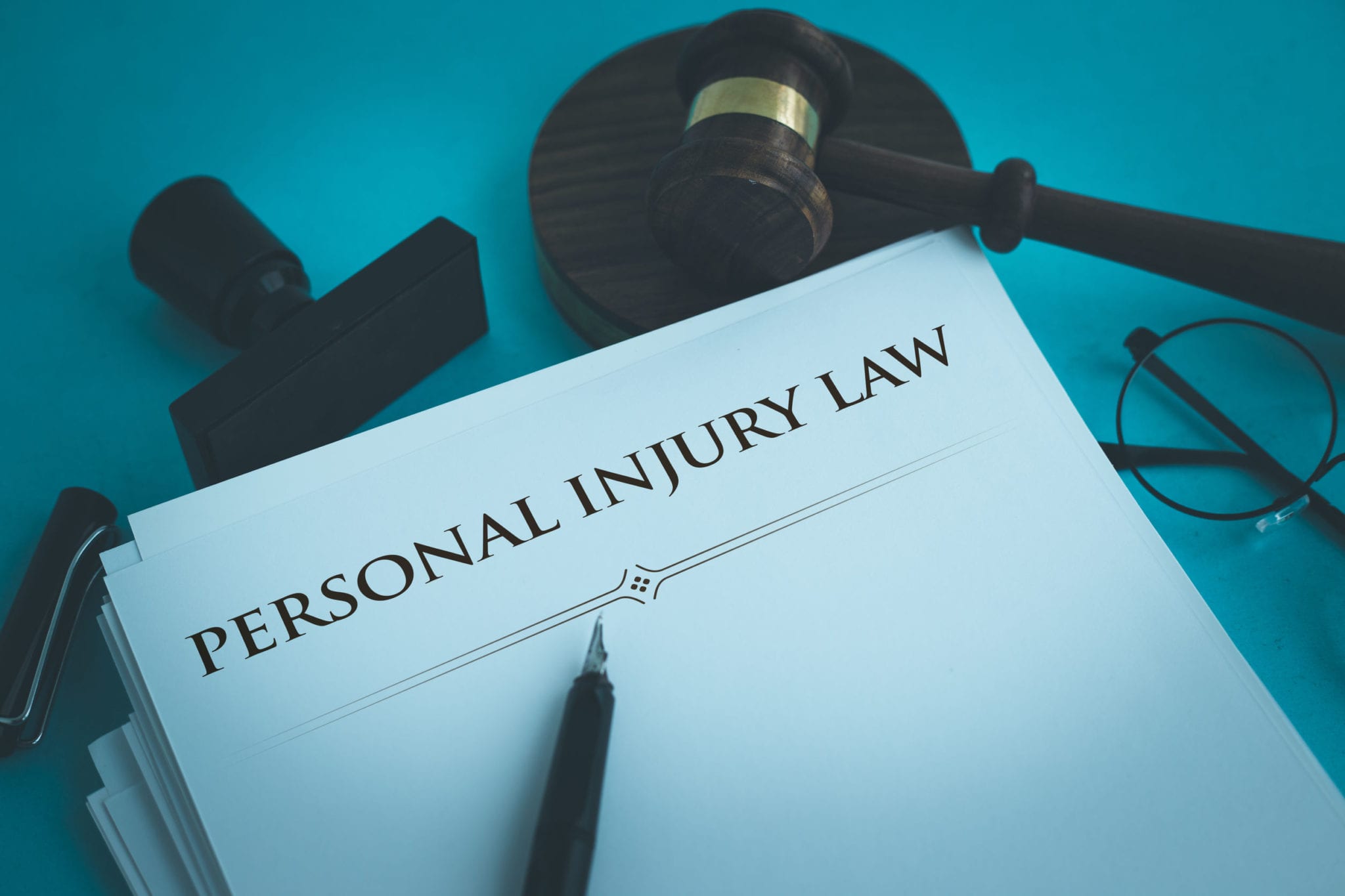 Ultimately, reckless drivers – including rideshare employees – need to be held accountable for their actions. You need compensation. Team up with a high-quality personal injury lawyer and fight for justice in the Lone Star state.
About the Author:
After getting his Juris Doctor from the University of Houston Law Center, Jeff Hampton began practicing law in Texas in 2005. Before joining the Fulgham Hampton Law Group, he worked as a prosecutor for the Tarrant County District Attorney's Office – experience he uses to anticipate and cast doubt on the arguments that will be used against his clients. Over the course of his career, he has helped countless Texans protect their rights and get the best possible outcome in their cases. His skill has earned him recognition from the National Trial Lawyers (Top 100 Trial Lawyers) and Avvo (Top Attorney, 10/10 Superb Rating), and he is Lead Counsel rated.