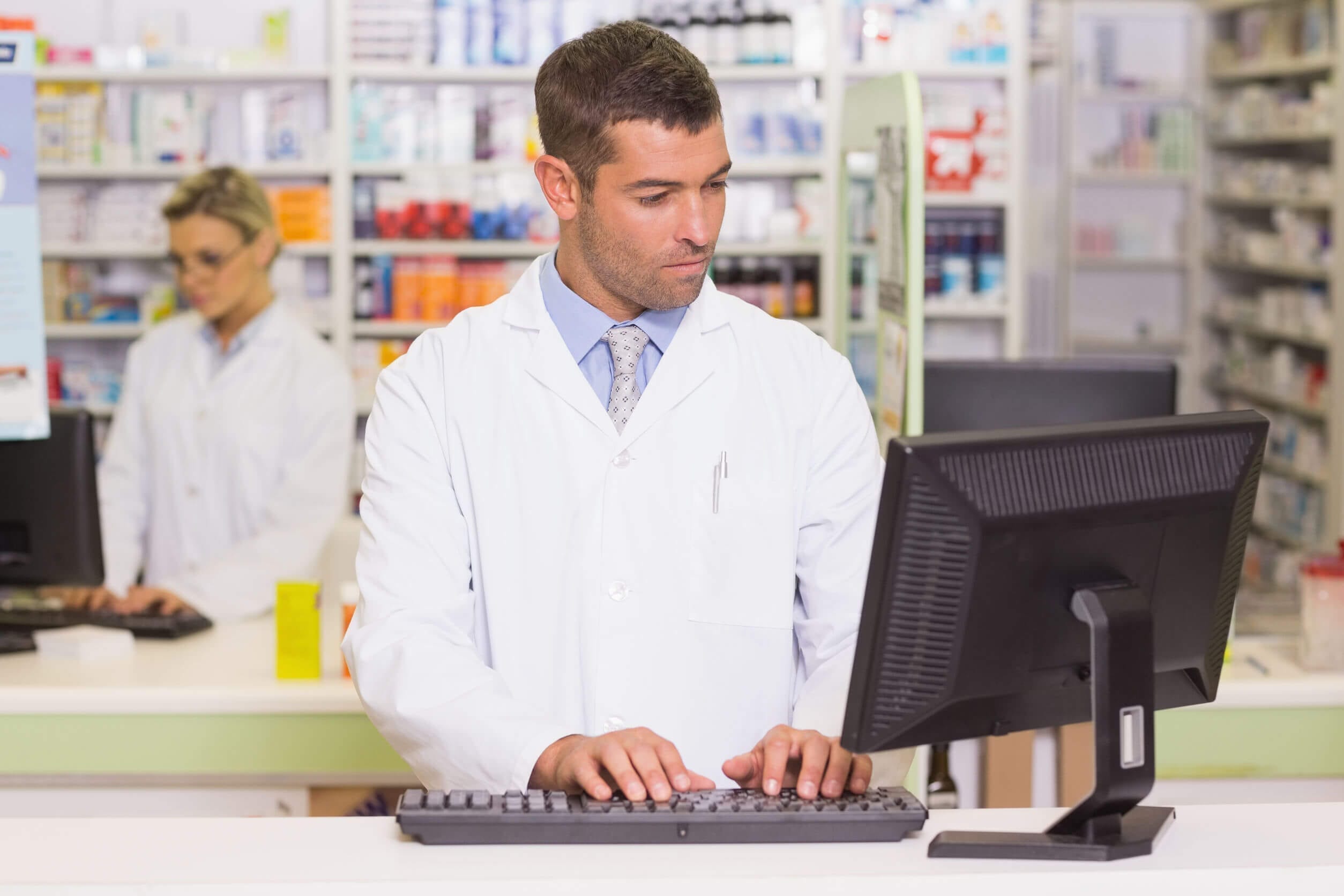 When we are given a prescription for any sort of health issue, we put our trust in the doctors and pharmacists behind the counter to give us the right dose, medicine, and instructions to make us feel better or keep an illness at bay.
This attitude makes sense. After all, doctors and pharmacists spend years in school and take on the responsibility to keep us healthy and safe.
What happens when they make a mistake, though? If they cause further injuries, can you file a lawsuit to cover the cost of what they did to you?
The short answer is yes. The longer answer requires some information about a pharmacist's duty and how negligence can directly cause injury.
What Is Pharmaceutical Negligence in Texas?
Pharmacy negligence is scary, but it does happen. In fact, studies show that about 10% of prescriptions are incorrectly filed. This happens around the world, but made headlines in Texas last year to the tune of $10 million.
In July 2017, a woman in Amarillo sued a pharmacy for damages after incorrectly mixed a batch of Dexamethasone that her doctor had prescribed to her. The woman's face and part of her right side was paralyzed due to the error. Her ability to perform her job and go about her everyday life were drastically affected by the inability to mix the Dexamethasone, so she is taking action.
If you have endured a similar situation, you may want to follow suit. Before you do, though, it's important to know when you can take action. In order to win a pharmacy negligence case, four elements must be present – duty, breach, causation, and damages.
What does that mean?
Pharmacists have a duty to their patients. They are responsible for giving out the appropriate prescriptions to patients and ensuring that the medications will do what the patient needs without additional illnesses or harm. Any pharmacist behind the counter has this duty, and if they are negligent in their duties, they might be breaching their duty.
Some of the ways pharmacists can be negligent in their duties include:
Providing the incorrect medication/incorrect dosage
Failing to ask a patient's medical history or allergy information
Giving out multiple prescriptions that do not interact well
If any of the above occur and directly cause injury (also known as the element of causation), the affected patient has the right to seek compensation for damages. Damages may come in the form of hospital bills, additional medications, or quality of life.
All of these four elements must be present in order to move win a lawsuit. If, for example, a pharmacist breached his or her duty, but the breach did not directly cause any harm, there is no reason to file a lawsuit.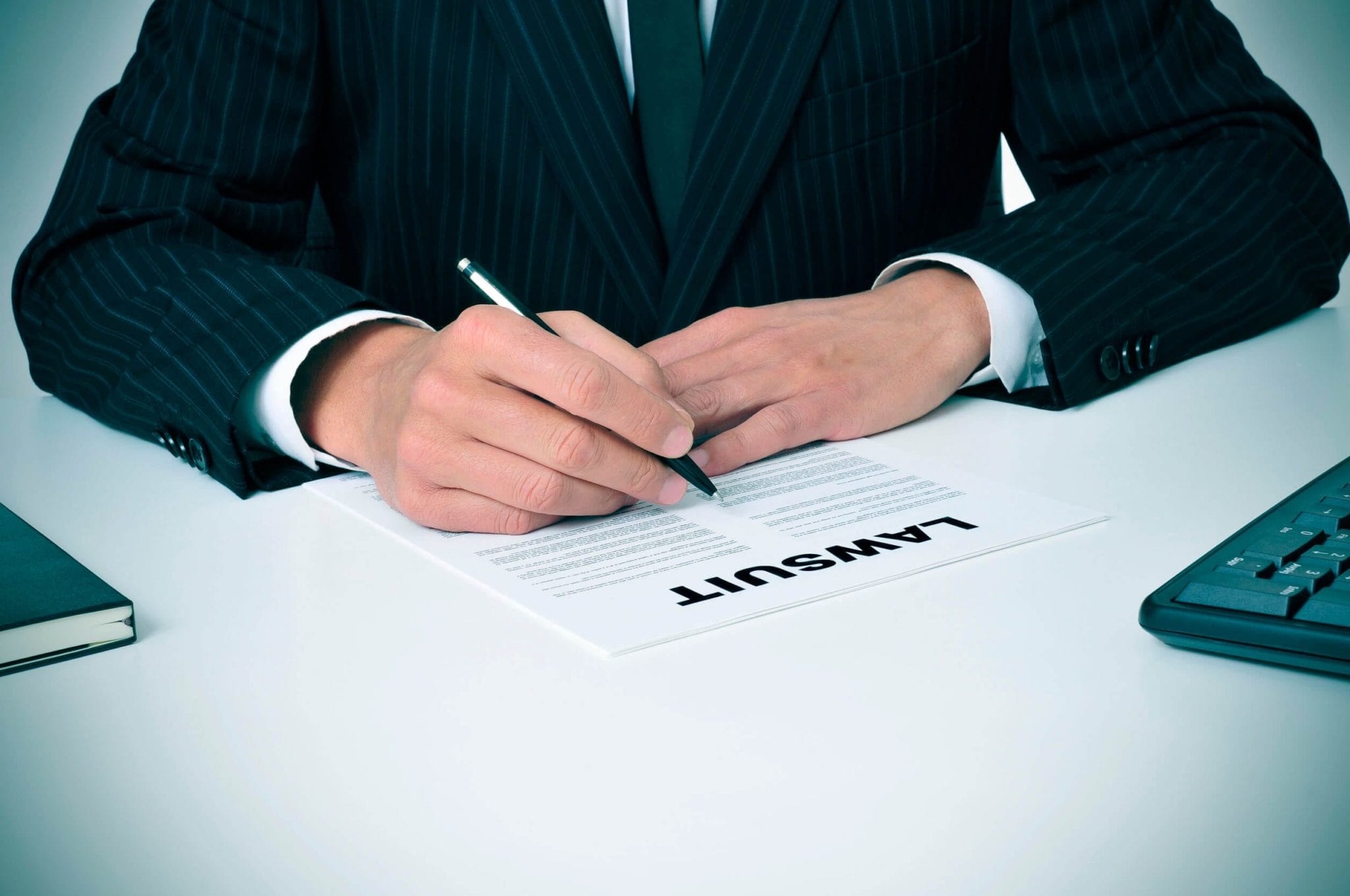 Something else you need to be aware of is the statute of limitations associated with these types of injuries. Texas law allows defendants to file a lawsuit within two years of the date of the negligence.
Also important to know? Close relatives or spouses may be able to sue on behalf of someone who suffered a wrongful death at the hands of a pharmacy.
Want Compensation after Suffering Pharmaceutical Negligence? Talk to a Texas Personal Injury Lawyer
Before you take action, talk to a personal injury lawyer about your options for getting the compensation you deserve. Reach out today and learn more by setting up a free consultation.
About the Author:
Since she started practicing law in Texas in 2004, Sharon Fulgham has been named a Rising Star by SuperLawyers and a Top Attorney by Fort Worth Magazine multiple times. Additionally, she has worked with some of the best attorneys in the state, and served as a partner at the biggest law firm in Fort Worth. Sharon has successfully handled cases at both the state and federal level, and always provides her clients with legal services that are personalized to fit their needs. Outside of work, the most important things in Sharon's life are her faith, her family (husband Brandon and three children), and serving her community.