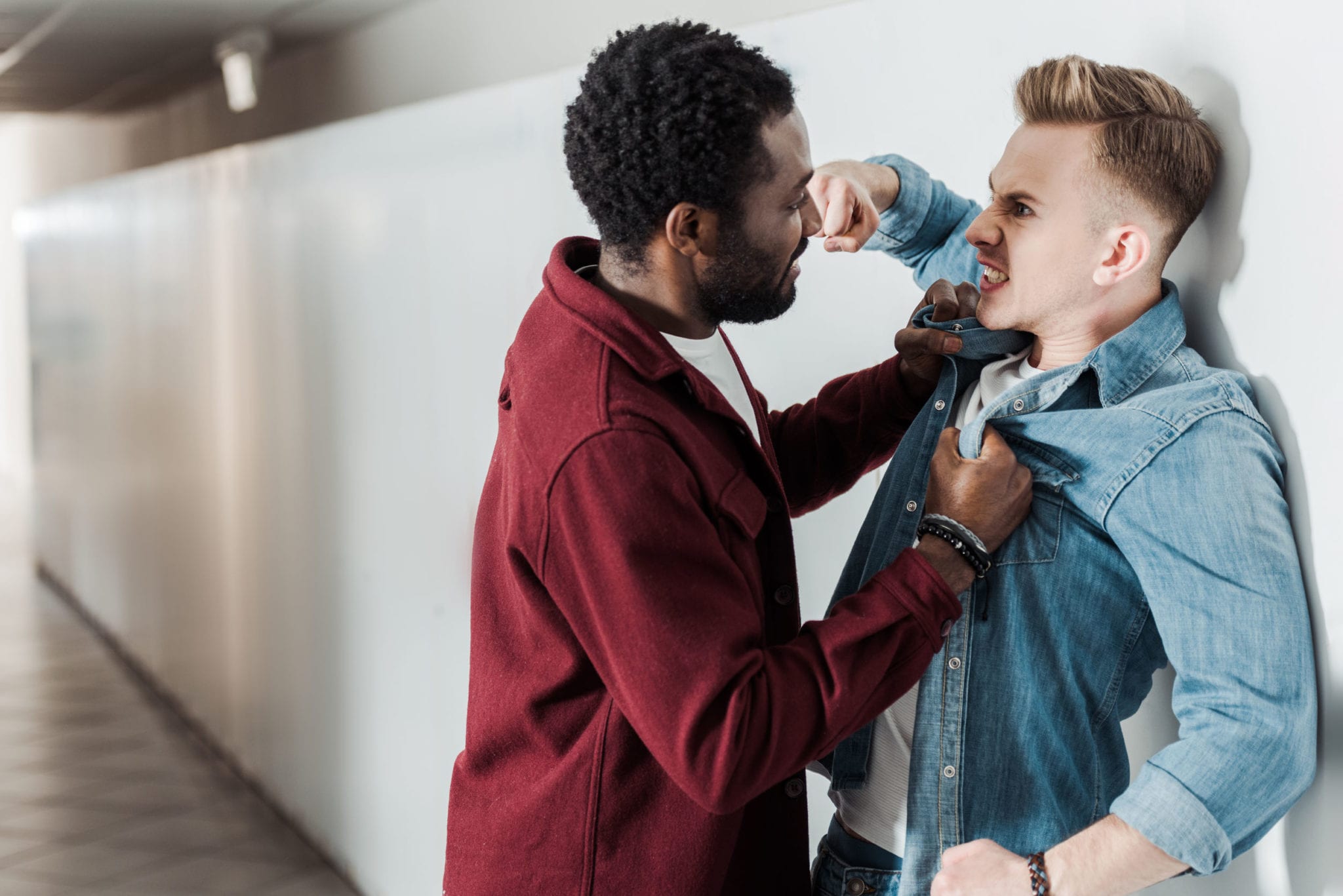 Victims of assault may not initially know what their rights are under the law. Many victims don't understand which type of legal process, civil or criminal, applies in their case.
When it comes to assault in Texas, the legal remedy to the situation may not simply be a criminal one, but a civil one as well – because you can bring a personal injury lawsuit to the table.
If you've been assaulted, then it's important to understand effective ways you can get the compensation you deserve. Here's what you need to know about criminal court rulings and how they can play into a personal injury claim.
The Basics of Personal Injury Lawsuits
When someone suffers from an injury or accident that someone else is legally responsible for, then they can bring a personal injury lawsuit. The person responsible can be held legally liable for the victim's medical expenses, medical bills, as well as pain and suffering.
Formalizing a Claim
One of the best ways to formalize a personal injury lawsuit is through the representation of a lawyer. They can represent you in civil court proceedings and understand how to combine the results of a criminal ruling with the case.
Statute of Limitations
Personal injury lawsuits are dictated by a statute of limitations. In general, this is the time you have to bring a personal injury lawsuit to court. These limitations are established by state law and vary based on the type of injury you sustained in the assault, so it's a good idea to begin pursuing a personal injury lawsuit as soon as possible after the injury occurred.
The Difference Between Civil and Criminal Cases
A criminal trial seeks to determine the guilt of the person accused of a crime and impose the appropriate punishment if they are convicted.
In a criminal trial, the victim may play a role in testifying, but they are not a part of bringing the charges against the accused. The district attorney is the person who decides if a plea bargain is accepted or if charges should be brought.
For a civil lawsuit, which is the category a personal injury lawsuit would fall under, the victim or their family sues for losses.
In a criminal case, the court may order restitution to be paid to the victim. In civil lawsuits, liability is proven and damages are based on the evidence presented in court.
Do You Need a Criminal Conviction In Order to Sue?
Personal injury lawsuits are separate from criminal court proceedings. A defendant does not have to be found guilty in criminal court to be held liable in a personal injury suit. There are some crimes where a conviction can be used as the basis for a personal injury lawsuit.
What You Should Do?
If you've been the victim of assault and want to bring a personal injury lawsuit, then there are a few things you can do. The first step is to keep and document anything related to the case. Any police reports or hospital records you have should be kept.
Next, you'll want to find a personal injury attorney to represent you. They can file the lawsuit on your behalf and get the entire process started, regardless of what may be happening in the criminal part of the case.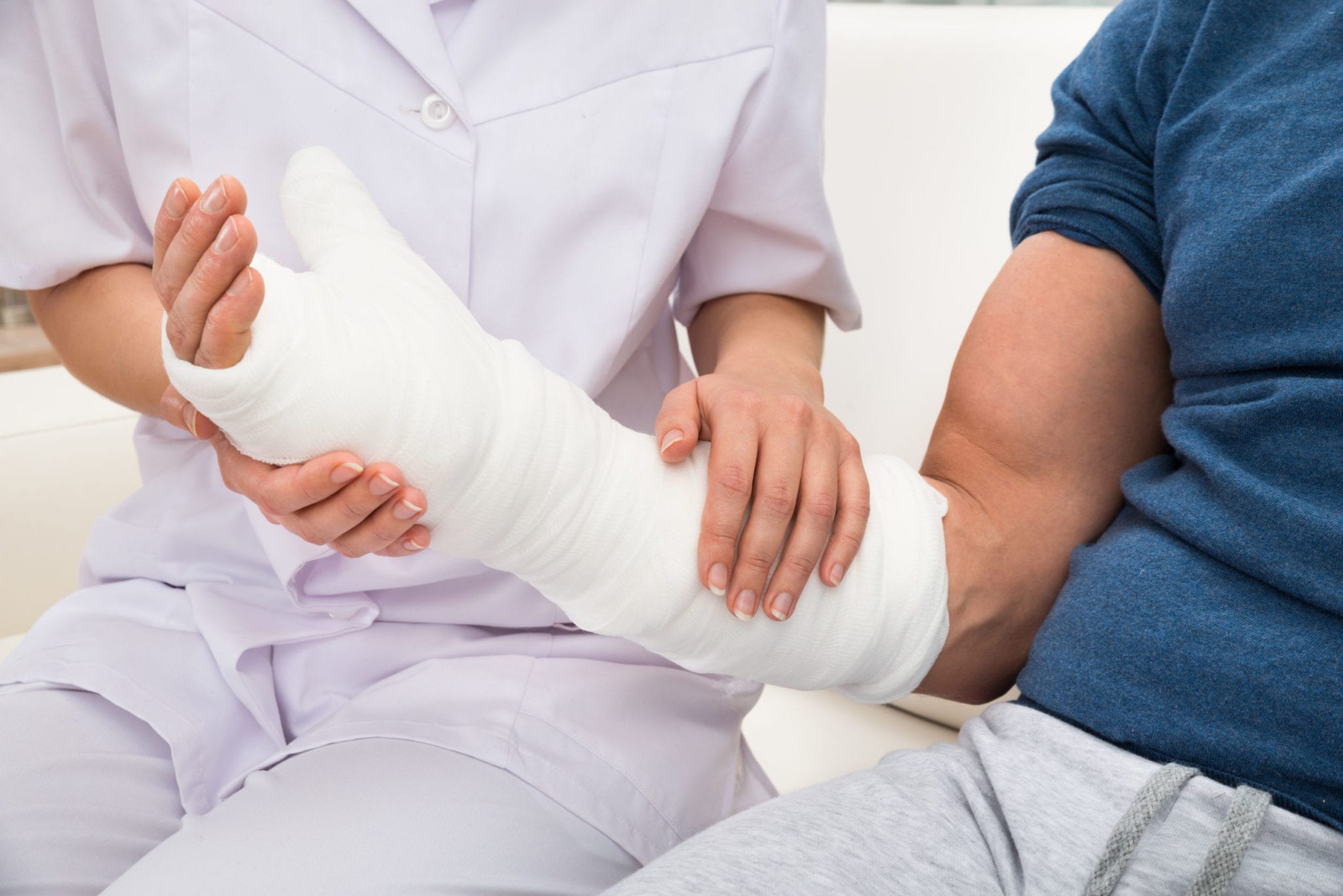 Criminal assault allegations are serious business, but it's important to remember they aren't the only line of action you can take as a victim. There aren't just criminal penalties for this type of offense, there are civil ones too.
About the Author:
After getting his Juris Doctor from the University of Houston Law Center, Jeff Hampton began practicing law in Texas in 2005. Before joining the Fulgham Hampton Law Group, he worked as a prosecutor for the Tarrant County District Attorney's Office – experience he uses to anticipate and cast doubt on the arguments that will be used against his clients. Over the course of his career, he has helped countless Texans protect their rights and get the best possible outcome in their cases. He is Lead Counsel rated, has been named one of Fort Worth's 3 Best DUI Lawyers, and his skill has earned him recognition from Avvo, Expertise, the National Trial Lawyers, and others.