As we head into the second half of the 2019 Atlantic hurricane season, there isn't a single Texan who hasn't already asked themselves, "What should I do if my house gets flooded?"
As of this writing, we've weathered seven tropical storms since May and have more than two months left in the season. Do you know the answer to the question?
Today, we provide you with eight easy steps to take that can help to ensure the best possible outcome should you become the victim of residential flooding.
Ready? Let's begin.
Consider Flood Insurance
Standard Texas homeowners' policies do not cover flood damage unless it is directly caused by a "covered peril." When you purchased your home and spoke with your home insurer, they likely mentioned a flood insurance add-on from the National Flood Insurance Program (NFIP).
Depending upon where your property is located, you may or may not have been required to pick up this separate policy. Here in Texas, you should always consider it.
Note, however, that Texas flood policies typically have a 30-day waiting period. So planning to purchase at first glimpse of a tropical storm won't be enough lead time.
Stop the Water at Its Source
If your flooding is due to a tropical storm, hurricane, or other whims of Mother Nature, this really isn't a step you can take. In every other instance, however, the very first thing to do when you discover a flooding issue is to find the water source and stop it.
This may mean following the pipes to a main water valve outside the home and shutting it off. Or locating a leak and sealing it up.
Turn Off the Electricity
For weather-related flooding, as a preventative measure turn off all sources of water and electricity prior to evacuating (see below).
If you are experiencing a non-weather flooding emergency, once you've got the water turned off or sealed properly, turn off all electrical systems in your home.
In either case, when you cannot reach a breaker box without stepping in water, do not attempt to turn it off. Instead, call an electrician.
Evacuate the Premises
When facing a natural disaster, follow the directions of local authorities. If they say you need to evacuate, there is a reason.
Locate a temporary shelter outside of town through news and other local information sources. Then, get everyone safely relocated and out of harm's way as soon as you can.
When problems are internal, simply ensure the kids and pets are evacuated to a safe dry spot. Whatever the case, ensure everyone is accounted for and free from injury.
Call for Help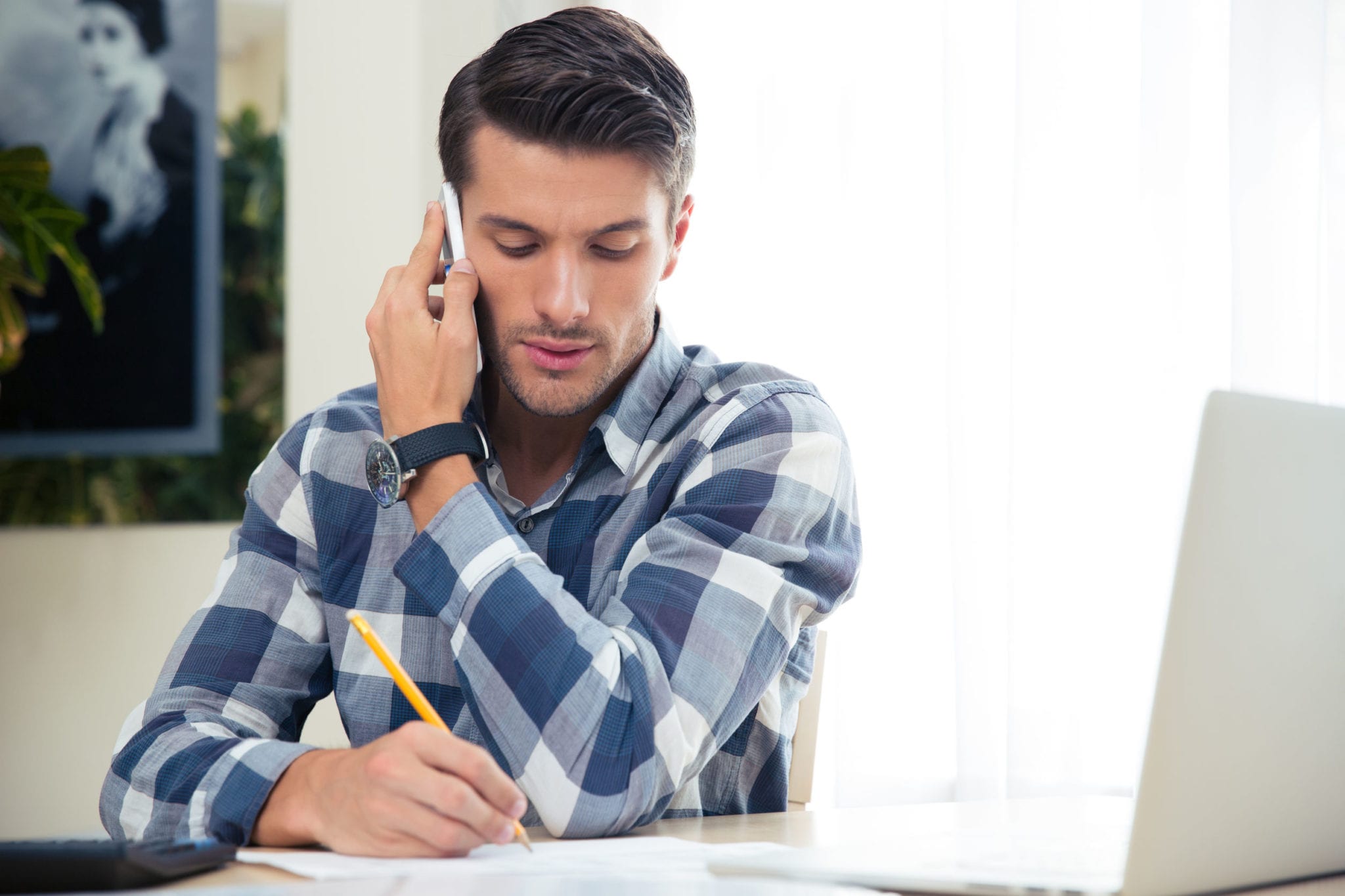 There are a handful of calls to make once you've made it to safety. This is who we recommend calling… and the order we think you should make those calls.
Seek Medical Attention. If for any reason if a family member (whether 2- or 4-legged) has sustained an injury, first and foremost, call for medical attention.
Call Your Insurer. After everyone is safe and has received necessary medical care, it's time to call your flood insurance carrier to explain the damage to your home.
Typically, your bad faith claims attorney won't need to become truly involved unless an issue arises with your insurer. That being said, you may want to contact them early on simply because bad faith flood insurance claims do happen.
Document Everything
Film or photograph every inch of the flood damage done to your home. Do it before you touch anything or begin any effort to clean. Photos will go to your adjuster and be posted as evidence for your insurance claim.
Before you enter the home, always don protective gear. Take extreme precautions. Floodwaters in your home are likely to contain sewage and/or other hazardous materials.
Further, the more time that passes before you are able to re-enter the property, the more hazardous any standing water will become.
Begin Your Recovery
This section could be an entire handbook in itself. Suffice to say that depending on the source of flooding and the extent of damage, the cleanup can be a long and grueling process.
One specific issue to Texas flood claims is mold damage. Once mold has set in after flood damage, your insurer is not likely to pay the claim. Check out FEMA's instructions for dealing with flood-related fungi.
We also suggest utilizing the flood manual developed by The Red Cross as a checklist for supplies and tasks. Print it out and store it ahead of time in an easy-to-reach spot.
You've Done Everything Right, But Your Texas Insurer Isn't Paying
The final step you may or may not have to take in the event of suffering damages from a flood is to talk with your attorney about a bad faith insurance claim.
When you've paid your premiums, and have done all you can to mitigate damages and document both the existing damage and your personal recovery efforts, your insurer owes you in good faith to uphold their end of the bargain.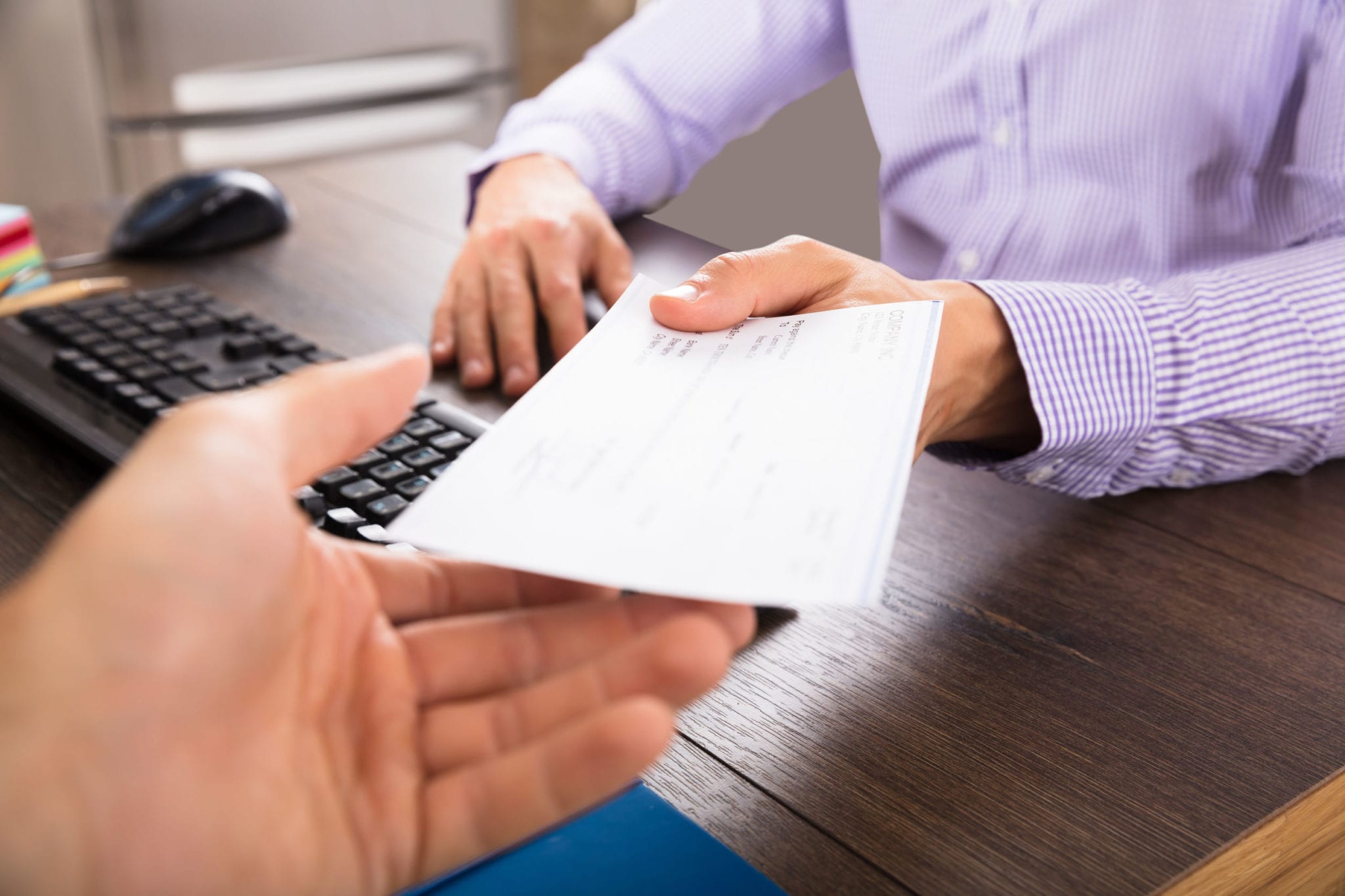 Reach out to an experienced Texas bad faith claims attorney if you feel you've been jilted by your insurance company after suffering a flood.
In the meantime, don't face the second half of the hurricane season without the proper protection!
About the Author:
Since she started practicing law in Texas in 2004, Sharon Fulgham has been named a Rising Star by SuperLawyers and a Top Attorney by Fort Worth Magazine multiple times. Additionally, she has worked with some of the best attorneys in the state, and served as a partner at the biggest law firm in Fort Worth. Sharon has successfully handled cases at both the state and federal level, and always provides her clients with legal services that are personalized to fit their needs. Outside of work, the most important things in Sharon's life are her faith, her family (husband Brandon and three children), and serving her community.