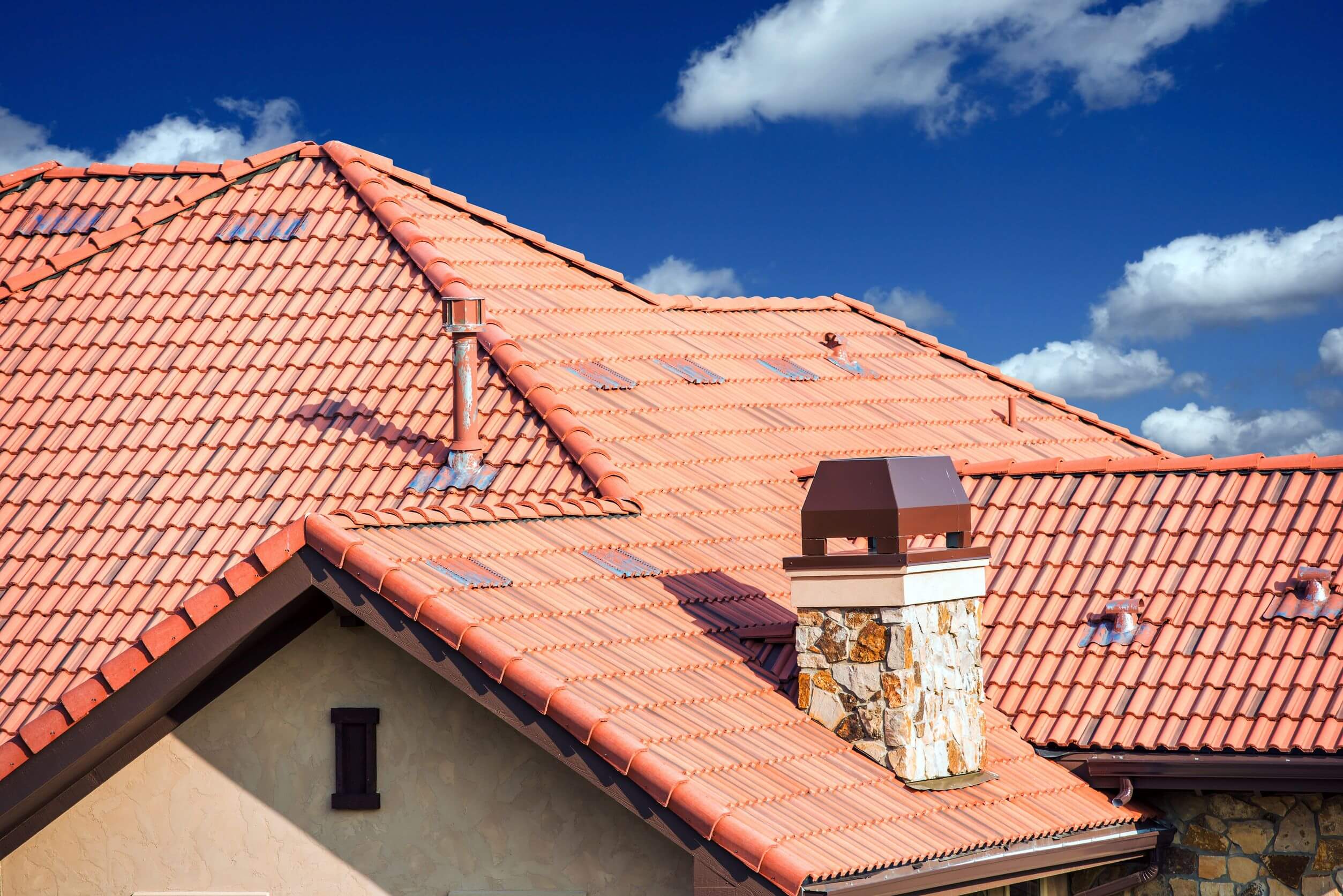 Roofs are one of the most expensive repairs a homeowner can make. Worse, the severe weather here in Texas can lead to frequent roof damage. Even if your insurance covers roof repairs, navigating the insurance claim process is often stressful, requiring several follow-ups with insurance adjusters, roofing contractors, and potentially even your mortgage company.
To make roof insurance claims more painless and maximize the chance of payment for your claim, we've provided some helpful tips and tricks, as well as common mistakes to avoid.
Roof Insurance: Tips for Filing a Claim
To successfully file a roof insurance claim, it's important to document the damage and contact your insurance provider as soon as possible. You should also select your contractor carefully.
These helpful tips will make the roof insurance claim process more streamlined increase the likelihood of having your claim approved.
Look for Damage Immediately After a Storm
If you suspect that your roof may have been damaged by hail or high winds in a storm, contact a reputable and licensed roofing contractor to inspect your roof. Importantly, even if your roof appears to be intact, there could be internal damage that only a trained roofing contractor can spot.
Many roofing contractors will provide insurance claim assistance. This will make your insurance claim process much easier. When selecting a contractor to assess your damages, ask if they provide this service.
Some policies have stipulations that limit the amount of time you can wait after incurring damages. Moreover, after a major storm you should expect that reputable roofing contractors will be very busy. It's therefore important to contact a contractor as soon as possible for an inspection.
Take Pictures and Document Any Related Details
Your roofing contractor will know how to find damage and be able to thoroughly document the damage. Ask that they take pictures of the damaged areas and submit a written explanation of what needs to be repaired, as well as the estimated cost. This will make filing a claim easier.
You should also document any related details. This includes the time and date of the suspected damage and the events that caused the damage. Contrary to popular belief, you do not need to save hailstones in your freezer. However, a few pictures would be helpful if this is possible.
Contact Your Insurance Company and Find out What Your Policy Covers
Your next step should be to contact your insurance company to verify that the necessary repairs will be covered by your policy. Be sure to get in touch with them as soon as possible, as there's often a time limit to file claims.
After you have submitted a claim, an insurance adjuster will be sent to independently assess the damage and determine the cost that the insurance company will pay out for the repairs.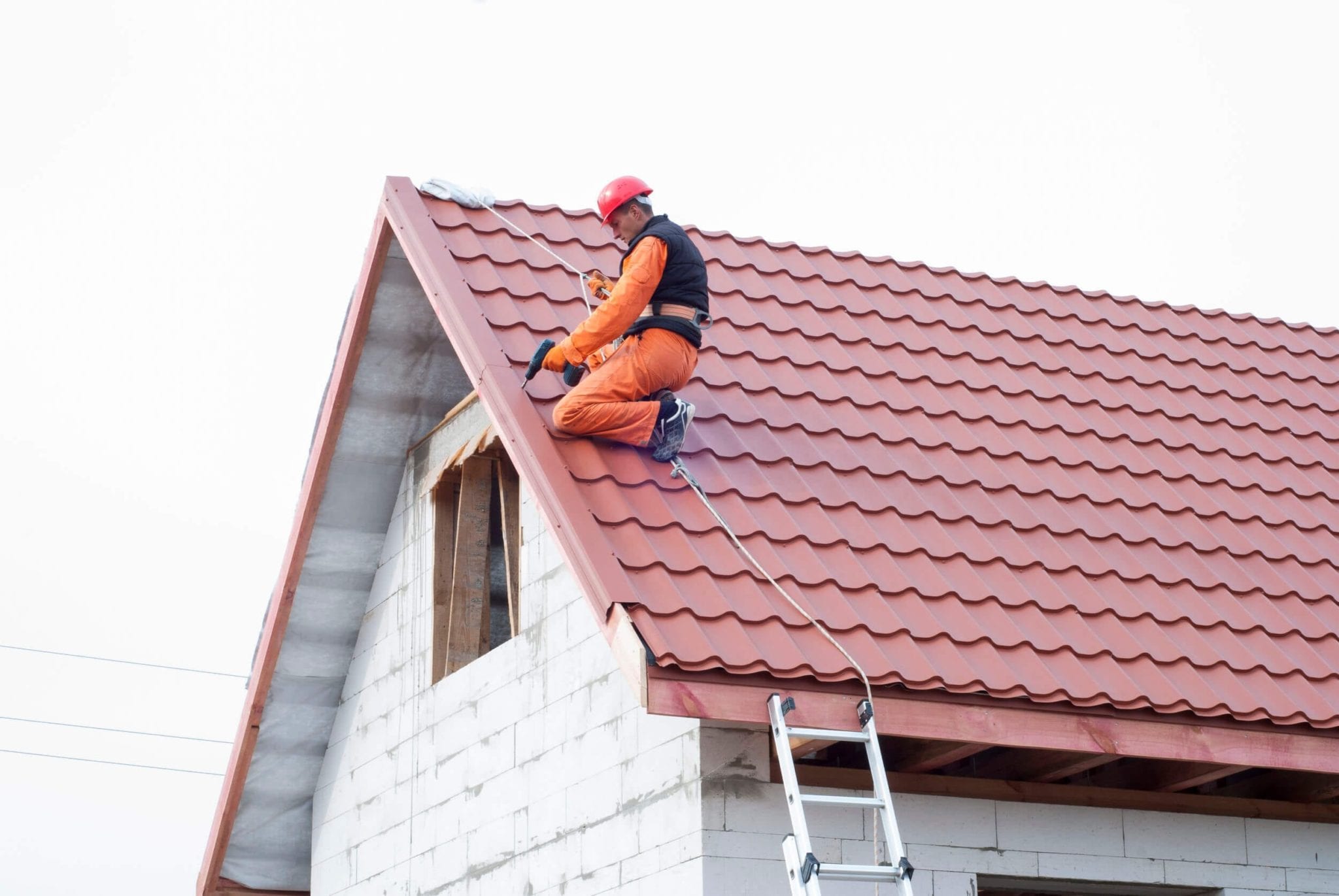 Choose a Reputable Roofing Contractor
If the roofing repairs are covered by your homeowner's insurance, you will be issued funds to repair the damage, and can then choose the roofing contractor to complete the repairs or replacement. Make sure you select a reputable contractor who is licensed and insured, and be sure to ask for references. It's also wise to shop around and get a few estimates.
Pitfalls to Avoid with Roof Insurance Claims
In order to ensure that your claim is successfully paid, it is important to avoid a couple of common pitfalls:
Improper Maintenance
If the damage to your roof was caused by improper maintenance, or could have been prevented with proper maintenance, your insurance company will reject your claim. It's therefore important to perform routine maintenance such as the following:
Regular roof inspections by a trained roofing professional
Keeping your roof clear of debris
Keeping gutters clean
Removing any dead trees on your property that could possibly fall on your roof
Conducting Repairs Prior to Contacting Your Insurance Provider
Ever heard the saying that it's better to ask for forgiveness than permission? This does not apply to insurance companies.
If you conduct repairs that for some reason are not covered by your insurance company, you will be stuck with the bill. Moreover, your insurer will likely send an adjuster to evaluate damages prior to approving your claim, which isn't possible if you've already made repairs.
The only exception to this is temporary repairs to prevent further damage. For example, if damage to your roof results in substantial leaks that could damage your home as well, you should put a tarp over your roof to prevent water damage.
Concerns about Your Roof Damage Claim?
You pay your insurance policy under the assumption that your insurance company will act in good faith, paying out for damages that are covered under your policy. If you feel that your insurer is not honoring your policy or is unnecessarily delaying your claim, this could be considered bad faith insurance.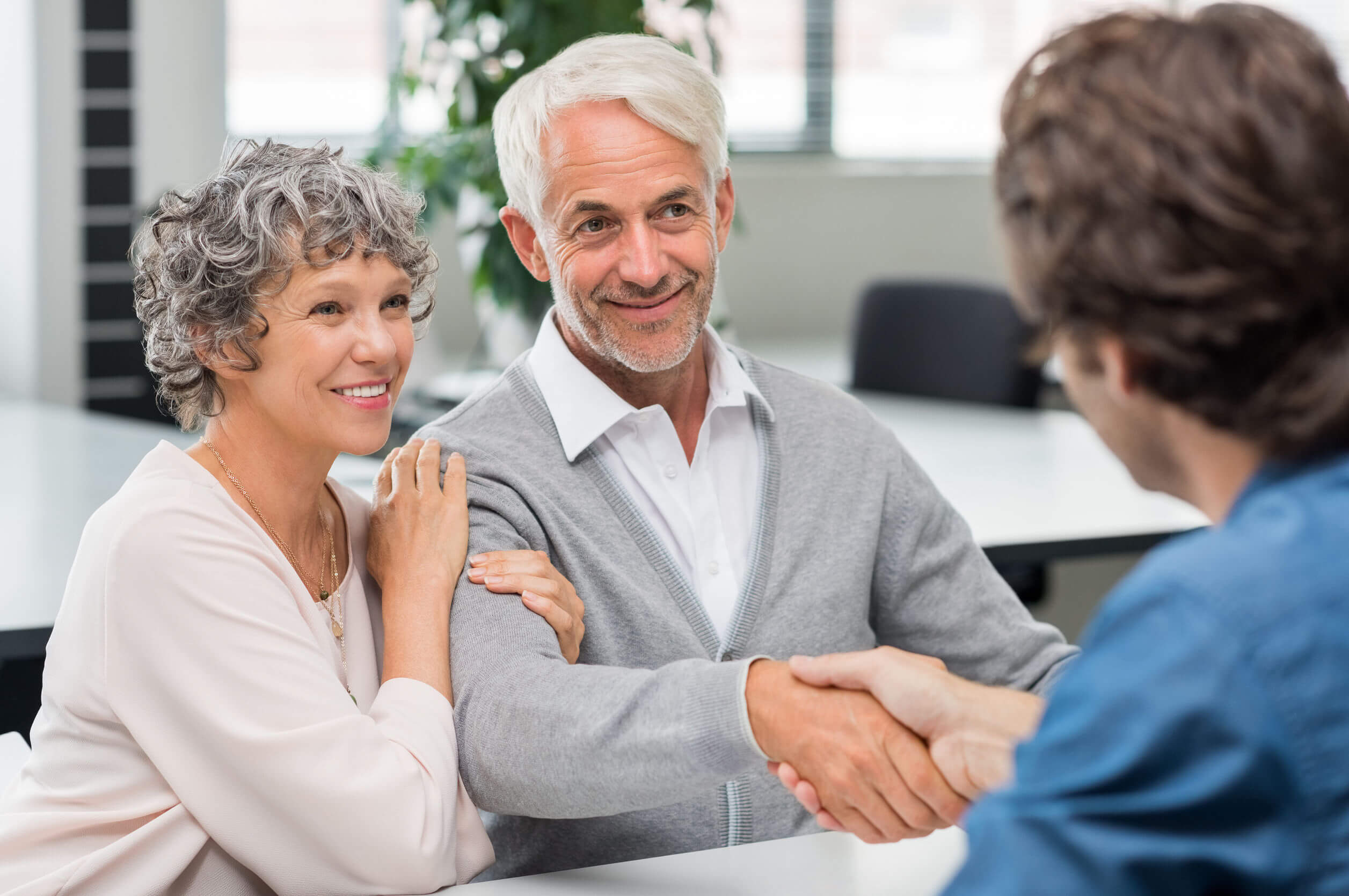 An experienced Texas insurance claims lawyer can help evaluate your case to determine if your insurer has acted in bad faith. Do not delay or you could end up losing out – contact our office now.
About the Author:
Since she started practicing law in Texas in 2004, Sharon Fulgham has been named a Rising Star by SuperLawyers and a Top Attorney by Fort Worth Magazine multiple times. Additionally, she has worked with some of the best attorneys in the state, and served as a partner at the biggest law firm in Fort Worth. Sharon has successfully handled cases at both the state and federal level, and always provides her clients with legal services that are personalized to fit their needs. Outside of work, the most important things in Sharon's life are her faith, her family (husband Brandon and three children), and serving her community.