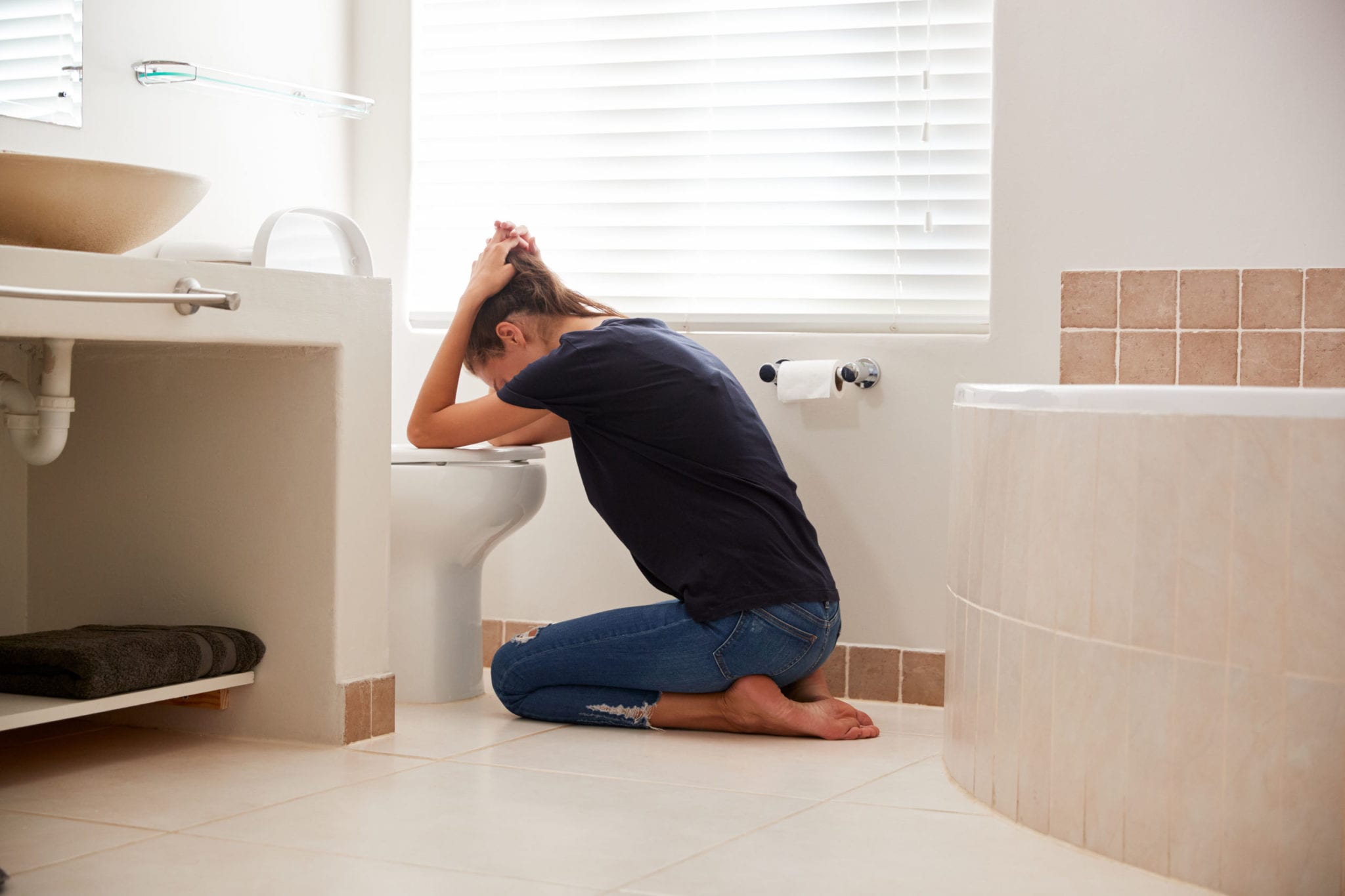 More than possibly any other holiday, Thanksgiving is all about the food. Unfortunately, this means that thousands of Americans succumb to food poisoning every Thanksgiving.
Most cases of food poisoning resolve on their own within a few days. However, food poisoning can also result in serious life-threatening complications or long-term health problems.
Fortunately, you have the ability to hold the responsible party liable with a personal injury suit, especially if the food that made you sick was from a store or restaurant.
How Food Poisoning Happens in Texas
Food poisoning is the result of some kind of contamination which can happen at any point in the food production supply chain, including:
Growing
Harvesting
Processing
Storage
Shipping
Preparation
Most often, food is contaminated with harmful pathogens, such as bacteria, viruses, and parasites. Cross-contamination is another common cause of food poisoning.
So how do you know when your sickness is due to food poisoning? Let's take a closer look at the most prevalent symptoms.
Texans Should Watch For These Signs of Food Poisoning
Many of us feel a little queasy after overindulging in holiday meals, but food poisoning symptoms go beyond standard indigestion.
Depending on the contaminating organism, food poisoning symptoms can occur within a few hours or a few days of consuming contaminated food. Symptom onset times for common forms of food poisoning are:
coli: 1-8 days
Listeria: 9-48 hours
Norovirus: 12-48 hours
Staph aureus: 1-6 hours
If you feel any combination of the following within the giving time frames, you could be suffering from one of the types of food poisoning above:
Stomach cramps
Nausea
Headache
Vomiting
Diarrhea
The thing is, this isn't always the worst of it. In more severe cases, food poisoning can cause complications you didn't even think about.
Food Poisoning Complications Texans Could Face
Depending on the duration of your food poisoning symptoms, you might be forced to miss work to recover. You could also be left with high medical bills and long-term health problems in severe cases.
Many cases of food poisoning resolve on their own within a few days. The worst cases of food poisoning, though, can cause victims to develop the following severe symptoms:
Blood in the vomit or stool
Dehydration
HIgh fever
Diarrhea or vomiting lasting more than 3 days
Headaches
Blurry vision
Weakness
Numbness or tingling in the fingers and toes
Bloating
In severe food poisoning cases, victims can suffer permanent damage or even fatal health complications, including:
Liver problems
Seizure
Kidney problems
Reactive arthritis
Some people are more susceptible to food poisoning than others, and are more likely to suffer from severe food poisoning complications:
Children
Older adults
Pregnant women
People with health conditions like diabetes, liver or kidney or other immune diseases
If you are one of the unfortunate sufferers of severe food poisoning, you may have the right to seed damages for food poisoning in this state.
Seeking Damages for Food Poisoning in the State of Texas
Unfortunately, many serious cases of food poisoning can be prevented with proper food safety and food handling techniques.
If you were injured by food poisoning, particularly after consuming food prepared by a store or restaurant, consider seeking damages to recover from your injuries.
A personal injury suit for food poisoning can help your family recover from the damages caused by your illness. These damages include:
Past and future medical costs
Lost income
Out-of-pocket expenses
Emotional distress
Pain and suffering
If a loved one died from consuming food prepared by a commercial establishment, you might also be able to recover damages through a wrongful death lawsuit.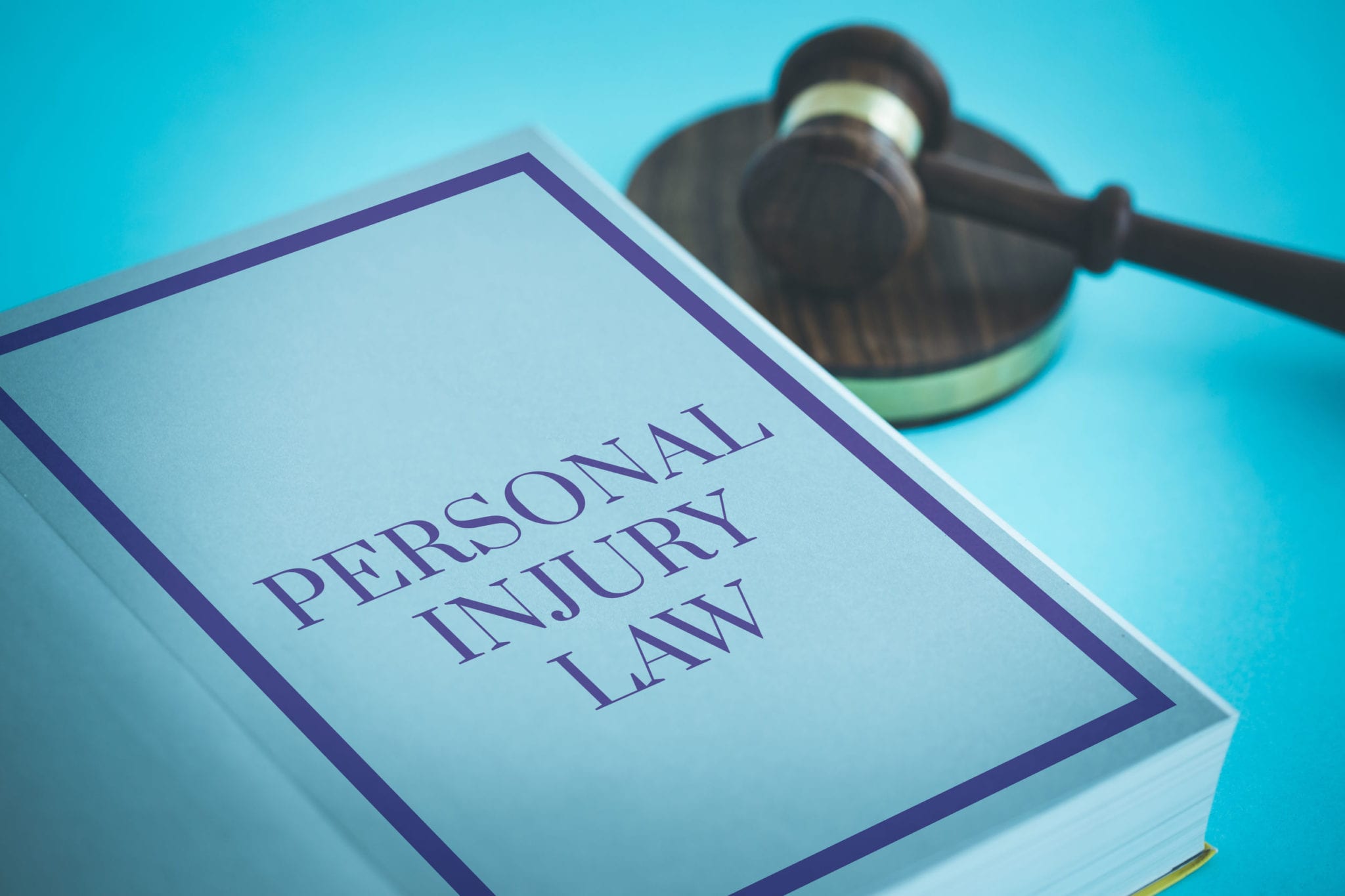 The bottom line is that all commercial food establishments owe a duty of care to their customers, which includes serving food that's safe to eat. If you're injured by food poisoning, consider holding the responsible party accountable.
About the Author:
Brandon Fulgham has an in-depth understanding of both Texas law and Texans themselves. Before practicing law here, he received his undergraduate degree from TCU and his law degree from South Texas College of Law in Houston. After graduation, he worked in District Attorneys' offices as a prosecutor. Now, he uses that knowledge to anticipate opposing counsel's arguments and protect the rights of people in and around Fort Worth. He has been recognized for his work by The National Trial Lawyers, Fort Worth Magazine, and others.