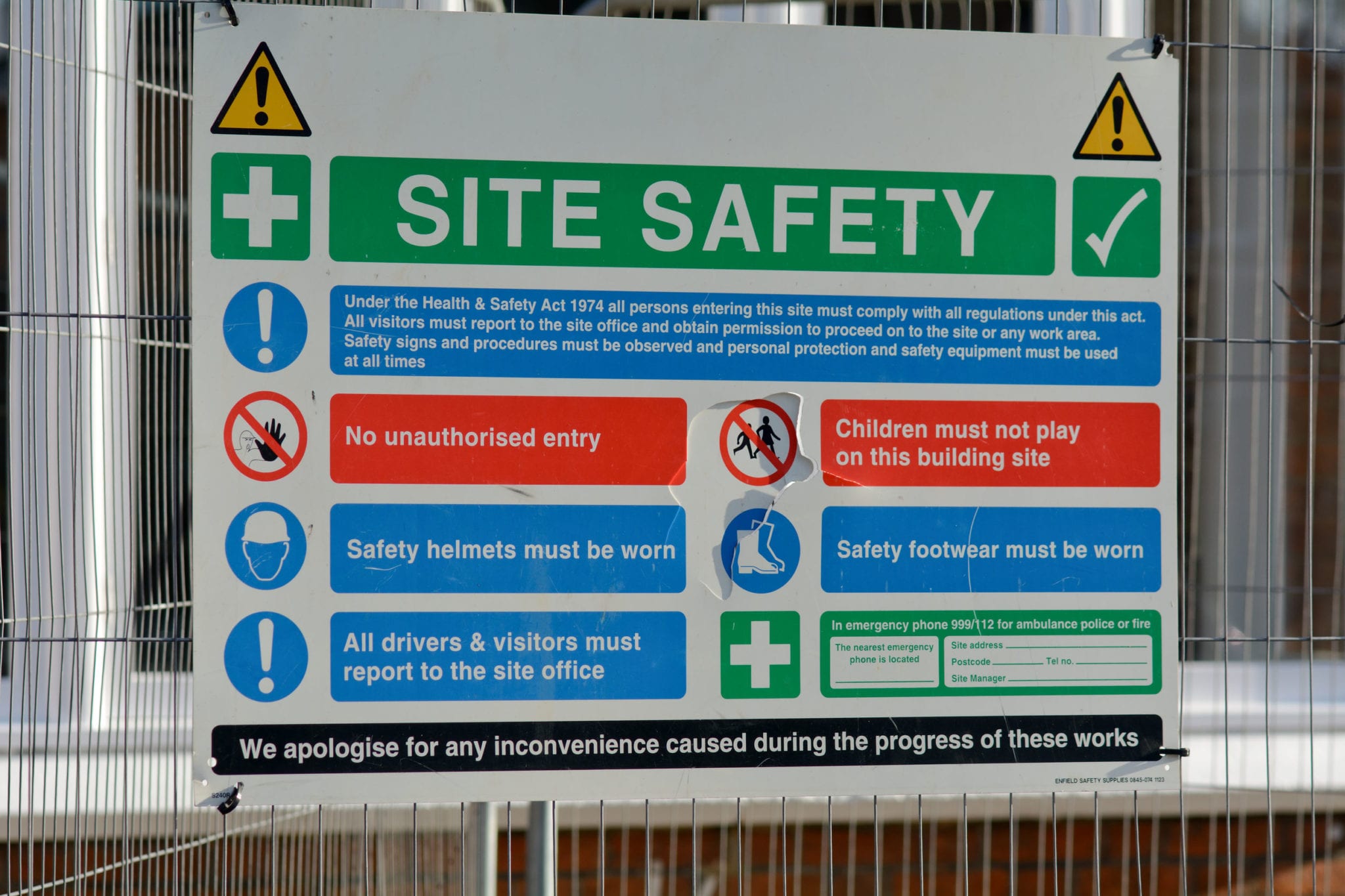 Working in the Texas oilfields is a rewarding and lucrative career for many, but it's also quite dangerous. The oil and gas industry is highly regulated throughout the United States, operating under both state and federal laws to help ensure worker safety. Still, sometimes injuries due to working in this industry cannot be avoided.
Protective gear is one area that those in this industry cannot afford to slack on. If you become sick or are injured through your work in the Texas oil fields, regardless of safety gear, then there are actions you can take to be compensated.
Here's what you should know about the protective gear needed in the oil industry and how a personal injury claim can help you if you're injured or become sick on the job.
Risk of Working in Texas Oil Fields
There are several ways in which working in the oil and gas industry can be hazardous to your health. The oil is toxic, the heavy machinery used is dangerous, and there's a high risk of explosions or fires at any time – just to name a few.
The Occupational Health and Safety Administration (OSHA) regulates the gas and oil industry, but there is still exposure to health risks on the job. Some of the most common accidents include:
Accidents
Accidents in the fields often stem from transportation accidents driving from worksite to worksite. Often, drivers that are too tired to drive get behind the wheel and can cause an accident.
Getting Stuck, Caught In, or Struck By Objects
OSHA data shows that three out of every five oil field onsite deaths result from a worker being struck by, stuck, or caught in an object. The high-pressure lines, cranes, hoists, and heavy equipment used in the industry pose a real danger to health and safety.
Fire and Explosions
While fires and deadly explosions are rare due to safety regulations, they can occur and are quite deadly when they do.
Exposure to Toxic Chemicals
In the oil industry, it's impossible to avoid dealing with toxic chemicals or dangerous fumes. This puts workers at high risk of serious health conditions.
Safety Gear Needed
If you work in the oil and gas industry, you can protect yourself from some of its dangers by ensuring you have the proper gear. You should make sure to wear:
Flame-resistant clothing
Hard hats
Safety glasses
Steel-toe boots
Safety harnesses when working off the ground
Workers also must have hydrogen sulfide gas monitors to protect them from dangerous gas levels and go through safety training related to it.
What To Do If You're Injured
If you find yourself injured on the job, then there are some steps you must take. The three things you must do include:
Immediately notifying your employer
Seeking medical care for your injuries
Contact an experienced personal injury attorney
Injuries sustained while working in the Texas oil field may entitle you to compensation. You can get help with things such as medical bills, surgeries, future treatments due to the injury, disability, and loss of wages.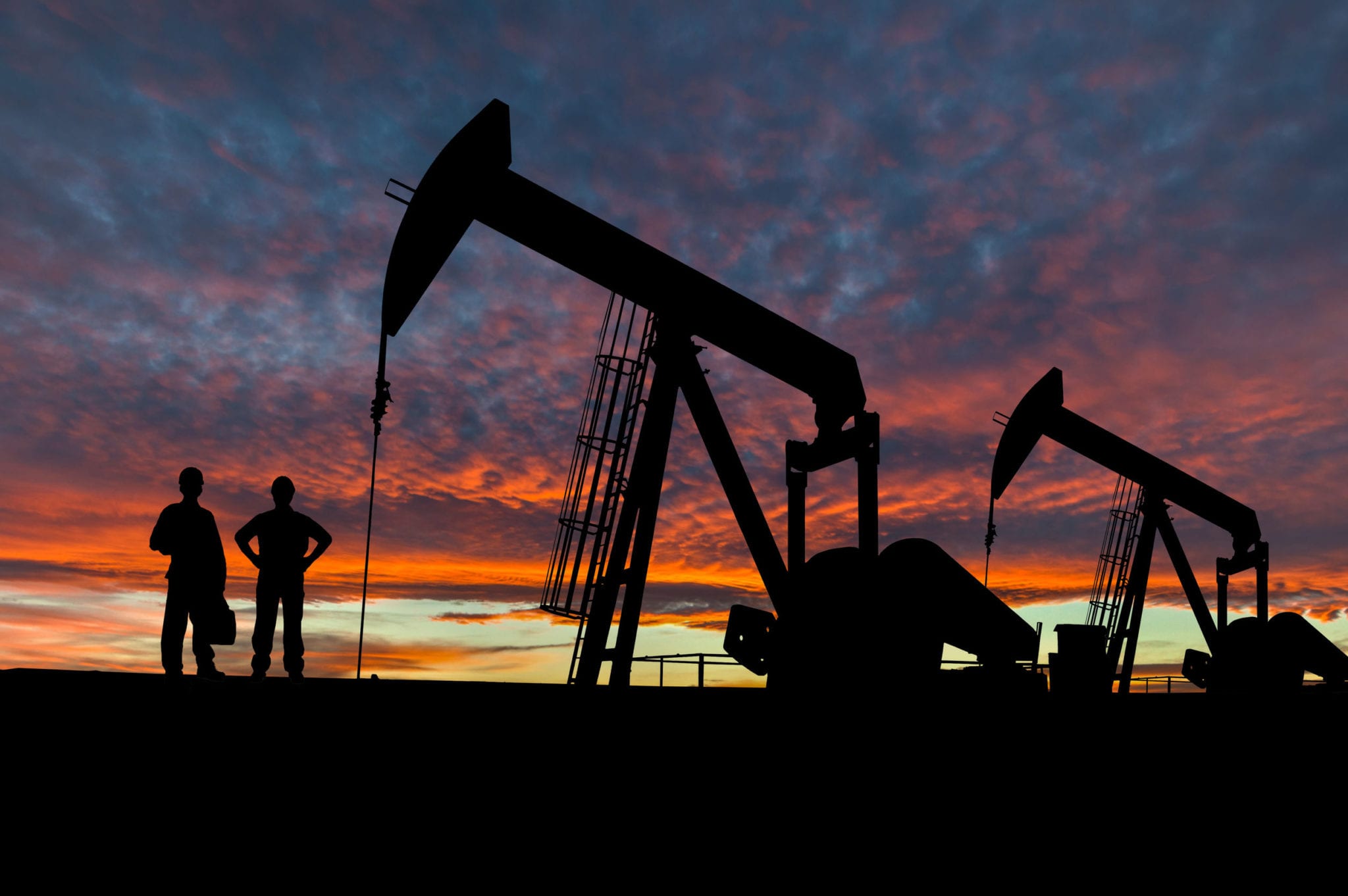 The federal and state laws surrounding the oil and gas industry are complex and navigating them in the wake of a worksite injury makes them even more difficult to work through. Understanding your legal rights is paramount to getting the compensation you deserve so that you're not stuck with bills you can't pay.
About the Author:
Since she started practicing law in Texas in 2004, Sharon Fulgham has consistently been named a Rising Star by SuperLawyers (2012-2019) and a Top Attorney by Fort Worth Magazine. Additionally, she has worked with some of the best attorneys in the state and served as a partner at the biggest law firm in Fort Worth. Sharon has successfully handled cases at both the state and federal level, and always provides her clients with legal services that are personalized to fit their needs. Outside of work, the most important things in Sharon's life are her faith, her family (husband Brandon and three children), and serving her community.