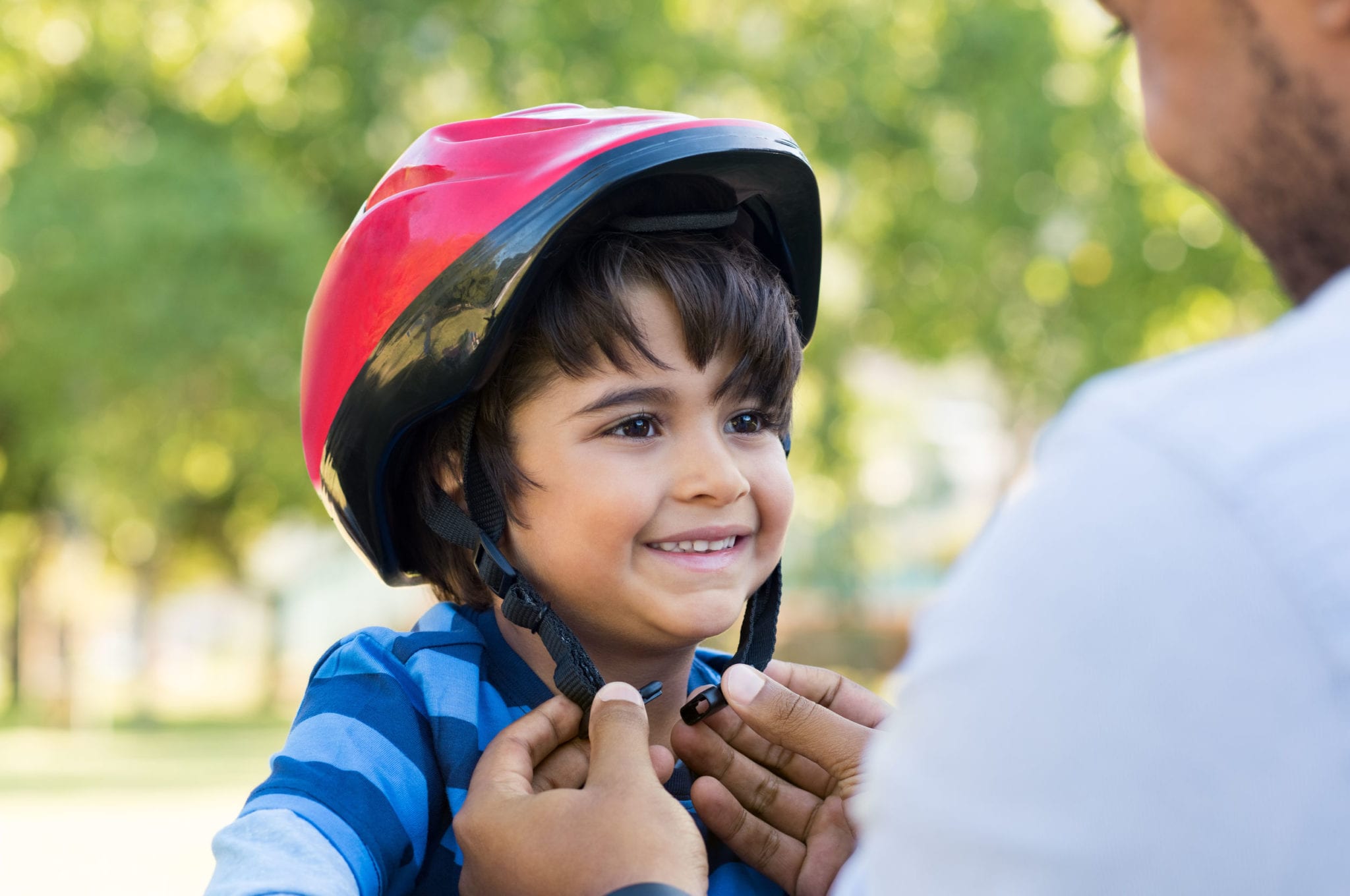 Cycling is an excellent way to stay active, especially in the COVID era when social distancing makes other forms of exercise infeasible.
Still, from 2010 to 2016 there were 16,807 reported bicycle crashes in Texas, resulting in nearly 10,000 injuries and over 350 fatalities. Tarrant County is actually one of the top locations for bicycle accidents in the state.
Many of these serious injuries and fatalities were preventable if it weren't for the other party's negligence. If you are injured on your bicycle due to another motorist's negligence, you have every right to seek compensation to cover the costs of your injuries.
However, proving fault can be harder than you think, and requires a thorough understanding of Texas modified comparative fault laws.  Learn more here.
Determining Fault in a Cycling Accident
As bicycling has continued to become much more popular in the state of Texas during the course of the pandemic, the necessity to understand motorist negligence has risen alongside it.
If you are the one injured, understand that in order to prove fault, the following elements of liability must exist:
Duty of Care: The at-fault driver had a duty of care to avoid causing others harm.
Breach of Duty: The at-fault driver breached this duty by making a mistake, or failing to do something a reasonable person would do in the same situation.
Cause of Injury: The driver's breach of duty was the cause of your injuries
Damages: Your injuries and losses are supported by medical records and other forms of proof.
Modified Comparative Fault Explained
Texas is a modified comparative fault state. This means that when an injured party seeks compensation for an injury caused by a motor vehicle collision, they must prove that the other driver is at fault.
However, sometimes the fault for a collision is shared. For example, if you cross the road on your bicycle at a location other than a crosswalk, but the motorist was driving over the speed limit and not paying attention, the fault for the accident would be shared.
If you are partly at fault for your injuries, the defendant's compensation will be reduced by the percent that you are determined to be at fault. For example, if you are considered 30% responsible for the accident, or your injuries, the defendant will be required to compensate 70% of the cost.
Whether You Were Wearing a Helmet Impacts Your Liability
Some of the most serious injuries in bicycle accidents are head, neck, face, and brain injuries. The chance and severity of these injuries are greatly reduced by wearing a bicycle helmet.
If you were not wearing a helmet and the injuries in question are not to your head, neck, or face, this does not affect the negligent motorists' fault for your injuries.
However, when an injury could have been prevented or lessened by wearing a helmet, you are considered partly or fully responsible for them.
If the defendant can prove that your injuries would not have occurred had you been wearing a helmet, your ability to seek damages will be greatly decreased.
If your injuries would still have occurred but could have been lessened in severity by wearing a helmet, you may still be able to seek compensation, although you can expect a significant reduction under comparative fault laws.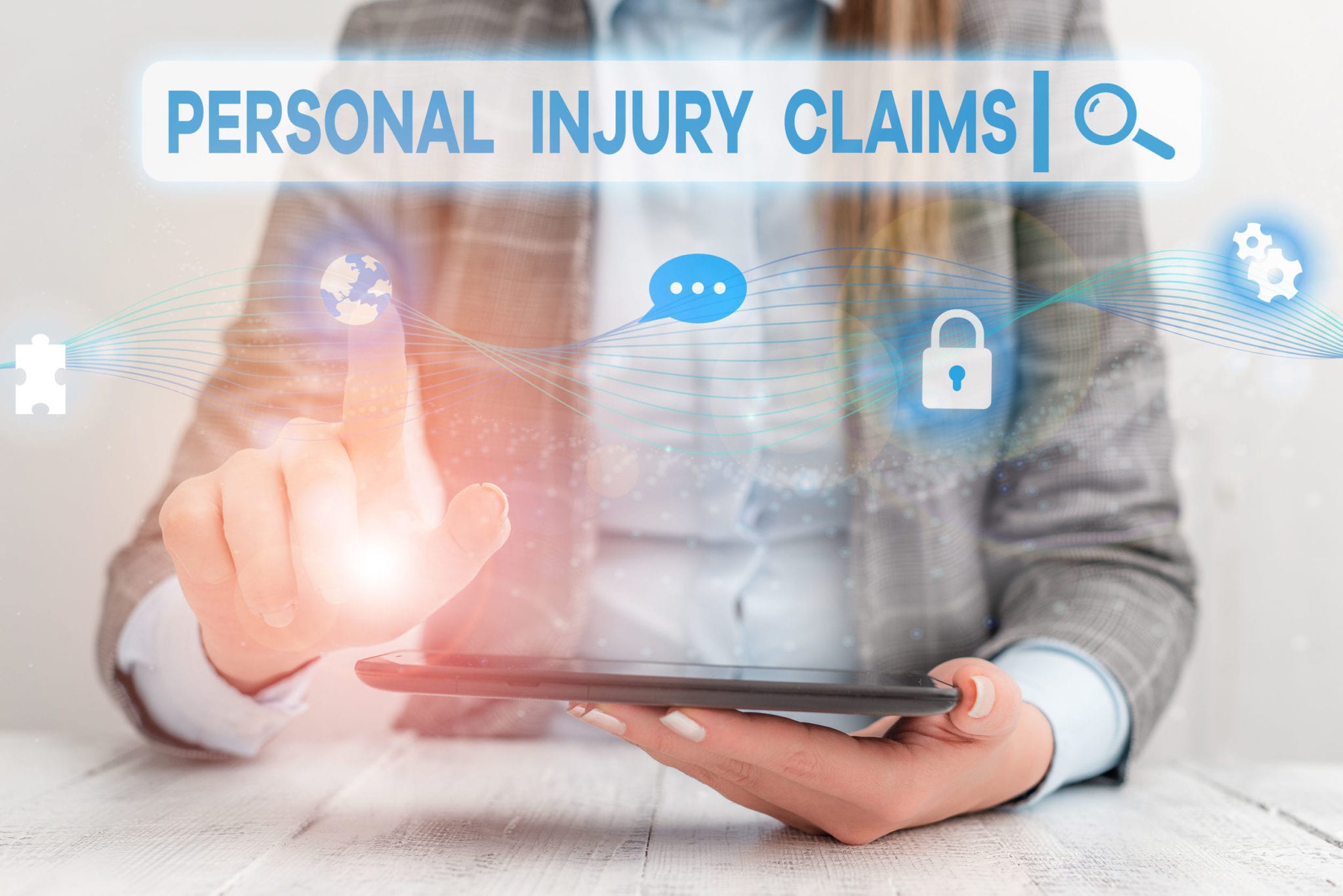 When you are injured in a Texas bicycle accident that could have been prevented but for the responsible party's negligence, you can and should recover damages for your injuries. Just remember, because Texas is a comparative fault state, you will also have to address your own degree of fault.
About the Author:
Brandon Fulgham has an in-depth understanding of both Texas law and Texans themselves. Before practicing law here, he received his undergraduate degree from TCU and his law degree from South Texas College of Law in Houston. After graduation, he worked in District Attorneys' offices as a prosecutor. Now, he uses that knowledge to anticipate opposing counsel's arguments and protect the rights of people in and around Fort Worth. His work has been recognized by Expertise (Best Criminal Defense Lawyers in Forth Worth and Best DUI Lawyers in Fort Worth, both 2020), Fort Worth Magazine, and The National Trial Lawyers, just to name a few.