One of the most vulnerable groups in our communities right now are elderly relatives at nursing homes. Even worse, because many of these nursing homes are shut down to outside visitors, you may not know how they are being treated.
The state of Texas has special laws protecting the rights of the elderly and specifically those who live in nursing homes and assisted living facilities. Even during the COVID-19 pandemic, these laws are in effect and nursing home abuse will be treated seriously.
There are some signs to look for even if you can't visit your loved ones in the nursing home. If you suspect that your relative is a victim of nursing home abuse, there are steps you should take to remedy the situation.
How to Spot Nursing Home Abuse in Texas During COVID-19
Nursing home abuse isn't easy to spot even during normal circumstances. This is especially true now that many nursing homes and assisted living facilities are closed to public visitation.
The opportunity for nursing home abuse to happen is greater than ever before. There are a few things you can do to ensure your loved ones are being taken care of properly.
Stay in Touch through Technology
Even though nursing homes and assisted living facilities are currently shut down to outside visitors, you can still talk to your relatives through technology such as Skype or Zoom.
This will give you the opportunity to see how they are doing and whether they are under any unusual stress. You can check up on their conditions and ensure they are properly being taken care of.
Give Loved Ones a Call
If your loved ones nursing home doesn't have video chat capabilities, make sure you are regularly talking to them by phone.
Regular phone calls will give you the opportunity to ask how they are doing and what staff is doing to ensure they are safe. Regular contact with loved ones can also be good to keep them active and connected during isolation.
Talk to Staff
Speak with staff initially to see what their plans are, and throughout your loved one's facility shut down. Ask them what steps they are taking to ensure patients are safe and whether or not they have the necessary safety equipment to protect residents. Then, follow up to ensure those steps are taken.
Nursing homes and assisted living facilities all have a legal obligation to be prepared for incidents such as COVID-19.
What to Do If You Suspect Nursing Home Abuse in Texas
If you have suspicions that your loved one is suffering abuse at a nursing home, it is important to document this. During the COVID-19 lockdown, this can be difficult.
Document Your Concerns
One thing you can do is record conversations you have with your loved one or staff at nursing homes. If you have a video conversation then you can take screenshots if you see any suspicious bruising or if the conditions aren't at the level they should be.
File a Complaint
There are two main organizations that handle nursing home abuse. The first is the Texas Department of Health and Human Services and the second is the Texas Department of Family and Protective Services.
Both of these organizations can accept the documentation you've collected with your report. Both organizations will also keep the complaint anonymous.
They have the authority (and a duty) to investigate all claims of elderly abuse made against nursing homes and assisted care facilities.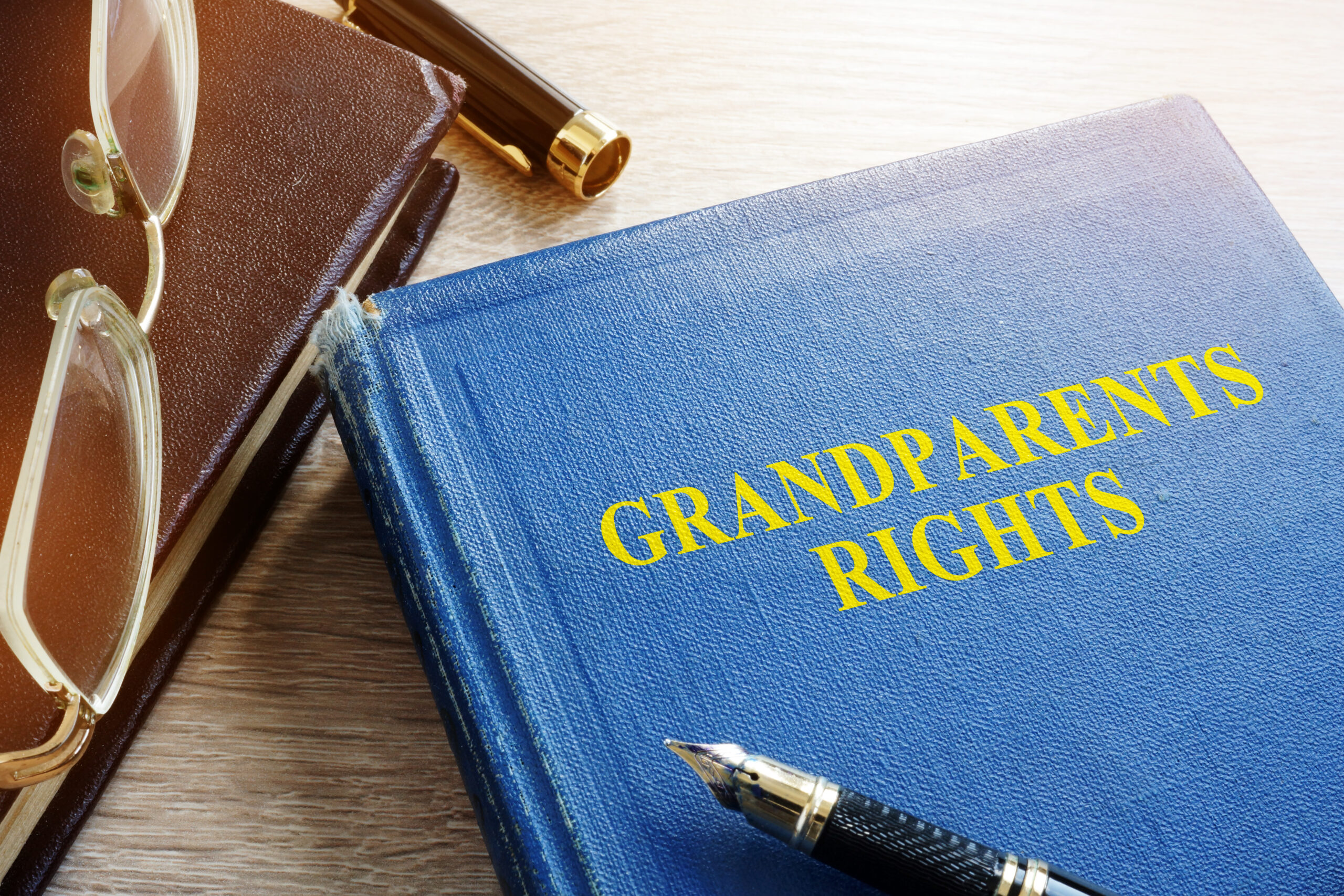 Even during the COVID-19 outbreak, and even more so during this time, your elderly loved ones deserve the best care possible. Remember that it is a nursing home's legal responsibility to properly care for all residents.
If you suspect nursing home abuse, or if there is a COVID-19 outbreak at that the nursing home was improperly prepared to handle, report it immediately to the proper authorities for investigation.
About the Author:
Brandon Fulgham has an in-depth understanding of both Texas law and Texans themselves. Before practicing law here, he received his undergraduate degree from TCU and his law degree from South Texas College of Law in Houston. After graduation, he worked in District Attorneys' offices as a prosecutor. Now, he uses that knowledge to anticipate opposing counsel's arguments and protect the rights of people in and around Fort Worth. His work has been recognized by Expertise (Best Criminal Defense Lawyers in Forth Worth and Best DUI Lawyers in Fort Worth, both 2020), Fort Worth Magazine, and The National Trial Lawyers, just to name a few.