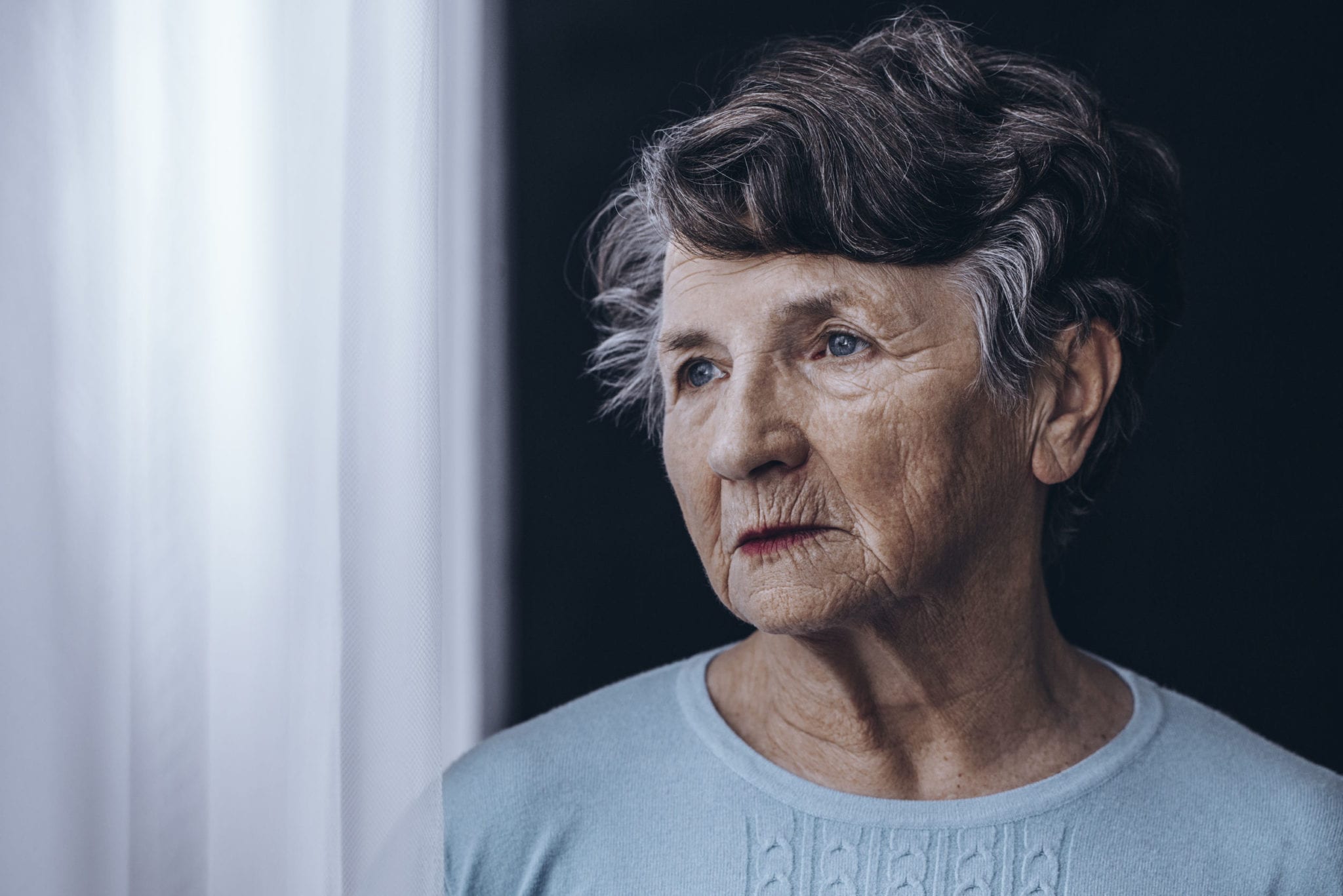 The holidays are a special time for families of all shapes and sizes. For the families of the 1.3 million nursing home residents in America, some time might be spent at their favorite senior's care facility.
Trips to nursing homes can be a wonderful time to reconnect – that is, unless you start to notice that your loved one isn't receiving the care they need.
A recent Senate report showed that over 400 nursing home facilities around the country have a "persistent record of poor care." Poor care or attention to residents is often just the beginning of what ends in abuse, neglect, injuries, and sometimes even death.
Know the signs of abuse before you visit your loved ones at a Texas nursing home. Your reporting could help to save the lives of many residents within the facility.
Over 30 TX Nursing Homes Show Persistent Records of Poor Care
The Senate report listed nursing homes around the country that qualified for the Special Focus Facility (SFF) program.
When a nursing home has been required to participate in SFF, they receive frequent inspections. Nursing homes that fail the inspection lose Medicaid and Medicare assistance.
Five Nursing Homes Under SFF Watch and Another Two Dozen are Candidates
There are currently five Texas nursing homes in the Special Focus Facility program, and more than two dozen more are SFF candidates. Candidates do not receive visits from investigators but tend to have a similar level of poor care and treatment of residents.
These numbers are disappointing, but they are actually underestimating the frequency of poor care in homes throughout the Lone Star State.
One Quarter of Long-Term Facilities Cited for Serious Standard Deficiencies in TX
In 2017, investigators revealed that one in four long-term care facilities in Texas was cited for "serious standard deficiencies."
These deficiencies were at an all-time high, even while nursing home abuse was starting to become less and less common throughout the country as a whole.
Poor Care Includes TX Nursing Home Abuse and Neglect
Incidents vary, but particularly gruesome violations are not so uncommon. In one Texas facility, a waste system backup resulted in food that was cooked in kitchens oozing with black slime.
In 2017, videos surfaced of a resident with a feces-filled hand. To make matters worse, employees filmed themselves tickling the resident's face so they would slap their face with the soiled hand.
When these incidents put residents in danger, or fail to provide basic care (food, access to personal hygiene, emotional support) you may be able to sue for nursing home abuse or neglect.
Signs of Texas Nursing Home Abuse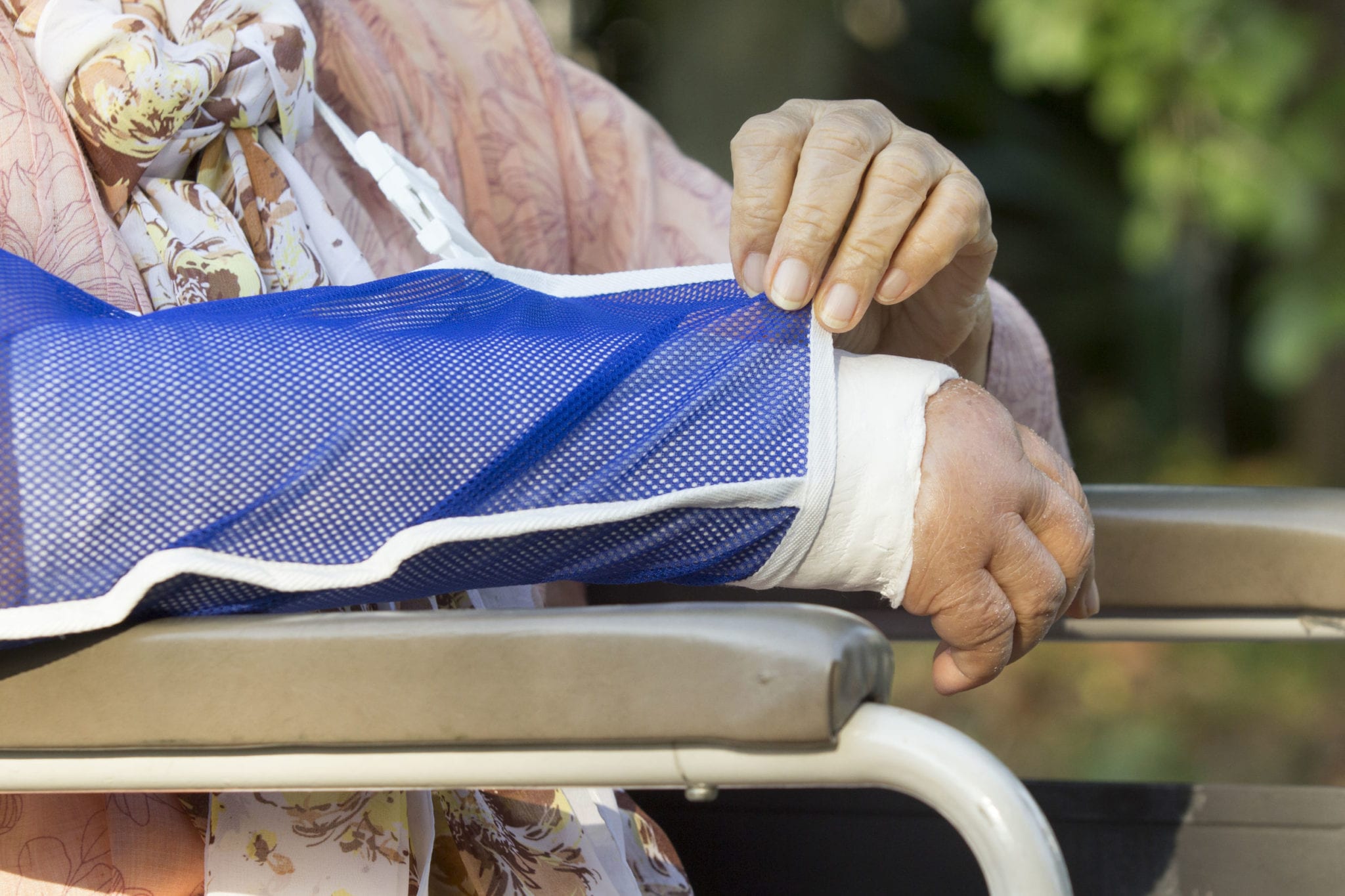 A fall or a single complaint from your loved one doesn't mean that their nursing home is abusing residents. However, if you notice any of the following signs, stay vigilant:
Presence of unexplained bruises, sores, or infection
Untreated injuries
Fear of nursing home staff
Anxiety or depression
Rapid weight loss
Call buttons don't get answered
Infrequent baths, showers, or undergarment changes
You don't need to see a staff member abusing your loved one in order to report abuse, but documentation of what you do see can come in handy. Even a strong hunch and unexplained changes in your senior's behavior may be worth reaching out to authorities.
How to Report Texas Nursing Home Abuse
If you suspect that your loved one's nursing home, assisted living center, or similar care facility is abusing its residents, reach out to Texas Health and Human Services. Call 800-458-9858.
Call the Hotline and Report What You See
You can report incidents or suspicions from 7 a.m.-7 p.m. or leave a message after hours. Professionals will be able to listen, advise, and take any steps necessary to investigate the possible abuse.
Expect an Unplanned HHS Visit at the Facility
Once the complaint is filed, anonymous members of the HHS will show up to the facility for an investigation. Your identity will be kept confidential as long as you are okay with not knowing the results of the investigations or actions taken by the HHS.
Want to Take Further Action? Call a Texas Injury Lawyer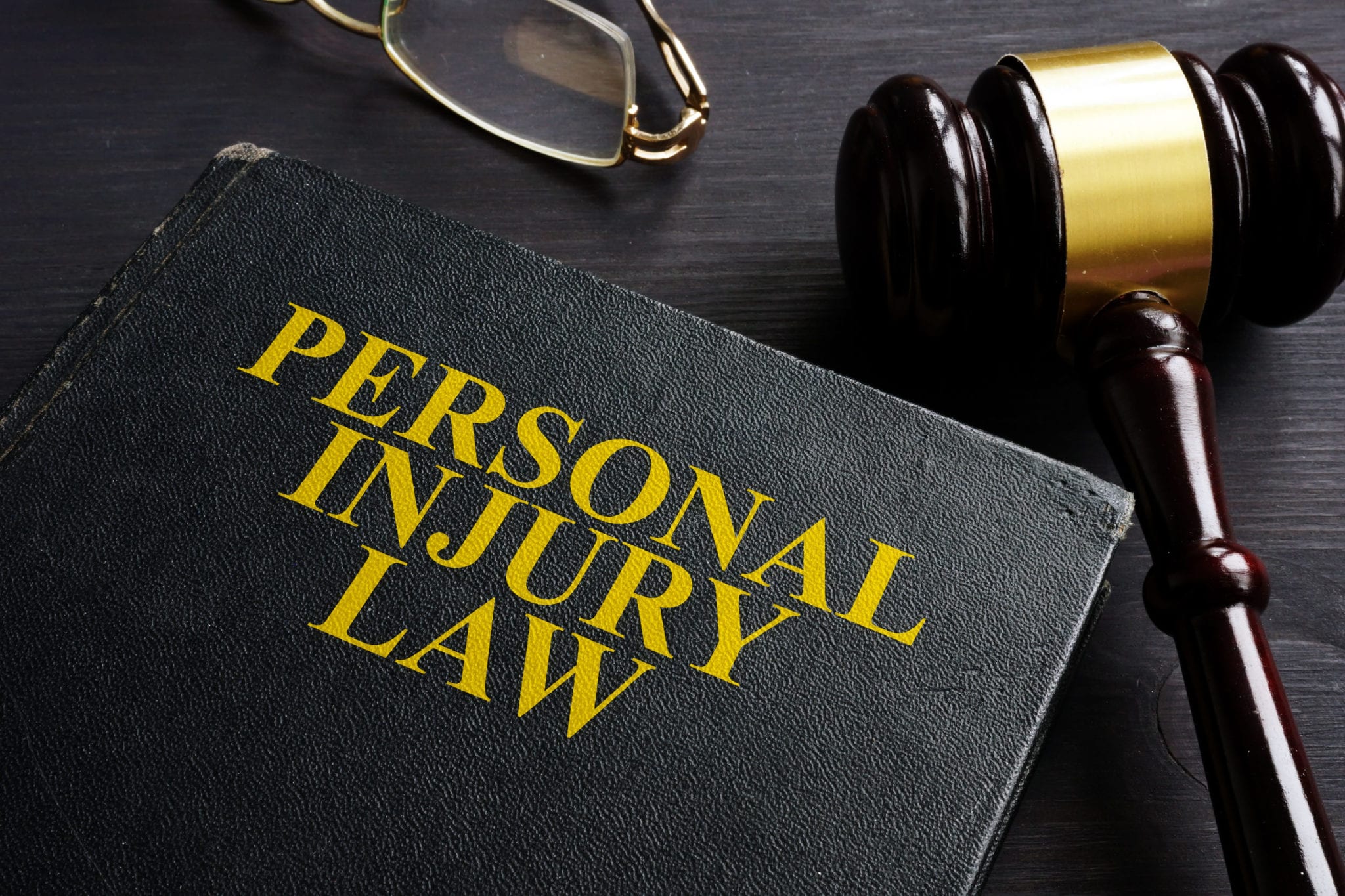 If you do not get the results you want after calling the HHS, it might be time to reach out to a lawyer. Nursing home abuse attorneys help victims get justice and compensation after incidents of abuse or neglect.
Abuse isn't just physical – staff may also deprive residents of money or property, sexually abuse the residents, or cause damage that results in high medical bills.
Don't let nursing home abuse cause financial damage on top of emotional, mental, or physical damage. Talk to a Texas nursing home abuse lawyer today.
They can help you determine what next steps are best for your family and how to properly stop the abuse. Your loved ones deserve better.
About the Author:
Brandon Fulgham has an in-depth understanding of both Texas law and Texans themselves. Before practicing law here, he received his undergraduate degree from TCU, and his law degree from South Texas College of Law in Houston. After graduation, he worked in District Attorneys' offices as a prosecutor. Now, he uses that knowledge to anticipate opposing counsel's arguments and protect the rights of people in and around Fort Worth. He has been recognized for his work by The National Trial Lawyers, Fort Worth Magazine, and others.