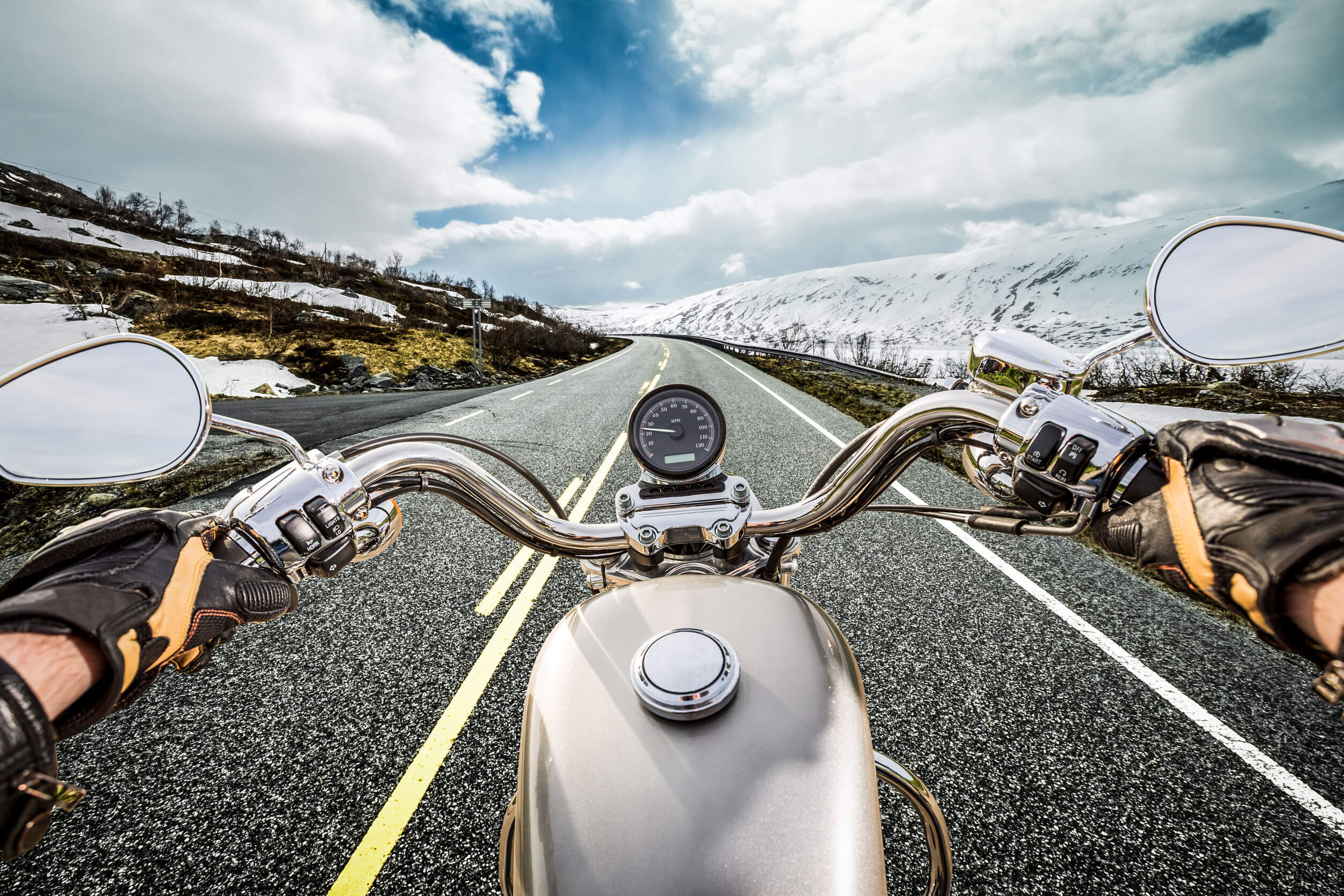 Looking forward to riding your motorcycle this spring? Here are the best ways to enjoy your bike while staying safe on Texas roadways.
Do an Inspection
It's always important to check that your motorcycle is in top working order before heading out on a ride. Check the tires for signs of wear and fill with air if needed. Make sure the oil has recently been changed and isn't leaking. Top off your coolant. Ensure that your lights are working. Test your throttle and brakes before heading out.
These quick tests could make all the difference in avoiding an accident.
Watch the Weather
If the forecast includes rain or high winds, you may want to consider riding on a different day. Slippery road conditions are tough to navigate, and windy weather can make it hard for you to stay upright. If bad weather pops up while you're riding, slow down or pull off the road until safer conditions return.
Choose the Right Gear
Your helmet and protective gear could prevent serious injuries in the event of a crash. Coats, pants, and gloves made of leather or special non-skid material are tailored for motorcyclists. Gear with reflective tape is a must for riding in the evenings.
Take a Class
Operating a motorcycle takes special skills that vehicle drivers don't necessarily need. Lessons are a must for first-time riders, but they're also recommended for all motorcyclists as a way to brush up on your skills before you hit the road.
Employ the SEE Method
The Motorcycle Safety Foundation has developed the acronym SEE to help motorcyclists know how to respond to driving situations. Here is what it means:
S – Search for any possible hazards, such as an oil spill
E – Evaluate upcoming dangers, like a car turning left
E – Execute action to avoid an accident, such as switching lanes
Having SEE in mind when riding can help you have a plan in place so that you'll respond calmly if a hazard occurs.
Be Alert
Since you don't have the protection of being encased in a larger vehicle with doors and a windshield, it's essential that you remain alert when operating your motorcycle. Pay attention to the vehicles around you and watch for signs that they are slowing down, turning, or switching lanes. Follow the 4-second rule by giving yourself at least four car lengths between you and another vehicle. This rule gives you plenty of time to stop.
Stay Out of Drivers' Blind Spots
One of the easiest ways to get hurt on a motorcycle is to ride in a driver's blind spot. Stay out of that zone, because drivers normally have a hard time seeing you even when you aren't in their blind spot. Keep your headlights on for greater visibility. Signal every time you make a turn.
Drive Defensively
Since drivers often have a hard time seeing and hearing you, crank the throttle if you sense that a driver isn't aware of your presence. Consider installing a loud exhaust system to increase awareness. You always need to be thinking of a bailout plan. Also, be especially aware near intersections, where accidents often occur.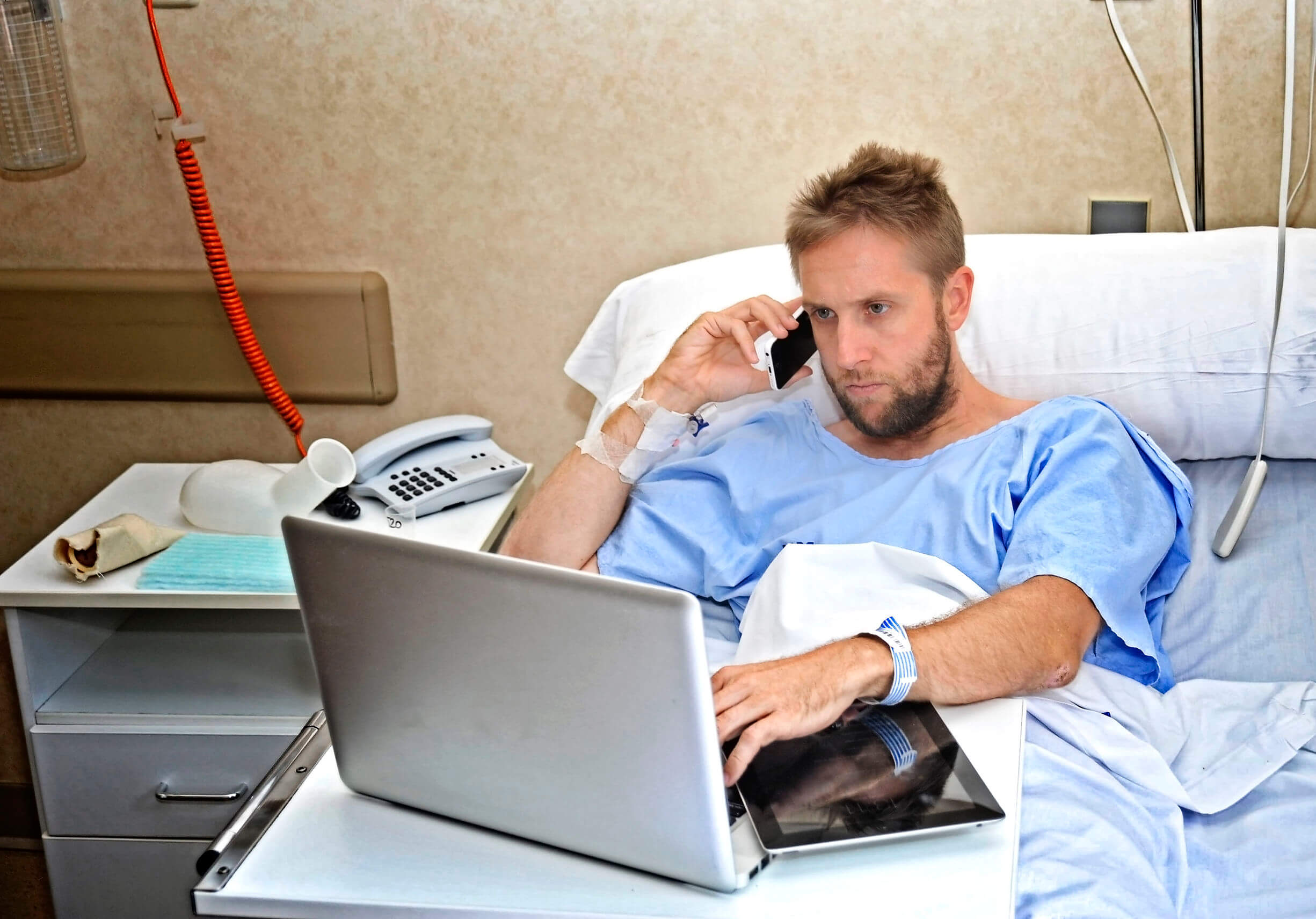 If You're Injured Due to Negligence in Texas
If you take these precautions but still experience an accident, speak with an experienced Texas injury attorney right away. We offer a free case review to help you determine whether or not you have a viable case and what your options are.
About the Author:
Since she started practicing law in Texas in 2004, Sharon Fulgham has been named a Rising Star by SuperLawyers and a Top Attorney by Fort Worth Magazine multiple times. Additionally, she has worked with some of the best attorneys in the state, and served as a partner at the biggest law firm in Fort Worth. Sharon has successfully handled cases at both the state and federal level, and always provides her clients with legal services that are personalized to fit their needs. Outside of work, the most important things in Sharon's life are her faith, her family (husband Brandon and three children), and serving her community.