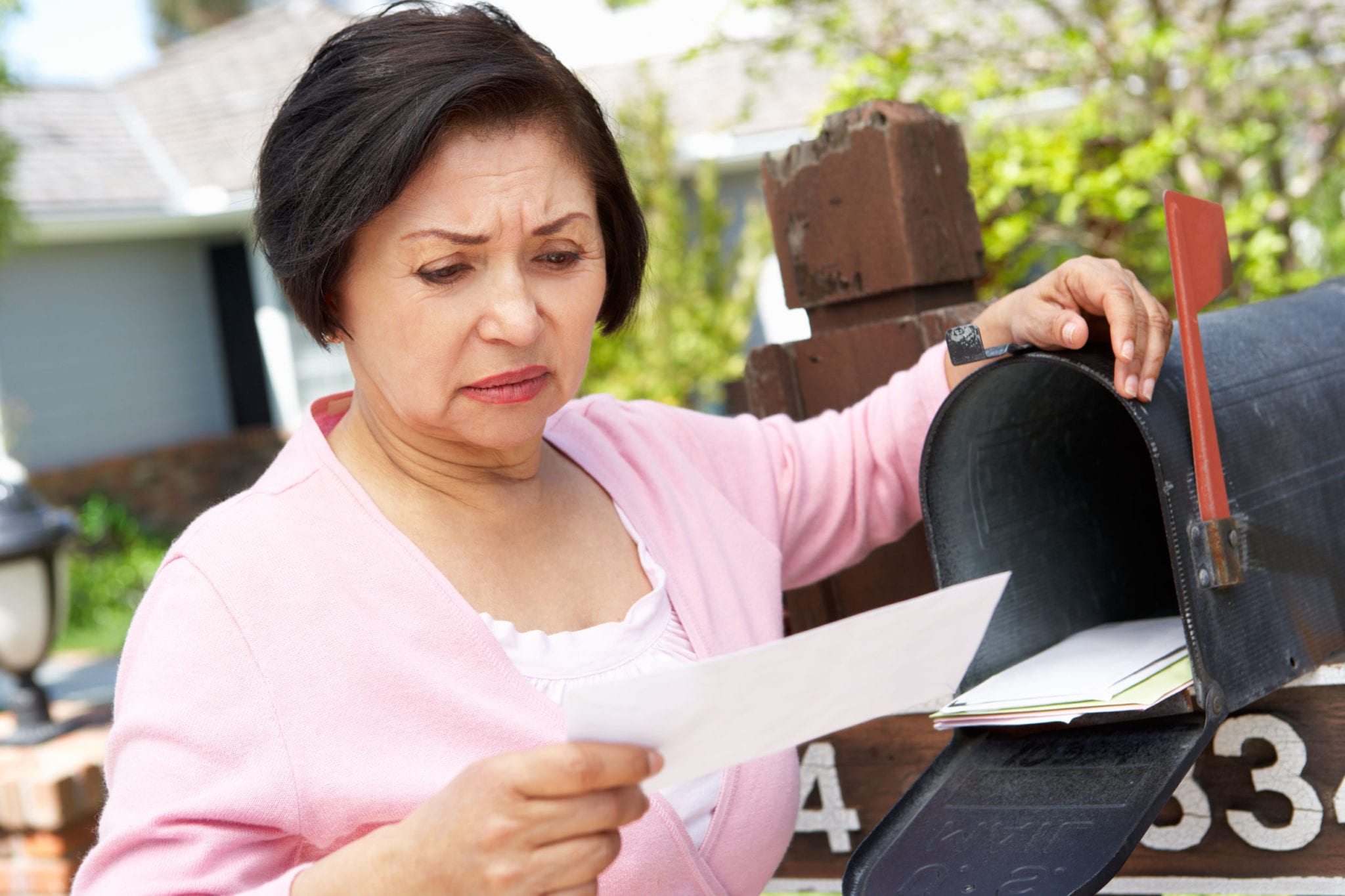 When you reach an insurance settlement, then most people think the hard part is over. However, waiting to receive that check in the mail can be one of the most frustrating parts of the entire process, especially if costs associated with the insurance claim are piling up.
Part of the reason that insurance claims can take so long is that payments can come from different sources or departments.
However, there are times when an insurance company may not pay out what you were expecting — even when you've provided all the pertinent documentation to the various departments.
That's when bad faith claims start to sound like a good idea. So here's what you need to know about what duties an insurance company has to pay out, how claims in Texas are typically paid out, and when it might be time to file a bad faith claim.
What Duties Do Insurance Companies Have in Texas?
There are two primary obligations that every insurer has to its clients. The first is that they must indemnify you, which simply means they must pay on your behalf, the damages or settlements that stem from a suit or claim covered by your insurance policy.
Second, they must defend you against a lawsuit that is covered in your policy – that is called their duty to defend.
With certain policies like homeowner's insurance, the carrier also has a duty to pay out reasonable costs. That means that they must pay a reasonable amount to replace or repair things in your home that are covered by the insurance policy.
They do this in order to limit the amount they will pay out since when it comes to repairs, estimates can vary widely.
How Texas Insurance Carriers Pay Claims
There are several ways that an insurance company makes payments which can actually contribute to how long it takes for a payment to be received. Different departments may have varied processing times.
It's a good idea if you have specific questions to check with your adjuster, but in general, you can receive multiple payments or the payments can be made to a mortgage or management company, depending on your living situation in the case of payments being made for a homeowner's policy.
Some insurance companies may even pay contractors directly for repairs if you prefer. So, if you're noticing the money trickling in instead of being paid out in one lump sum, then it may have to do with how your specific carrier manages payments.
Signs Pointing to Bad Faith on the Insurance Company's Part
Most insurance companies are honest, but from time to time you may run into a company that is operating in bad faith. That means they are not living up to their duty to act in good faith when handling your insurance claim.
In this case, it may take the form of overly-delayed payments or rejecting your claim altogether without proper investigation or obtaining sufficient evidence. You should look into filing a bad faith claim if you find your insurance company:
Denies your claim without a legitimate reason
Fails to conduct a sufficient investigation into your case
Delays payment in order to reduce the amount they are required to pay
Offering a settlement that isn't adequate or doesn't provide full compensation
Intentionally misinterpreting the language of the law or specific policy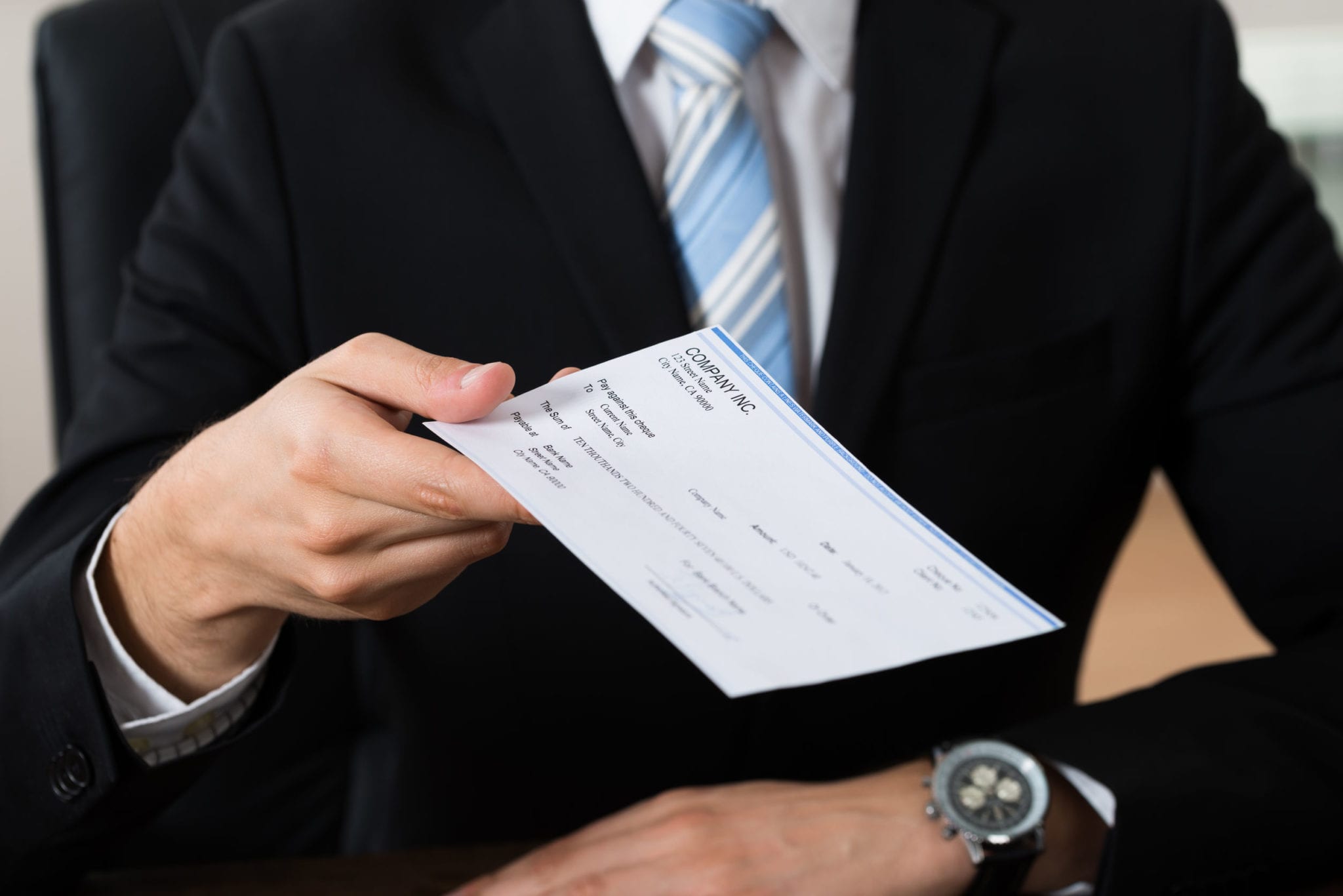 Don't let an insurance company take advantage of you in your time of need. If you suspect something isn't right, then you may need to file a bad faith claim in order to get the coverage you paid for — what you're entitled to.
About the Author:
Since she started practicing law in Texas in 2004, Sharon Fulgham has consistently been named a Rising Star by SuperLawyers (2012-2019) and a Top Attorney by Fort Worth Magazine. Additionally, she has worked with some of the best attorneys in the state, and served as a partner at the biggest law firm in Fort Worth. Sharon has successfully handled cases at both the state and federal level, and always provides her clients with legal services that are personalized to fit their needs. Outside of work, the most important things in Sharon's life are her faith, her family (husband Brandon and three children), and serving her community.